SwedCham Hong Kong – a business platform where Swedish and Hong Kong interests meet
The Swedish Chamber of Commerce in Hong Kong was established in 1986 and has since then focused on promoting Swedish business interests in Hong Kong.  SwedCham is continuing to strive for development and expansion. Even though the main focus is Hong Kong, we have started to widen our geographical business area into the Greater Bay Area, to be able to reach members who are active in both Hong Kong and the surrounding areas.
Large Corporations Start-ups and Companies in Between
We are a dynamic platform for Swedish businesses and individuals; large corporations, entrepreneurial start-ups as well as all companies in between.
Team Sweden
SwedCham together with the Consulate General of Sweden and Business Sweden form Team Sweden Hong Kong. Together we work to enhance the Swedish influence in Hong Kong and to create new opportunities for business.
Chamber Objective
The objectives for which the Chamber is established are: 
To promote, study, extend, advance and protect business relations, investments and interests of Swedish and other organization in Hong Kong in any manner the Chamber may think fit, and in particular:
Events, Networking and Lobbying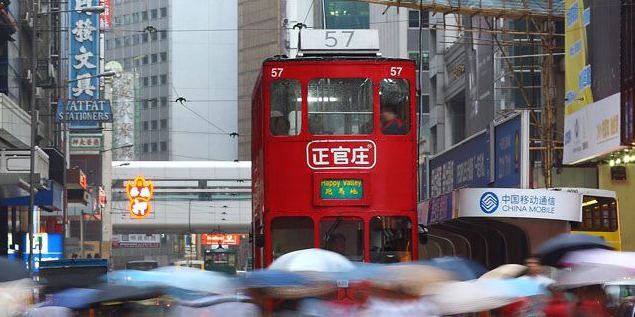 Morning seminars, CEO lunches and after work mingles are held on a regular basis, featuring renowned speakers and top officials.
SwedCham participates actively in IBC, the International Business Committee, which provides a sounding board and forum for lobbying and discussion for international business representatives with the Government on matters of interest for Chamber members.
SwedCham also participates in InterCham, the association of some 30 international Chambers of Commerce in Hong Kong.
Want to know more? Download our Articles of Association >>