Advertise your job opportunities and recruit your next employee through our network!
As a member of the Swedish Chamber of Commerce in Hong Kong, you can post your job vacancies on our career page for a discounted price. In this price, we also include visibility in our social media channels Linkedin and Facebook.
To learn more about recruiting talent via SwedCham please contact chamber@swedcham.com.hk.

General Manager, Swedish Chamber of Commerce in Hong Kong
Would you be a good fit to lead a professional organization with 250 members? Do you enjoy working in a high-intensity environment, with frequent interactions with members and other partners? Are you someone who enjoys the unpredictability of the world of business, and who does not shy away from challenges?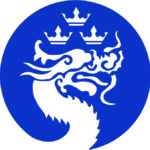 Chief Representative, Euroland IR Company Limited
Are you a Salesperson with excellent interpersonal and communication skills? Are you good at negotiating? And are you willing to take initiatives and work independently? Well, then this might be the job for you.
An exciting opportunity for anyone who wish to work for a Swedish company with an office in Hong Kong
Part-time administrative assistant (50%), East Capital Asia
East Capital Asia, a research subsidiary of East Capital Group, a Swedish investment group specializing in emerging and frontier markets, is looking for a part-time administrative assistant (50%) to their Hong Kong office located in Central.
The ideal candidate will feel comfortable in a diversified role and is capable to tackle a range of activities.

Sales Executive, Greencarrier Asia Limited
If you are recently graduated and with a few years working experience and would like to pursue a career in international logistics and freight forwarding – join us!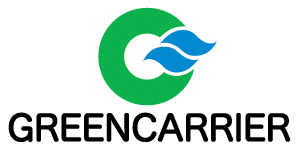 Marketing Committee Member SwedCham HK (non-paid)
Contribute to SwedCham HK at the same time as you build your network