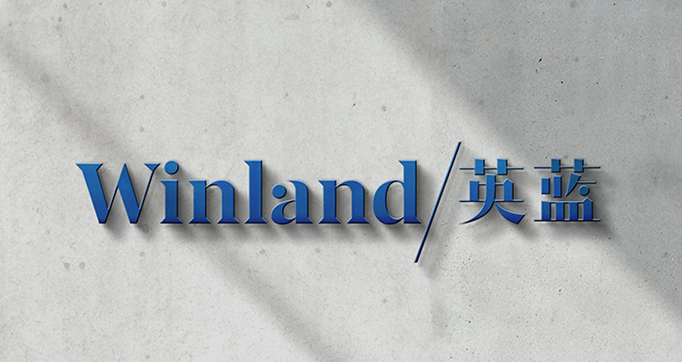 2021-05-07    Eight creates sophisticated new brand for pioneering Chinese real estate developer
To celebrate a new chapter of the Winland Group's evolution, Eight created a new brand strategy, "Business Enriched by Art", which showcases their vision of transforming China's real estate industry into one that advocates first-class architecture, and financial professionalism supported by cultural and artistic enlightenment.
2021-04-24    Finnair to accept COVID-19 vaccination certificate as an alternative to negative test result or an immunity certificate when travelling to Finland
Finnair will start accepting a COVID-19 vaccination certificate from the first vaccination dose as an alternative to a negative test result or a certificate of a previous COVID-19 infection, on Finnair flights to Finland from May 11, 2021.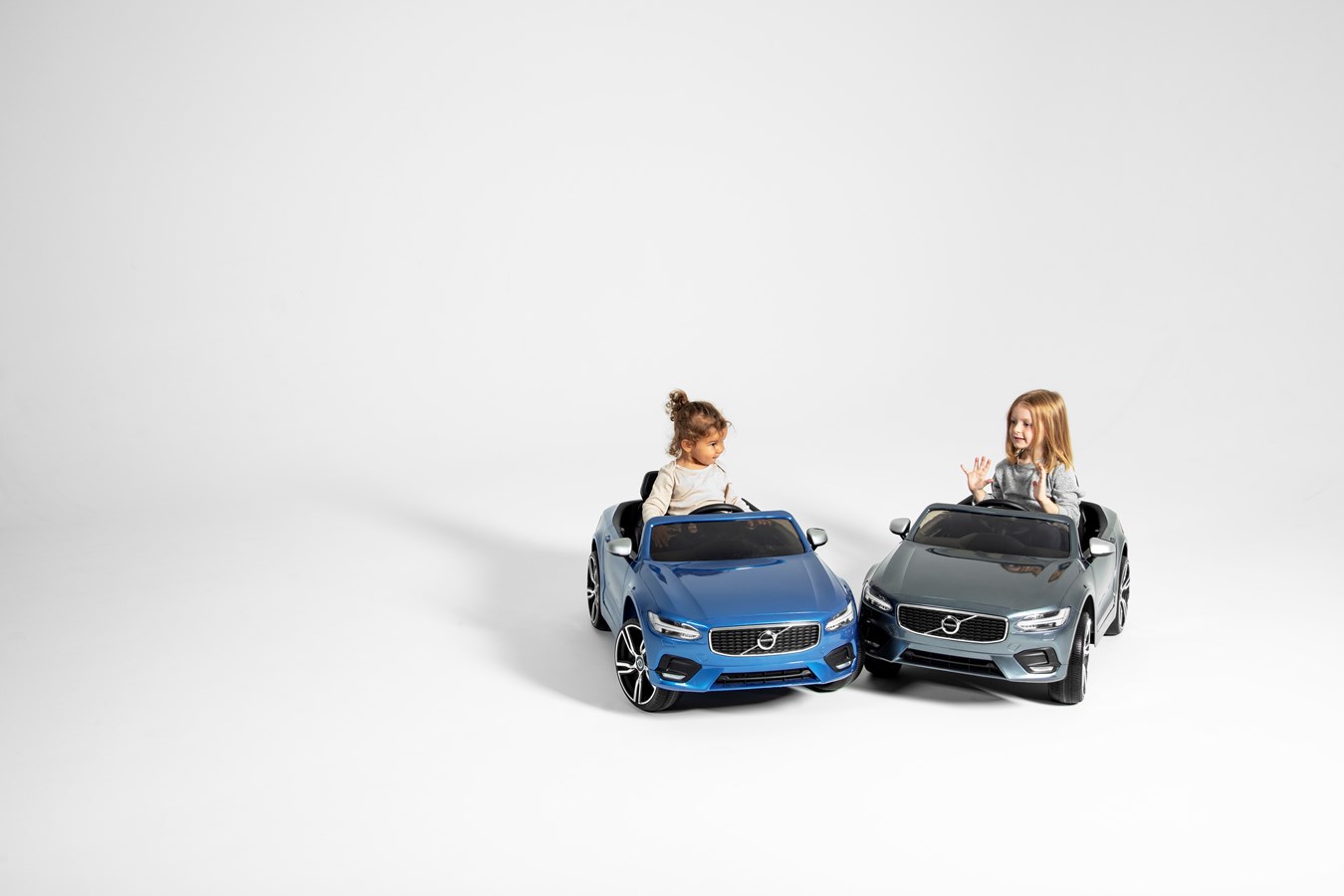 2021-03-30    Volvo Cars Family Bond gives all employees 24 weeks' paid parental leave
Volvo Cars is opting in its 40,000+ employees around the globe, in all plants and offices, into a new all-gender, paid parental leave policy as of 1 April 2021.
2021-03-26    Celebrating 10 years of hospitality branding 2010-20
A decade of design tracking the evolution of hospitality. Marking another chapter of wide-ranging brand strategy and design work for the hotel sector, Eight Partnership's hospitality practice is looking back fondly at another productive period stretching from 2010 to 2020.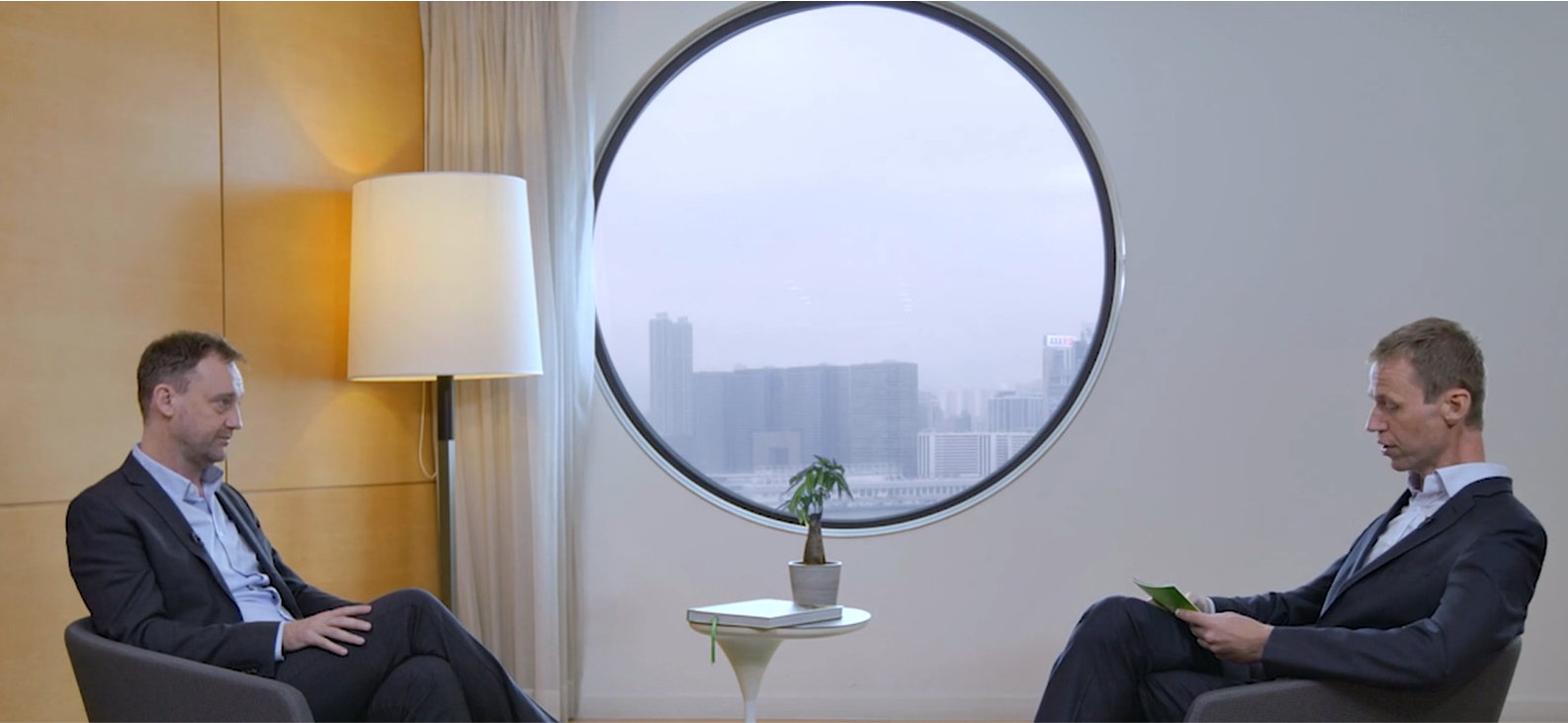 2021-03-25    Fredrik Hahnel & Johan Nylander interview
Listen to this talk between SwedCham member, Fredrik Hahnel at SEB and the price-winning Swedish Journalist Johan Nylander. Click the link to access the interview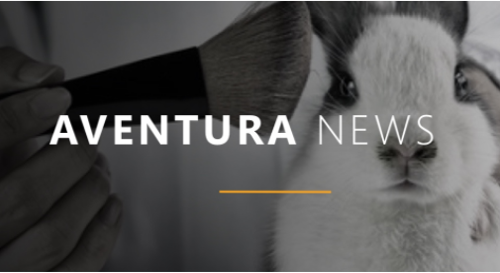 2021-03-18    China Opens the Door to Almost All Imported Cruelty-Free Cosmetics
China no longer demands animal testing on unregistered materials from imported cosmetic products as of May 1, 2021, according to a new set of provisions released by China's National Medical Products Administration (NMPA, the Chinese FDA) this March 4th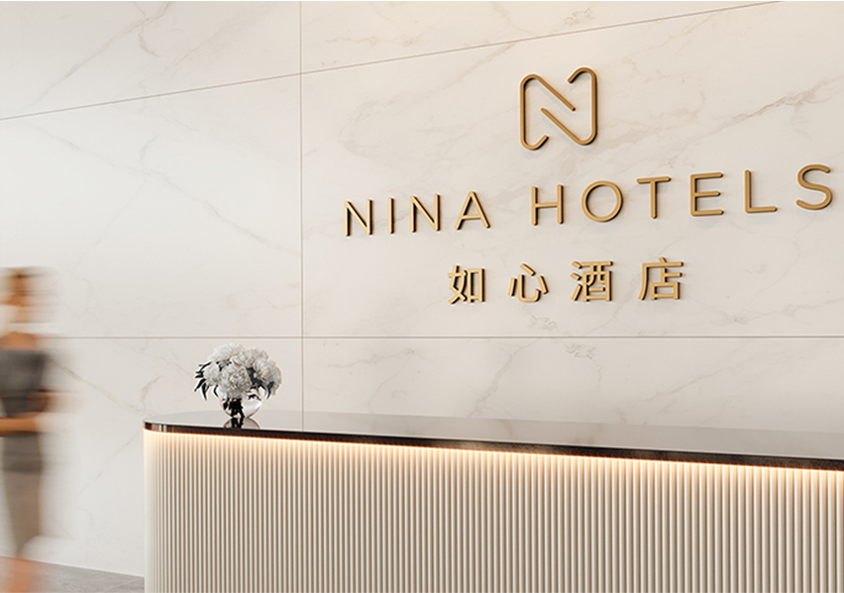 2021-03-02    Eight rebrands Chinachem Group's hotel business
Launch of Nina Hospitality ushers in new era of service from the heart. SwedCham member Eight part of this journey...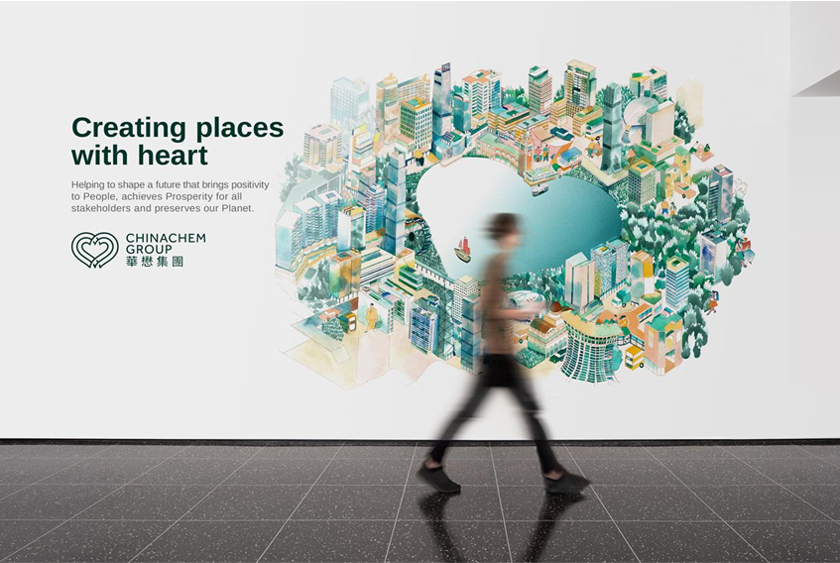 2021-02-23    Chinachem Group launches rebranding advertising campaign
SwedCham HK member Eight creates campaign with a distinct Hong Kong flavour to express new brand story "Places with Heart"
2021-02-16   Finnair gets set to recycle its planes on home soil for the first time
SwedCham member Finnair is no stranger to recycling its old planes sustainably, ensuring parts can be reused and waste is kept to a minimum.

2021-02-15   Greencarrier ensures that The Swedish Ship Götheborg sails on
SwedCham member Greencarrier AB has acquired all shares in Svenska Ostindiska Companiet AB – SOIC AB – from foundation Ostindiefararen Götheborg. Greencarrier AB thereby also takes over the ownership and responsibility for "The Swedish Ship Götheborg".
READ MORE here

2021-02-10    East Capital Real Estate makes major acquisition and enters real estate development market
East Capital Real Estate has acquired 30 hectares of land outside of Tallinn for a new logistics project. The land is located in the corner of the Tallinn ring road and the Tartu highway, which is a high-value location for logistics, distribution, and light industry companies in the Estonian capital.
2020-10-13   FOR RENT
Office space for rent in a bright and modern office in Central.
Contact Kristian Odebjer kristian@odebjerfohlin.com for more information.


2020-10-13   WANTED
If anyone is downsizing or have a color printer to donate to SwedCham please contact us: chamber@swedcham.com.hk