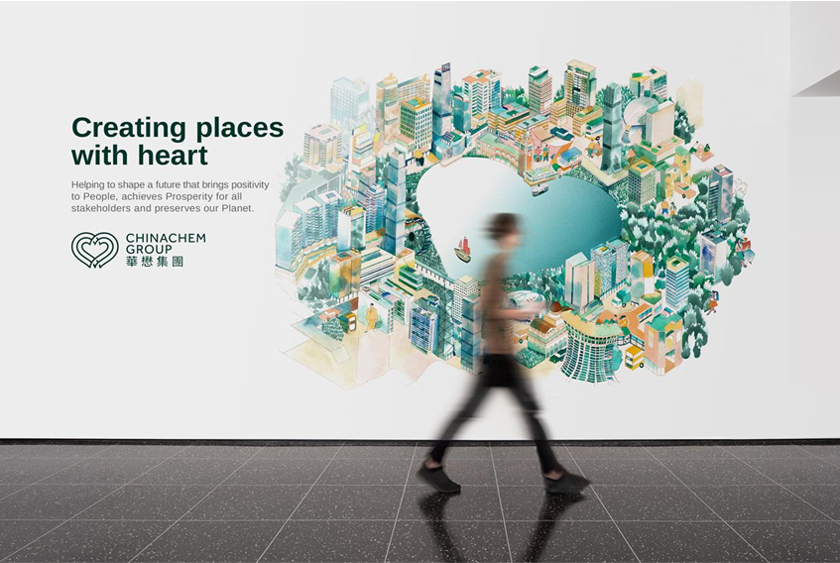 2021-02-23    Chinachem Group launches rebranding advertising campaign
SwedCham HK member Eight creates campaign with a distinct Hong Kong flavour to express new brand story "Places with Heart"
2021-02-16   Finnair gets set to recycle its planes on home soil for the first time
SwedCham member Finnair is no stranger to recycling its old planes sustainably, ensuring parts can be reused and waste is kept to a minimum.

2021-02-15   Greencarrier ensures that The Swedish Ship Götheborg sails on
SwedCham member Greencarrier AB has acquired all shares in Svenska Ostindiska Companiet AB – SOIC AB – from foundation Ostindiefararen Götheborg. Greencarrier AB thereby also takes over the ownership and responsibility for "The Swedish Ship Götheborg".
READ MORE here

2021-02-10    East Capital Real Estate makes major acquisition and enters real estate development market
East Capital Real Estate has acquired 30 hectares of land outside of Tallinn for a new logistics project. The land is located in the corner of the Tallinn ring road and the Tartu highway, which is a high-value location for logistics, distribution, and light industry companies in the Estonian capital.
2020-10-13   FOR RENT
Office space for rent in a bright and modern office in Central.
Contact Kristian Odebjer kristian@odebjerfohlin.com for more information.


2020-10-13   WANTED
If anyone is downsizing or have a color printer to donate to SwedCham please contact us: chamber@swedcham.com.hk