SwedCham is an effective way of building networks, staying informed and establishing own individual company's brand as well as the identity of the business community.
With a network of circa 200+ companies from a wide range of sectors and industries, Swedcham is a dynamic platform - by members for members. No matter if you represent a big company, a start-up or if you are an individual member, we have something for you.
Enjoy access to an expanded network within and beyond Swedcham's community. SwedCham offers opportunities to network within and beyond the community, through our global network of business, institutions and bodies of influence.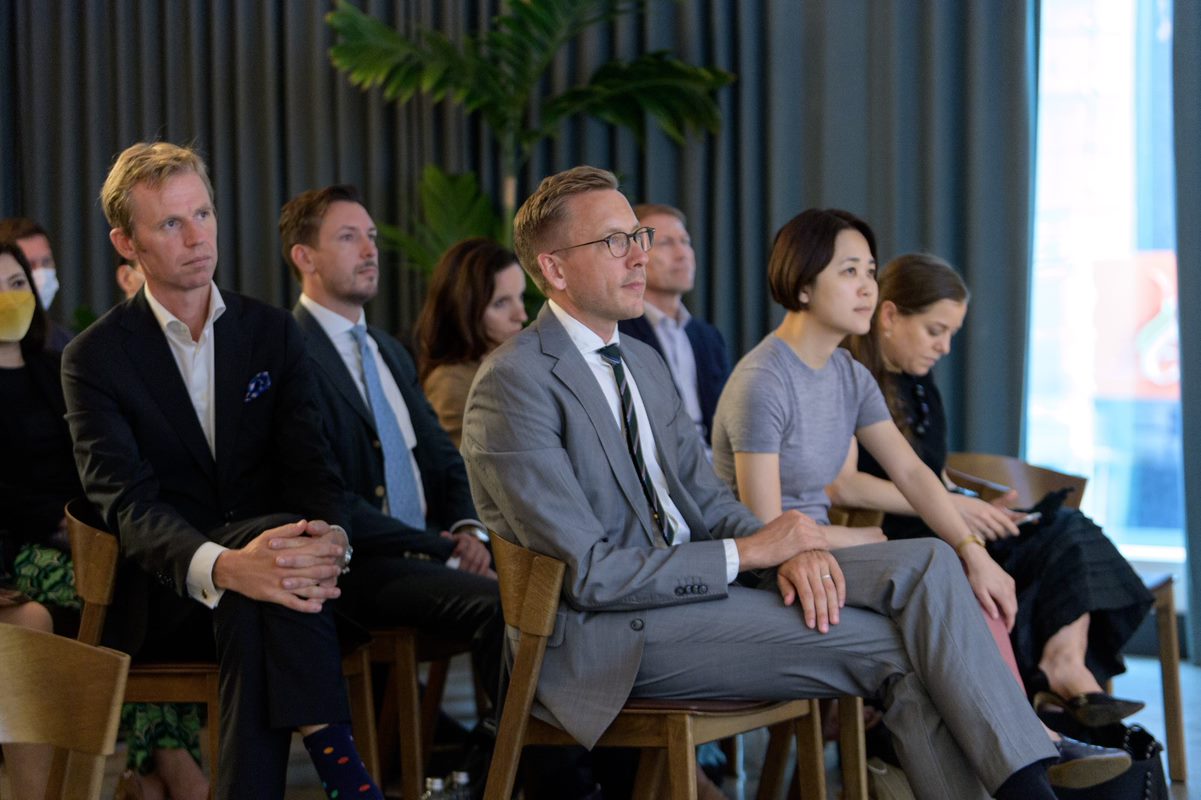 Have the possibility to influence the Sweden-Hong Kong Business Development. The chamber continously seeks to understand and channel issues in legislation, policy and other areas of high importance, working closely with the other members of Team Sweden in Hong Kong, as well as with the other European and International Chambers of Commerce.
Be a part of something bigger than yourself through our committees and initiatives. The Chamber works to promote the value proposition of Sweden to further strengthen the identity and message of the Swedish business community in Hong Kong.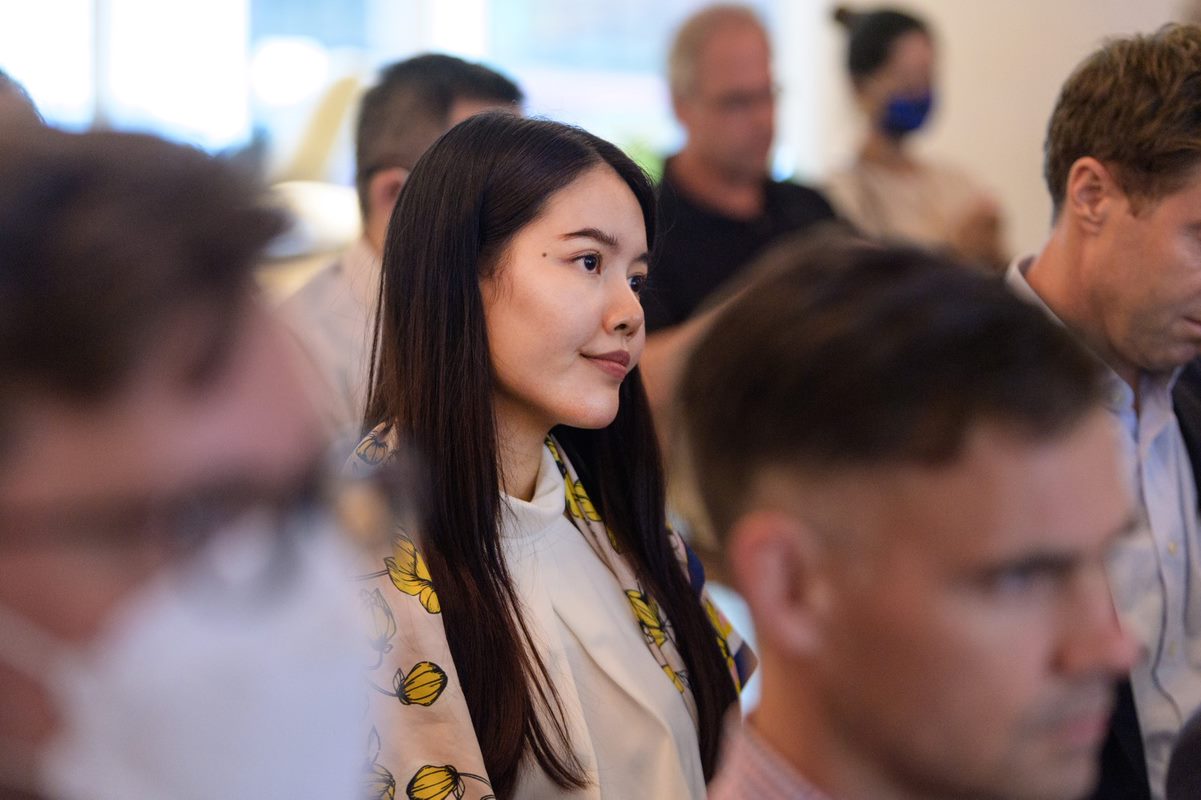 Gain valuable knowledge through our committees and initiatives. As a member, you will get access to the Chamber's informative and up to date seminars, workshop and academy conducted by experts on various current topics.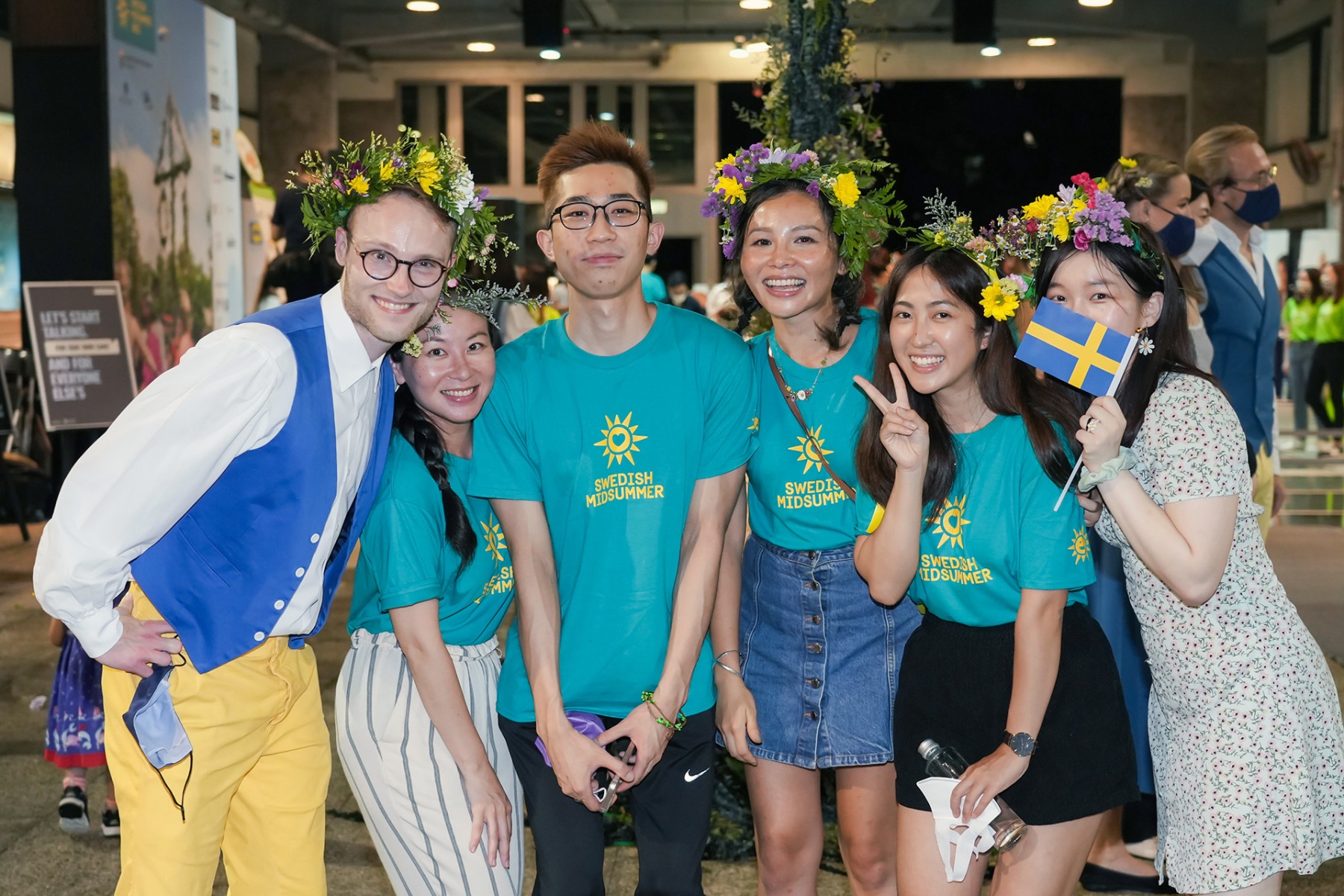 Take part in social events and seasonal celebrations and gatherings. This gives you an excellent opportunity to expand your network in an informal and fun setting.
Benefit from Swedcham's branding and partner opportunities. SwedCham offers many possibilities for promotion both internally within the community and externally.