Hej! Have you always wanted to be able to speak Swedish? Join our interactive 10 week course! Whether you would like to be able to introduce yourself, pronounce IKEA furniture the right way or just hold a day-to-day conversations - this course has it all covered.
PRICE
Member price: HKD 3,900 for 10 lessons
Non-member price: HKD 4,650 for 10 lessons
WHEN & WHERE
This course will be consisting of 10 lessons of 90 minutes each. It will be held every Wednesday as following:
Oct 6 - 6:30- 8:00 pm
Oct 13 - 6:30 - 8:00 pm
Oct 20 - 6:30 - 8:00 pm
Oct 27 - 6:30 - 8:00 pm
Nov 3 - 6:30- 8:00 pm
Nov 10 - 6:30 - 8:00 pm
Nov 17 - 6:30 - 8:00 pm
Nov 24 - 6:30 - 8:00 pm
Dec 1 - 6:30 - 8:00 pm
Dec 8 - 6:30 - 8:00 pm
The course has a minimum number of participants of 6 students, a full refund is guaranteed if there are less than 6 signing up.
The first two lessons will be held online, after that the participants will together with the tutor come to an agreement on how to move forward. The online option will always be available.
Coffee, tea and a light snack will be provided.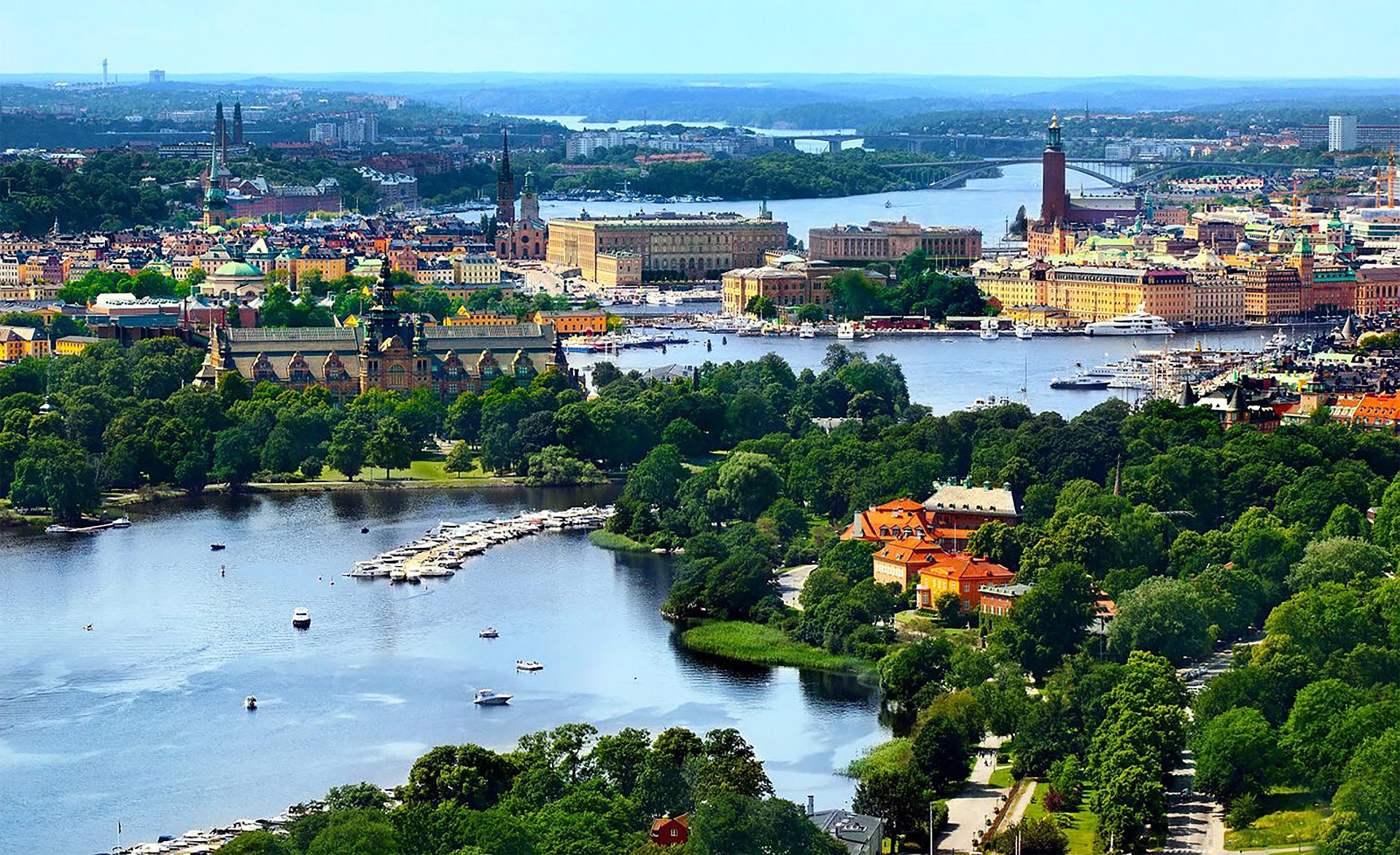 COURSE LEADER
This course is held by Malin Moberg, an educated and licensed (both in Sweden and in Hong Kong) language teacher. She has been teaching Swedish since 2003 and since 2016 in Hong Kong since. The content of the course will be based on the participants knowledge and wishes.
QUESTIONS
Feel free to contact us if you have any concerns, questions or wish to do the course online at: chamber@swedcham.com.hk
If you are interested in having a Swedish course only for your company, please contact us at the same address and we'll help you.