Be a part of the Swedish business network in Hong Kong. Network with leading profiles of the business community.
Promote your company on our website, digital magazine Dragon News and the Membership Directory.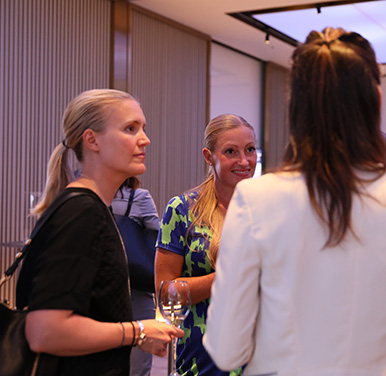 Influence through lobbying on matters affecting your business.
Opportunity to host a member-to-member presentation. Get inspiration and business opportunities through events tailored for our members. Access to business seminars with renowned speakers.
Get updates and stay informed through our digital magazine Dragon News, our website, social media and our weekly electronic newsletter.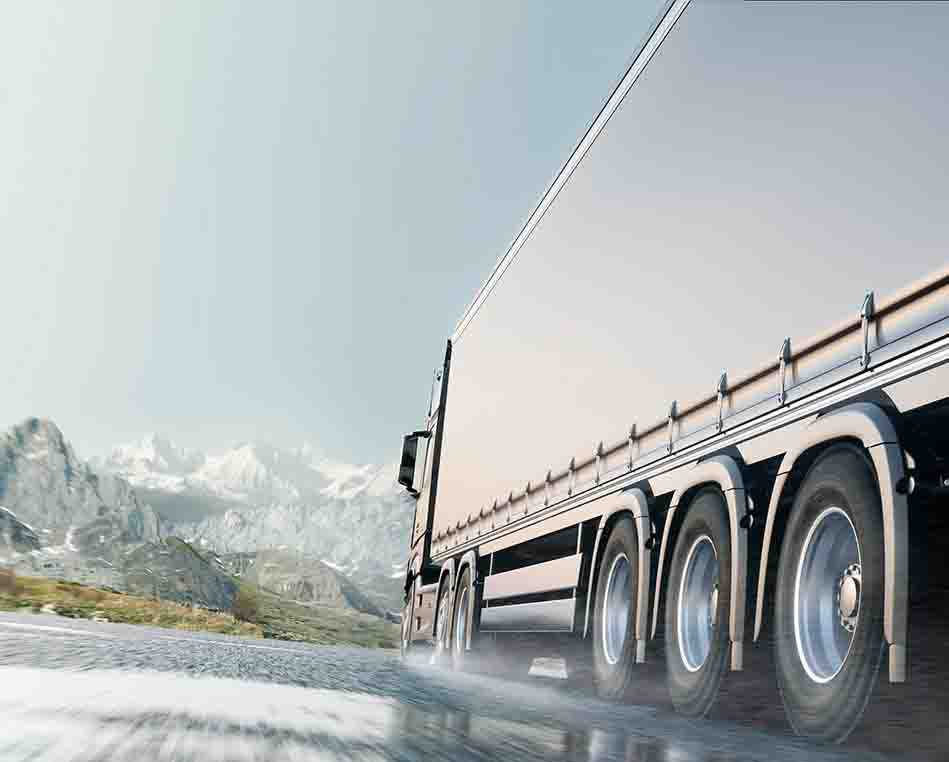 Participate in committees regarding events, sustainability, start-up, creative Swedes and more.