Join our 3-hour course in Sponsorship – the marketing tool with lots of potentials (but that many times goes wrong or does not reach its full potential). This half-day course will focus both on the rightsholder perspective (the ones searching for sponsorship funds), but also on the sponsors' perspective and how you get a return on objectives/investments. How do you make sure it's a collaboration where everyone is a winner + that the audience will be satisfied as well?
During the course you will learn more about:
How do you know what to charge for a sponsorship?
Association, exposure & activation – the foundation of all sponsorships
The importance of measuring the effects – and how to do it?
Activation – creativity and the importance of finding the benefits of the audience
How do you evaluate your sponsorships? Did you get the result and effect that you wanted?
PRICE
Member price: HKD 750           Non-member price: HKD 1.500
WHEN & WHERE
This course will be offered on two different occasions:
October 15- 14.30 - 17.30
The course will be held in Hong Kong (venue to be confirmed) but anyone who wishes to attend online can do this.
COURSE LEADER
This course is held by Christian Bergenstråhle, the GM of SwedCham Hong Kong, but this course is connected to his previous jobs and experience. Christian has been working with sponsorship on both the rightsholders' side but also on the sponsor side for more than 15 years. Listen to his experience from these years, get hands-on tips and ideas on how to improve your sponsorship work, and how you make sure it gives the effect that you want.
"Sponsorship is the best marketing channel if it is done in the right way – but it's also many times a waste of money if you do not do the right things!"
Questions?
Feel free to contact us with any questions chamber@swedcham.com.hk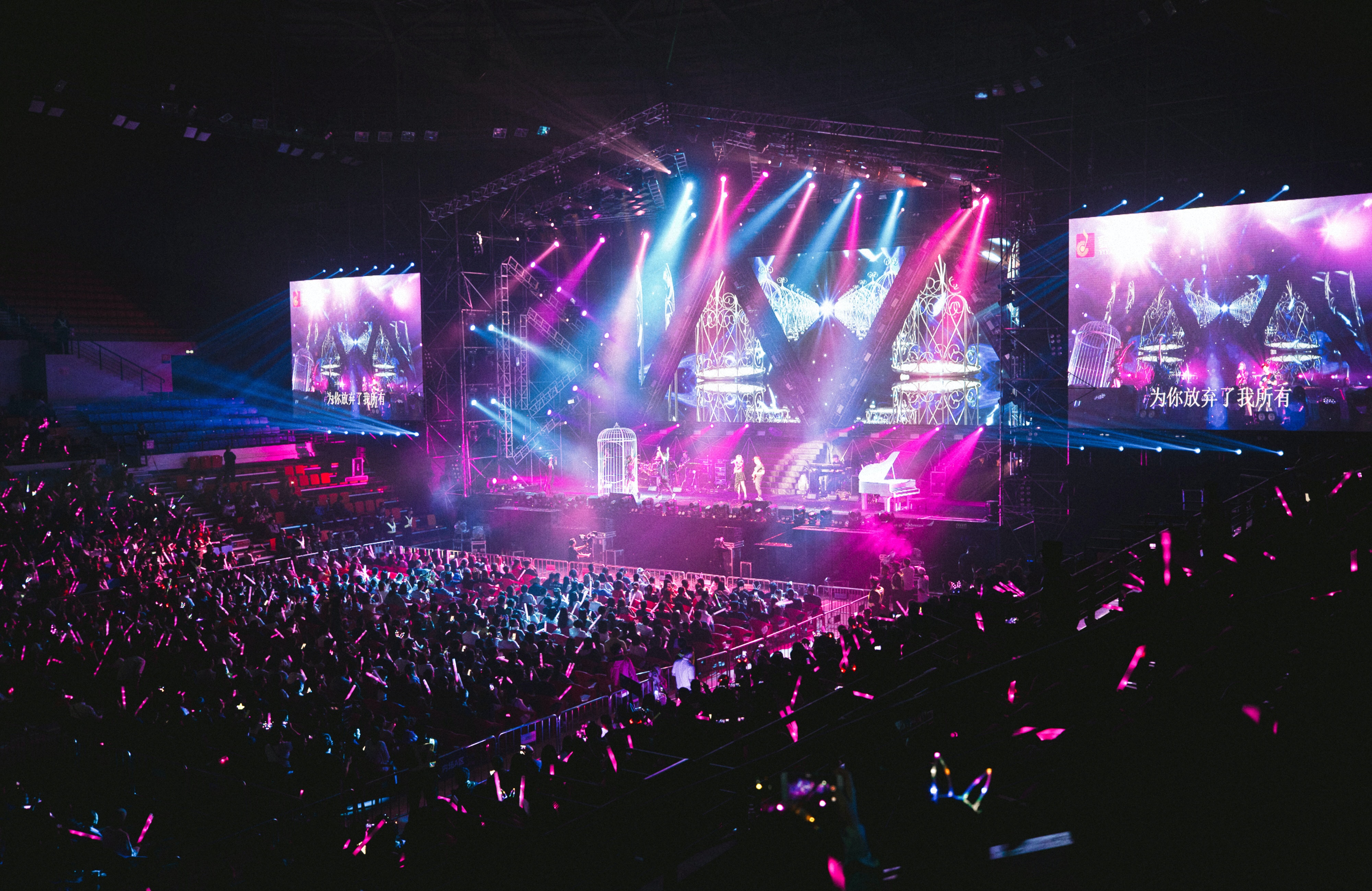 Christian has previously worked with sponsorship for several of Sweden's largest events like DN Galan, Diggiloo, Rhapsody in Rock etc