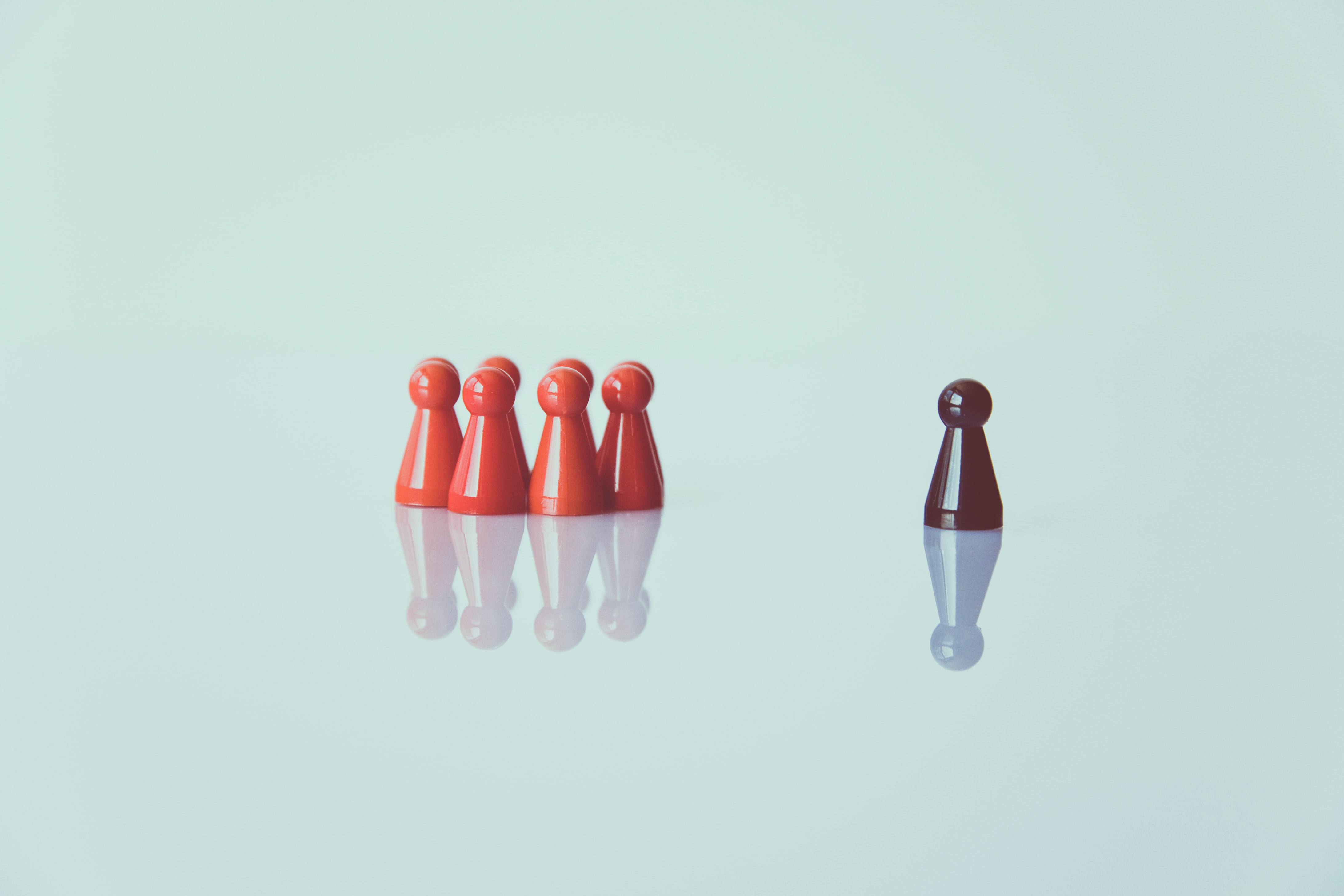 Leadership in a time of Change
Being a leader has never been more challenging than it is today. With a pandemic going on, employees working from anywhere and with constant change around us. How are others coping with all challenges, and which tools can you use yourself to develop your leadership skills?
Welcome to join this tailor-made leadership course with Peter Lysell from Sharing Insight. You will during 3 sessions get valuable knowledge and inspiration on how to develop your leadership so that fits into the world we are now living in. The world around us is changing and we will need to change as well to adapt to the new future. A leadership assessment is also included in the course.
Maximum: 16 participants
Leadership sessions
October 12th – 13-16.30
Session 1 Leading yourself and others
Why do we do what we do?
What creates motivation and drive?
The three leadership agendas: Logic, Behaviours and Emotions
Leading yourself - a key to leading others
Personality traits as a strength
Practical tools
October 15th – 13-17
Session 2 Leading in an intercultural context
Interpretation of leadership from different cultural perspectives
Effective questioning technique and impact on result
Motivation and talent retention
Dealing with conflicts - 3 techniques and their outcomes
Leading generation Y & Z
Feedback - an important tool to success
November 19th - 13-17
Session 3 Leading the team IRL and Remotely
Building a high performing team
The meeting - from average to best in class
Dealing with different personalities - How to build on strengths
Remote and/or IRL take advantage on what's available
Practical tools and techniques
Price
Membership price: HKD 4.500
Non membership price: HKD 6.900
The price is for all 3 sessions, and will include a Certificate on completed course.
CEO, Sharing Insight AB
His main interests and core competencies can be found in the following areas:
Aligning the business and the human side of the organisation
Change Management
Management team development
Coaching
Intercultural communication
Conflict Management
Prior to starting Sharing Insight Peter held a number of management positions with the global chemical and pharmaceutical corporation Akzo Nobel. This includes being a member of one of the Business Areas' management teams where he chiefly was working with the restructuring and integration between Akzo & Nobel's European based Surfactants Businesses. His work during these years covered traditional change management issues but also the implementation of measurement- and improvement systems such as Economic Value Added (EVA) & TQM.
Leaving Chalmers University of Technology, with his Master Thesis on the subject 'Life Cycle Assessment', Peter initially continued to develop systems for Environmental Strategies and Communication, leading to a position as the manager for Health Safety and Environment (HSE) for the European part of Akzo Nobel's Surfactants business. During this period as a line manager Peter further developed his interest for People Performance related issues, something that rendered him a seat on the business areas' management team as Manager, Human Resources.
Peter's academic credentials also include Management Studies at Nijenrode University, Netherlands, with the emphasis on Change Management and Leadership.
He is certified on several different Personality Assessment tools such as 360 degree feedback, Myers Briggs Type Indicator MBTI, 16 PF and Fundamental Interpersonal Relations Orientation-Behavior (FIRO-B)
On part time, Peter has for 7 years also worked as Director for one of VINNOVAS competence centres - Centre for Environmental Assessment of Product and Material Systems (CPM). Peter has in this position managed a major change and transforming the Centre into a real success story.
He has worked with companies in more than 14 countries. Among the clients Peter have worked for you will find, Astra Zeneca, Wärtsilä Oy, Fortum Oy, Chalmers University of Technology, Deloitte Consulting Ltd, Stena Adactum, DHL, Akzo Nobel, Sun Microsystems, CSI Leasing, Readsoft, Lego A/S, AAK AB.
The work includes: Design and implementation of large scale change processes, Management team development, Leadership and change management training, Conflict management, Executive coaching and facilitation of strategy workshops.
Peter lives in Mölnlycke Sweden where he enjoys playing tennis, cross country skiing and relaxes with his family and friends.