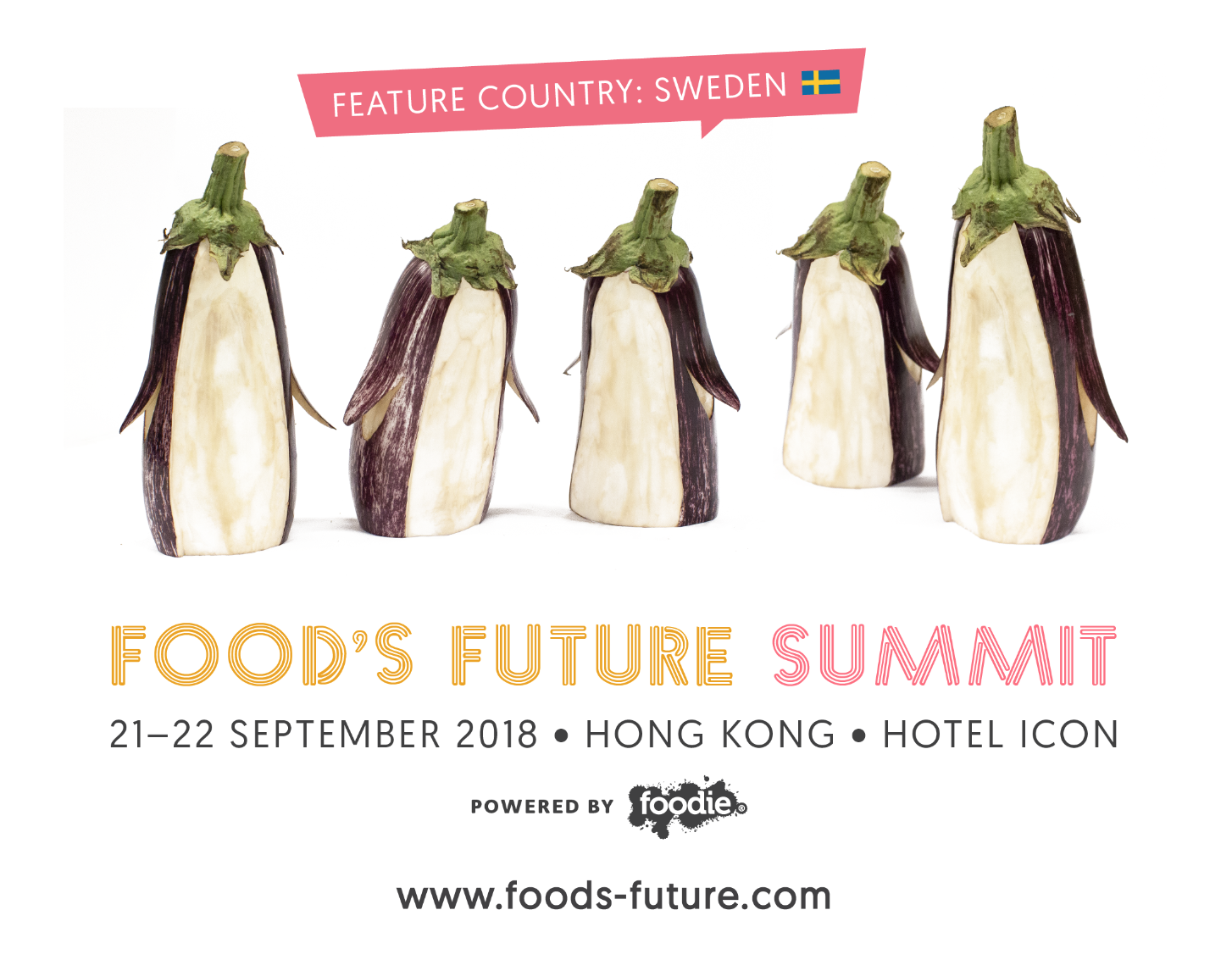 Upon the successful launch of the award-winning Summit in 2017, we have planned a bigger and more impactful event this year. The Summit will be expanded to two-full days in order for us to bring more change-makers, experts and conscious consumers to delve into the key innovations, trends and issues in the culinary world.
The most exciting addition, for the first time, the Summit will be working with the Consulate General of Sweden, to feature this amazing country's innovative approach, championed by both private and public sectors, to devise solutions to a sustainable food's future.
The goal of the Summit remains the same—we want to inspire and initiate change within the world of food: to recognise future-forward businesses; champion individuals behind critical causes; and empower consumers to make better-informed decisions about what they eat.
Come join us at this highly acclaimed and exciting event!
Buy tickets here: https://www.eventbrite.hk/e/foods-future-summit-2018-tickets-47939968737