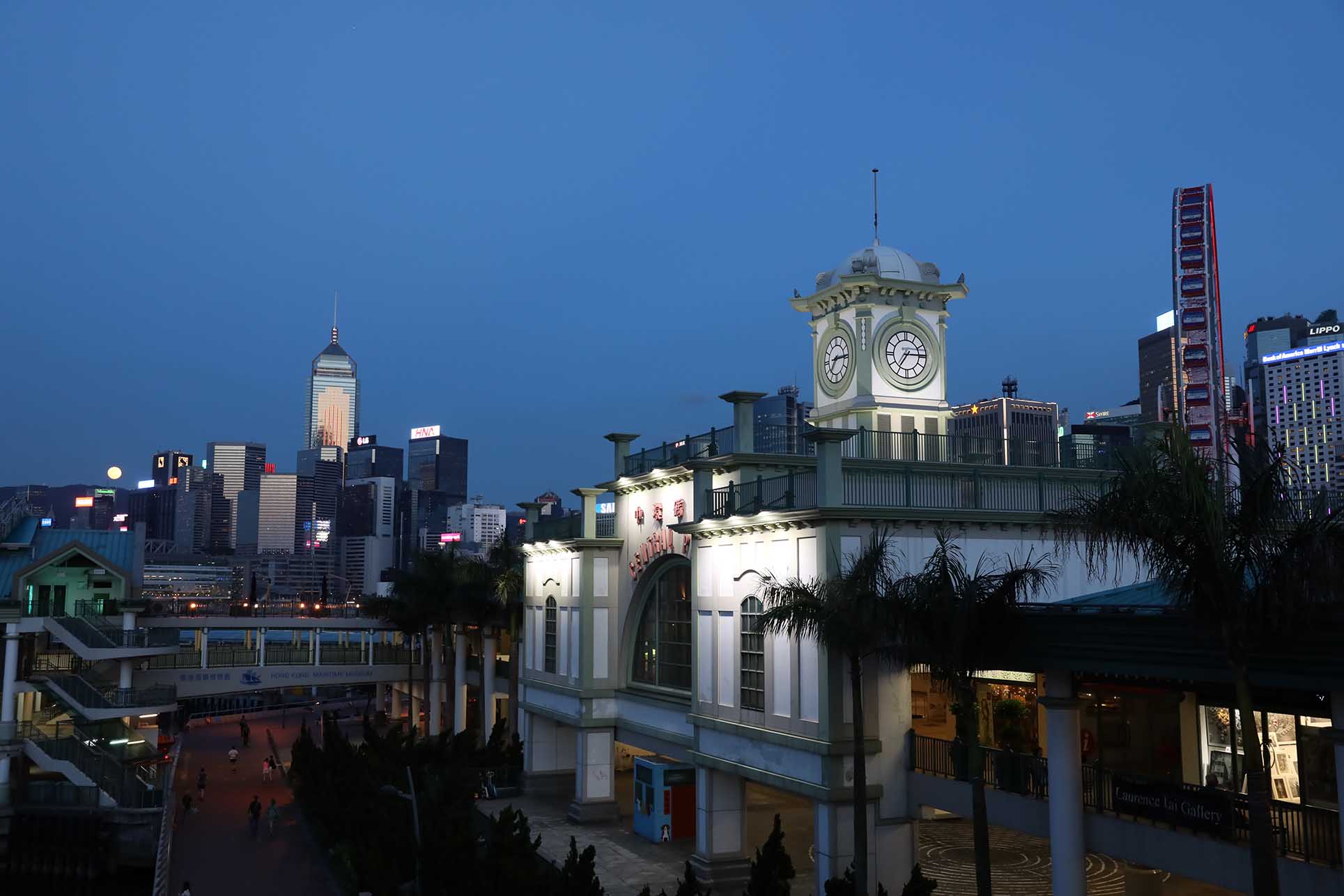 Nordic Innovation House is coming to Hong Kong!
Are you interested in the entrepreneurial tech scene in Hong Kong & APAC and want to help high-growth Nordic companies faster to market with reduced risk? Apply for the job as a full-time Community Manager at the Nordic Innovation House in Hong Kong!
Nordic Innovation is a Nordic organization working to promote cross-border trade and innovation. The Nordic cooperation consists of Sweden, Denmark, Norway, Finland and Iceland covering 26 million inhabitants. Nordic Innovation supports projects and programs to stimulate innovation and works to improve the framework conditions for Nordic markets and exports.
More information here