2022-08-02 IKEA announces its first world IKEA store powered by 100% renewable energy in China.
2022-06-20 Top Creative Education Hub and InNordics have jointly established the first Nordic Education Hub in Hong Kong, with the full support of the consulates and representative offices of the Nordics in Hong Kong and the Nordic Innovation House.
2022-03-25 Loeb Smith Partner, Peter Vas, has been recognised as a leading offshore lawyer by the Asia Business Law Journal in its A-List of Offshore Lawyers. The A-List comprises Asia's standout lawyers from offshore law firms who have exceeded client expectations and is the culmination of extensive research conducted by the ABLJ which involves collating feedback from in-house counsel, onshore lawyers and other legal professionals.
2022-03-17 EQT takes the next step on its strategic journey – joins forces with Baring Private Equity Asia, creating a scaled active ownership platform in Asia. The combination represents a step-change in EQT's global reach with immediate Pan-Asia presence at scale and with its thematic investment approach, supporting companies from early stage to maturity, EQT will continue to scale and expand its range of strategies across its European, North American, and Asian core markets and deliver for its clients.
2021-11-23 Scania Group launches a new powertrain in an effort to reduce carbon emissions and strengthen their industry-leading position within sustainable transport. The introduction of their new powertrain is their biggest one since the launch of a new truck generation in 2016 and will increase fuel savings by 8%.

2021-11-08 Aventura Group launches the new spinout, Headway B2B, a market expansion firm leveraging digital solutions. With core competencies in digital marketing, online lead generation, CRM, and online sales, Headway B2B drives digital marketing programs in a wide range of industry verticals to increase exposure and win new customers.
The Port of Gothenburg is developing and enhancing customer benefit by launching "The Port Optimizer Track & Trace" app. 
The app is launched to make it easier for freight owners and rail and terminal operators to track their freight in real time from the quayside to the inland destination.

Greencarrier Freight Services strengthens its position within sustainable transport solutions by opening a new Short Sea LCL service. 
The new service will operate from Porto in Portugal to the Nordic region. Cargo for the Nordic market will be consolidated from all over Spain and Portugal ...
Congratulations are in order for our friends at Frantzen Kitchen. In the beginning of October the Stockholm branch and original Frantzen was named the 6th best restaurant in the world.
Frantzen Kitchen is Frantzen Group's branch in Hong Kong, located in Sheung Wan.
EcoFireProtection is up for sale. The Swedish brand EcoFireProtection provides eco-friendly fire protection free from toxins. The products are widely used, and they provide fire protection to i.eg. the Nobel Banquet Dinner.
The price is set to 3 MUSD (100% of shares), and the company holds a patent in the US valued at approx. 1.2 MUSD.
Contact Mats Svensson, CEO/Founder, for more information.
We are happy to share that OSM HK Limited has received the "Good MPF Employer Award" by MPF Schemes Authority for the second year in a row!
We also received 2 additional awards this year: e-Contribution Award and MPF Support Award.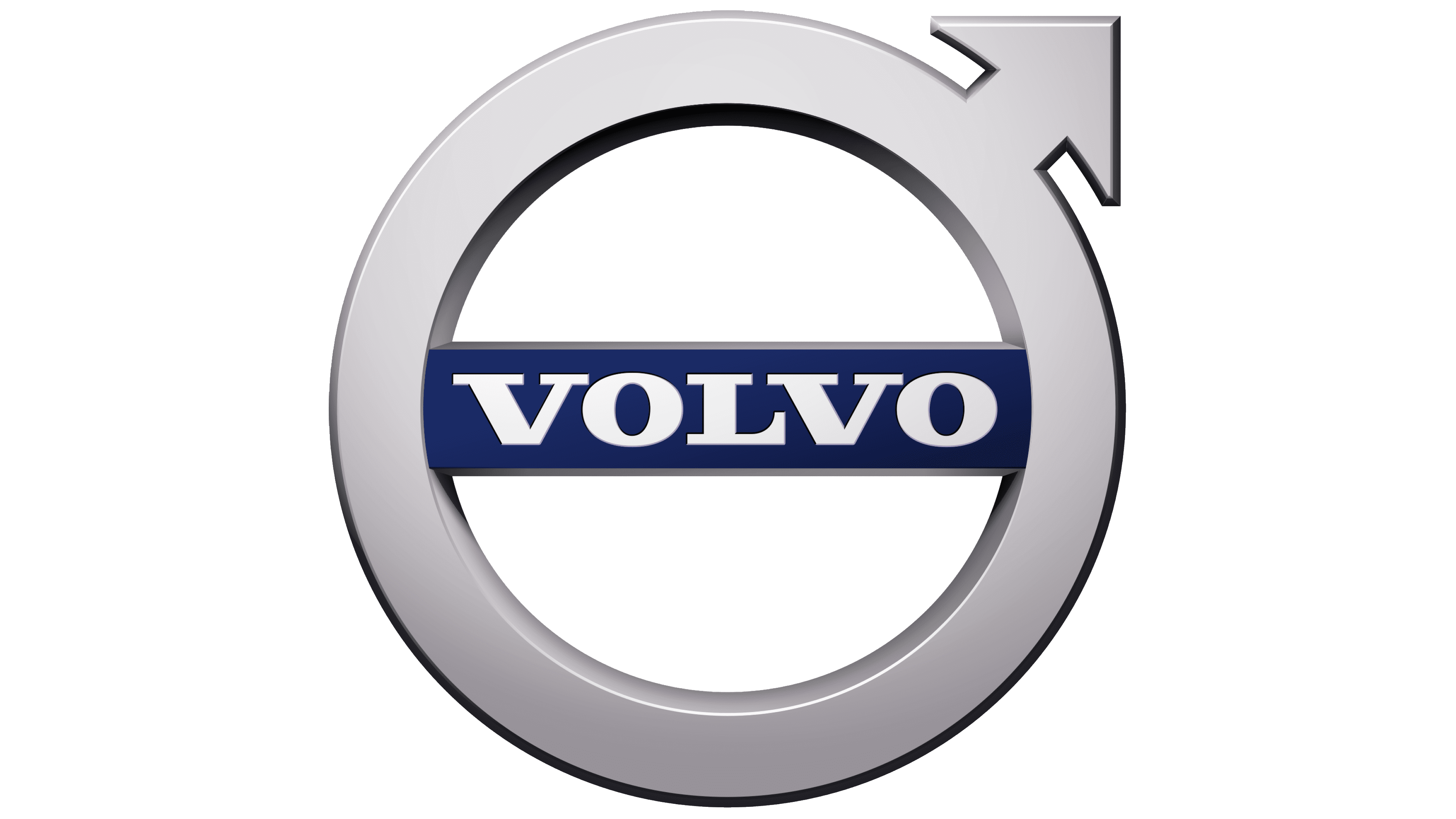 Volvo Cars is taking an ethical stand for animal welfare in its fully electric cars. Starting with the new C40 Recharge, all new fully electric Volvo models will be completely leather-free.
In coming years, Volvo Cars will launch a completely new family of pure electric cars. By 2030 it aims to offer only fully electric cars – all of them leather-free.
Manyone (Boris Design Studio Ltd.) acquires Studio Vues, a Norwegian design driven innovation team. 
By acquiring Studie Vues, Manyone will grow to have 11 global offices and a presence in all three Scandinavian capitals (Stockholm, Copenhagen and Oslo). With this move Manyone continues it's growth and will have 250+ designers and strategists in 10 different countries.


2021-07-23    Loeb Smith Attorneys Legal Chat with Peter Vas
Peter Vas, Corporate and Finance Partner in Loeb Smith's Hong Kong office practicing British Virgin Islands and Cayman Islands law shares his knowledge and insight on recent market developments and trends in the legal market in an interview. Read the full interview below and don't forget to sign up to the breakfast seminar with Peter on the 18th of August here.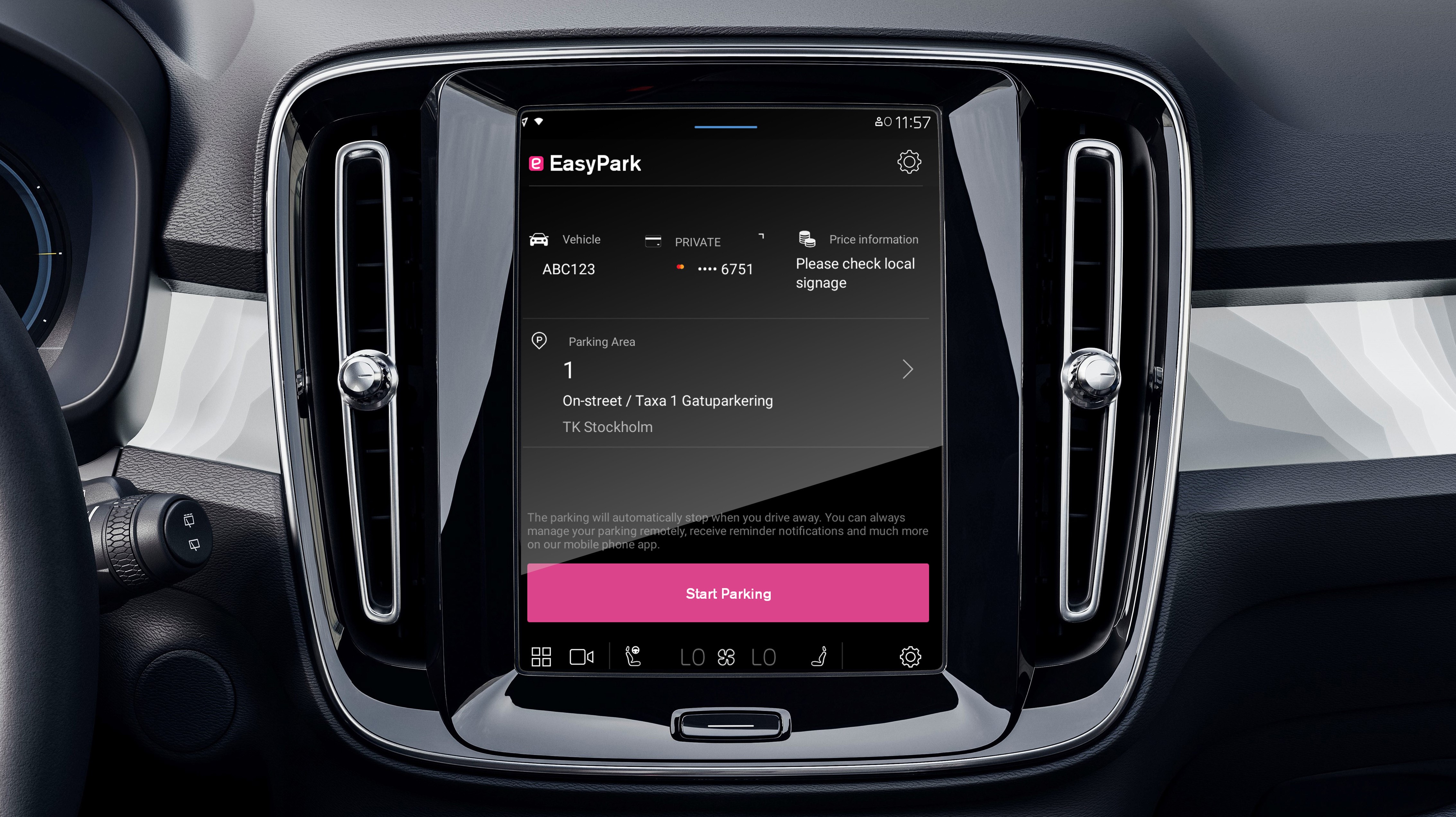 2021-07-16    Volvo Cars partner up with EasyPark Group to take further steps toward parking automation 
The new feature seamlessly integrates EasyPark's app into Volvo's Android Automotive environment in the car models XC40 recharge, C40, and the 2022 models of XC60, S90, V90 (including 90 Cross Country). The innovation gives the driver several new features and possibilities that further improves the driving experience.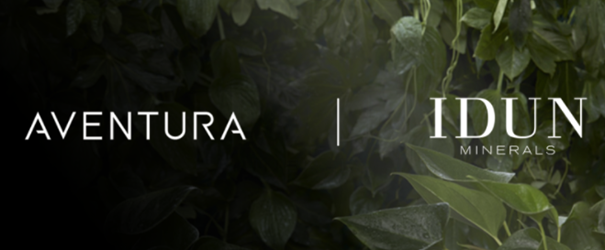 2021-07-13   IDUN Minerals and Aventura Partner to Launch the Brand in China
IDUN Minerals and Aventura have entered into an agreement to further expand IDUN's brand presence in the fast-growing Chinese market. Under the agreement, Aventura will act as IDUN's sole strategic and operational partner in China, taking full responsibility for the brand's cross-border e-commerce and marketing activities.
2021-07-12     Port of Gothenburg classed as excellent in gender equality survey
The Port of Gothenburg has been named as one of the top 10 per cent of employers in Sweden who are committed to gender equality in the workplace. This is revealed in a survey for 2020 conducted by the Institute of Human Resource Indicators.
2021-07-09   Finnair to make major investment in Sweden with intercontinental service from Stockholm Arlanda – increased access to Asia and US
The Finnish carrier Finnair sees international opportunities in the Swedish market and is setting up a new base at Stockholm Arlanda Airport. At the same time, it is launching three new long-haul routes for the winter season, to Bangkok, Phuket and Miami.
2021-06-07    Exeger partners with OSM Group to establish the integration process of its patented solar cell material, Powerfoyle, into a wider group of consumer electronics products and engineered soft goods.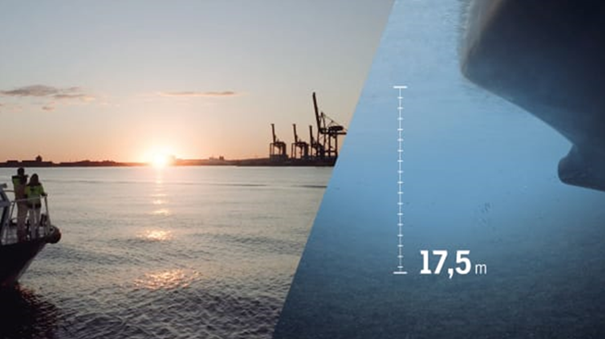 2021-06-03    Construction of Skandia Gateway proceeding according to plan
The fairway needs to be deepened to 17.5 metres if the world's largest ocean-going vessels are to be able to call at the Port of Gothenburg fully loaded. This will prove crucial if Swedish industry is to have greater access to the world in the future.

2021-05-18    Loeb Smith Partner Peter Vas recognised in ALB Offshore Client Choice List 2021
Loeb Smith is pleased to announce that Peter Vas has been recognised as a leading offshore lawyer in Asian Legal Business' Offshore Client Choice List. The list comprises Asia's standout lawyers from offshore law firms who have exceeded client expectations and is the culmination of extensive research conducted by ALB...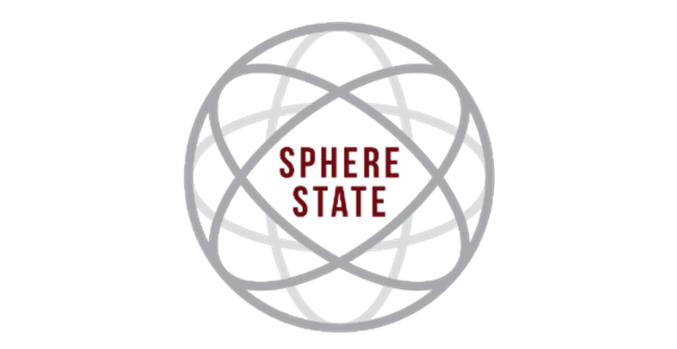 2021-05-12    Current Consulting Group acquires Sphere State
Hong Kong management consulting firm Current Consulting Group has acquired Security advisory firm and online professional learning platform Sphere State, based in New York City. The acquisition broadens Current Consulting's operational reach of into the U.S. and access to the global online learning market through the Sphere State platform.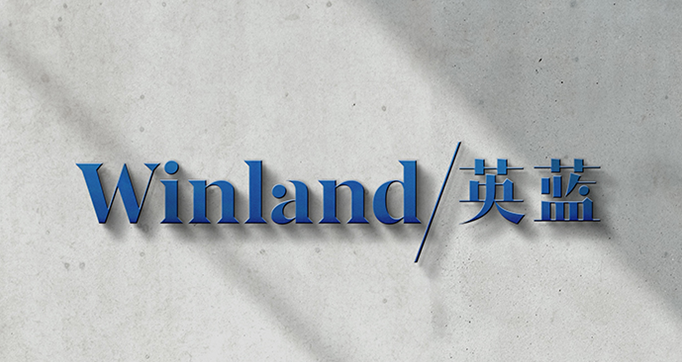 2021-05-07    Eight creates sophisticated new brand for pioneering Chinese real estate developer
To celebrate a new chapter of the Winland Group's evolution, Eight created a new brand strategy, "Business Enriched by Art", which showcases their vision of transforming China's real estate industry into one that advocates first-class architecture, and financial professionalism supported by cultural and artistic enlightenment.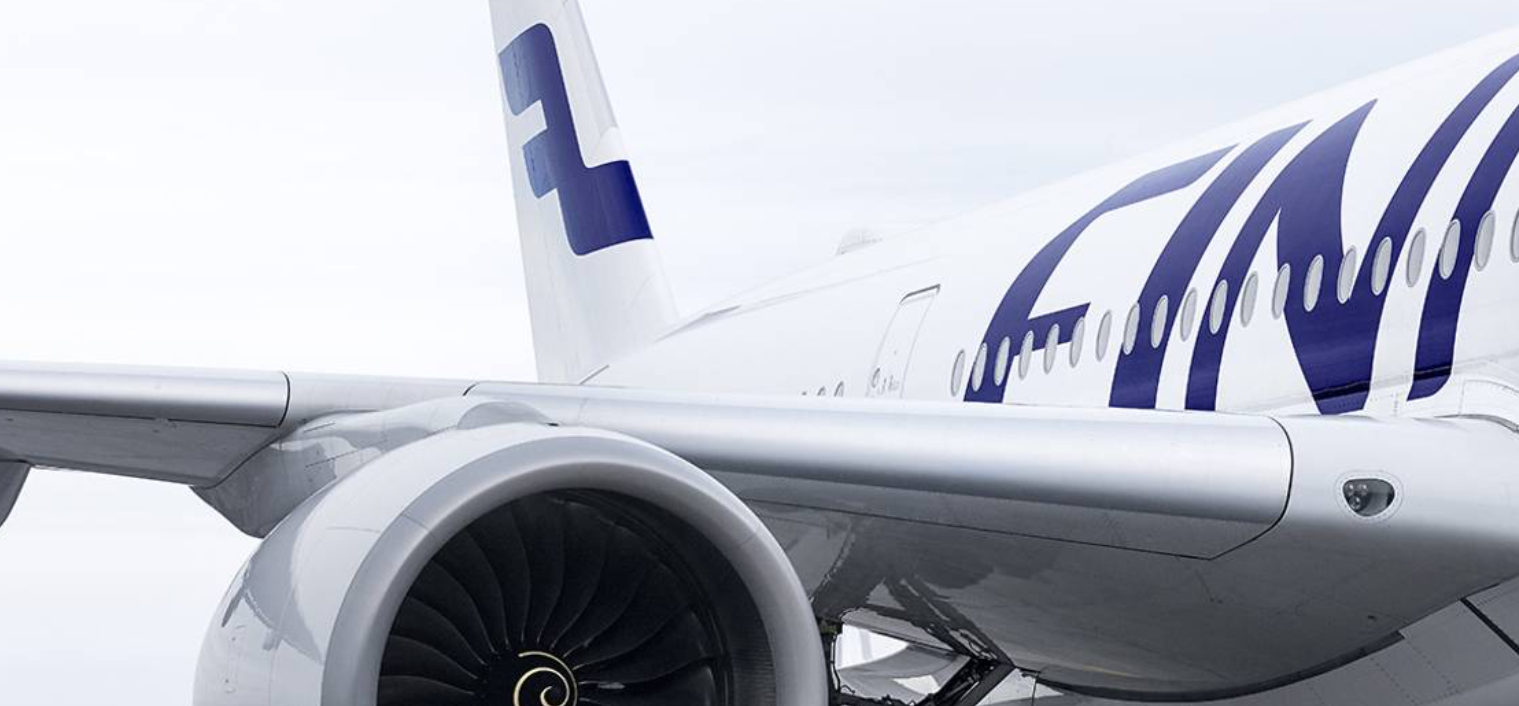 2021-04-24    Finnair to accept COVID-19 vaccination certificate as an alternative to negative test result or an immunity certificate when travelling to Finland
Finnair will start accepting a COVID-19 vaccination certificate from the first vaccination dose as an alternative to a negative test result or a certificate of a previous COVID-19 infection, on Finnair flights to Finland from May 11, 2021.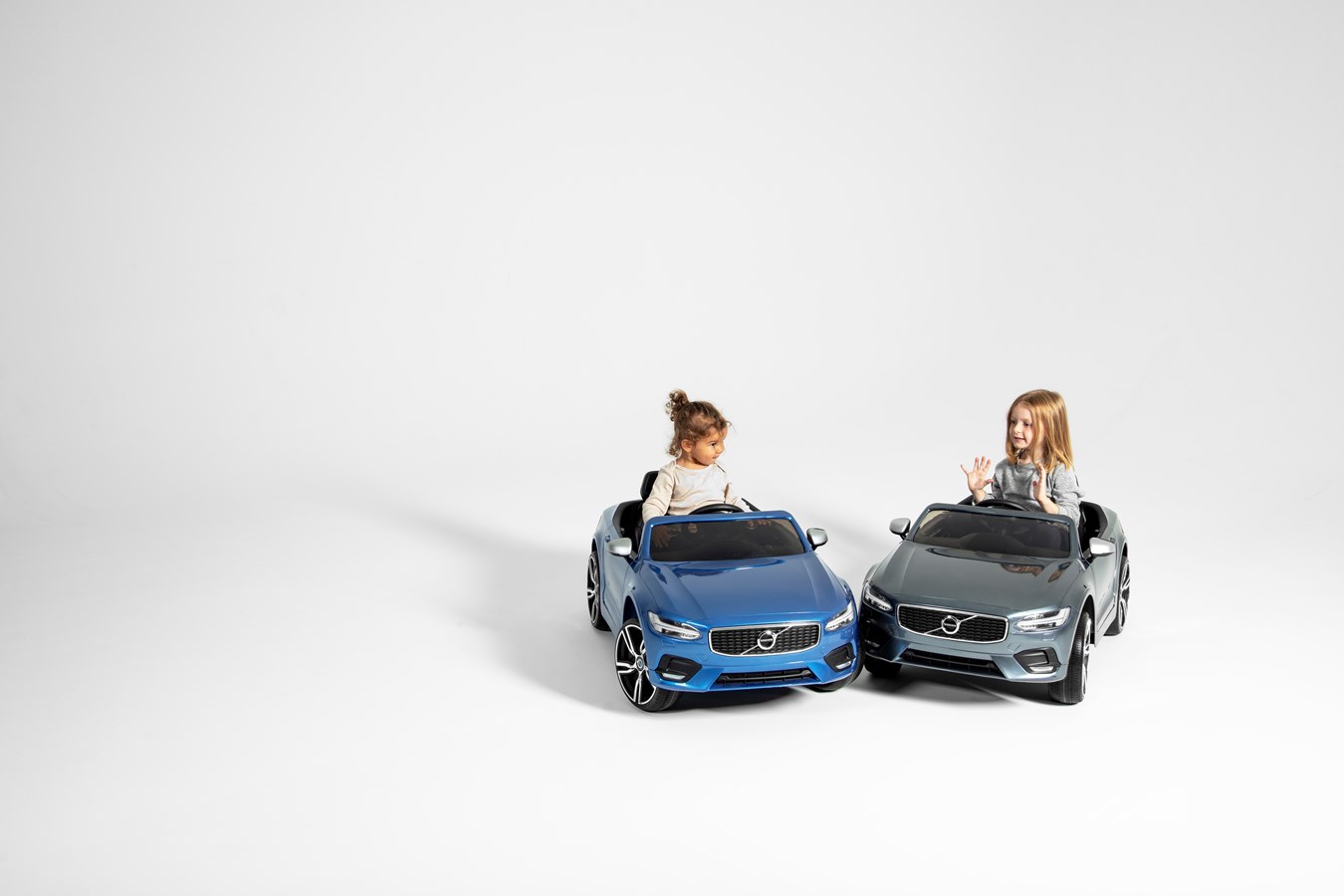 2021-03-30    Volvo Cars Family Bond gives all employees 24 weeks' paid parental leave
Volvo Cars is opting in its 40,000+ employees around the globe, in all plants and offices, into a new all-gender, paid parental leave policy as of 1 April 2021.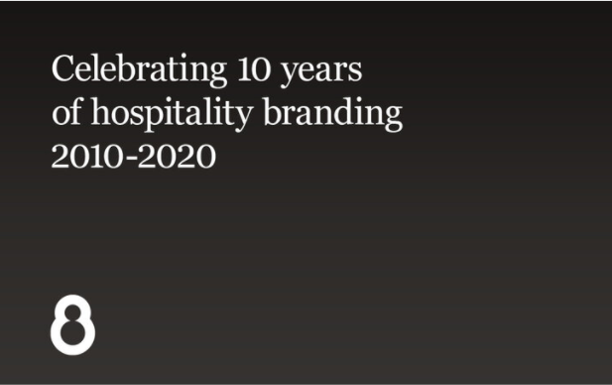 2021-03-26    Celebrating 10 years of hospitality branding 2010-20
A decade of design tracking the evolution of hospitality. Marking another chapter of wide-ranging brand strategy and design work for the hotel sector, Eight Partnership's hospitality practice is looking back fondly at another productive period stretching from 2010 to 2020.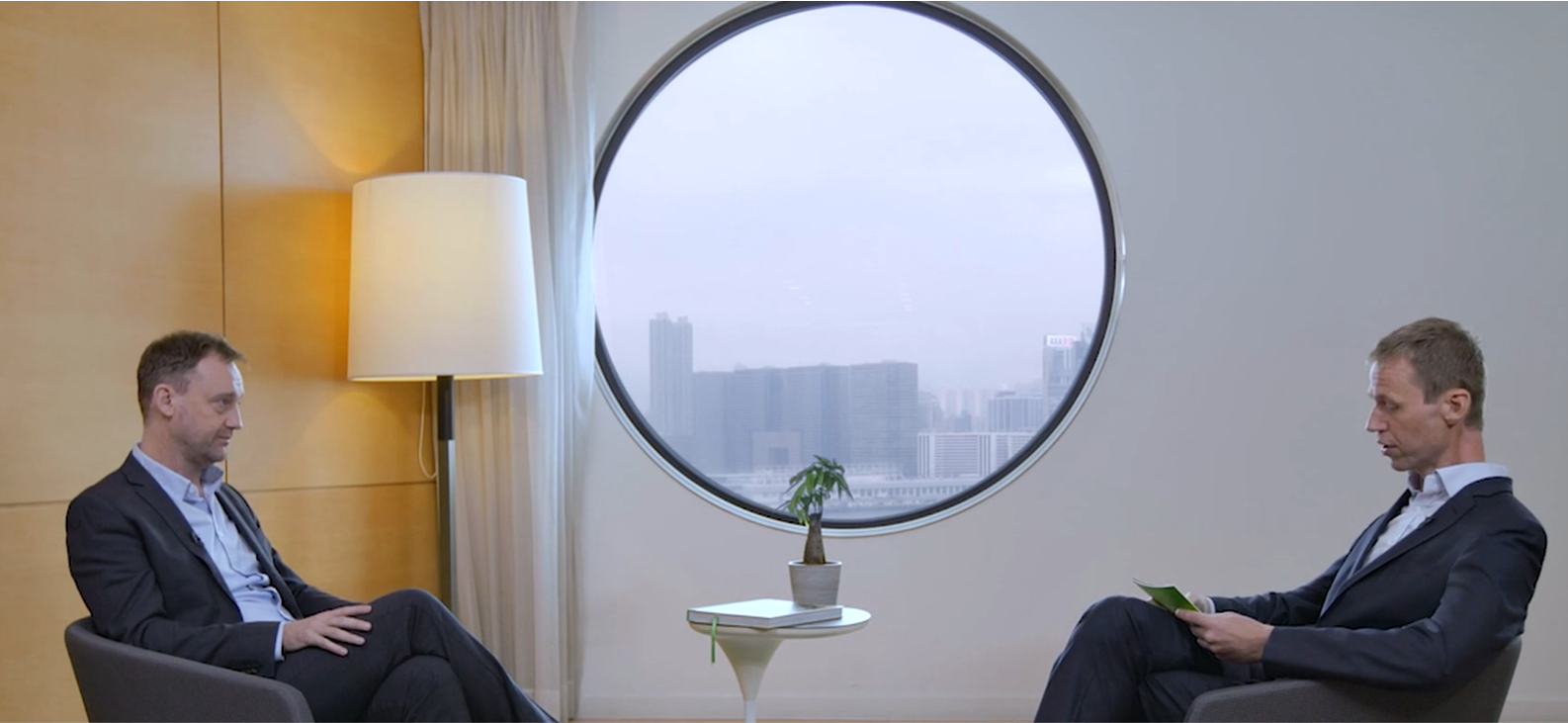 2021-03-25    Fredrik Hahnel & Johan Nylander interview
Listen to this talk between SwedCham member, Fredrik Hahnel at SEB and the price-winning Swedish Journalist Johan Nylander. Click the link to access the interview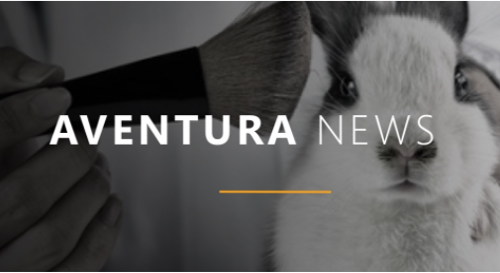 2021-03-18    China Opens the Door to Almost All Imported Cruelty-Free Cosmetics
China no longer demands animal testing on unregistered materials from imported cosmetic products as of May 1, 2021, according to a new set of provisions released by China's National Medical Products Administration (NMPA, the Chinese FDA) this March 4th
2021-03-02    Eight rebrands Chinachem Group's hotel business
Launch of Nina Hospitality ushers in new era of service from the heart. SwedCham member Eight part of this journey...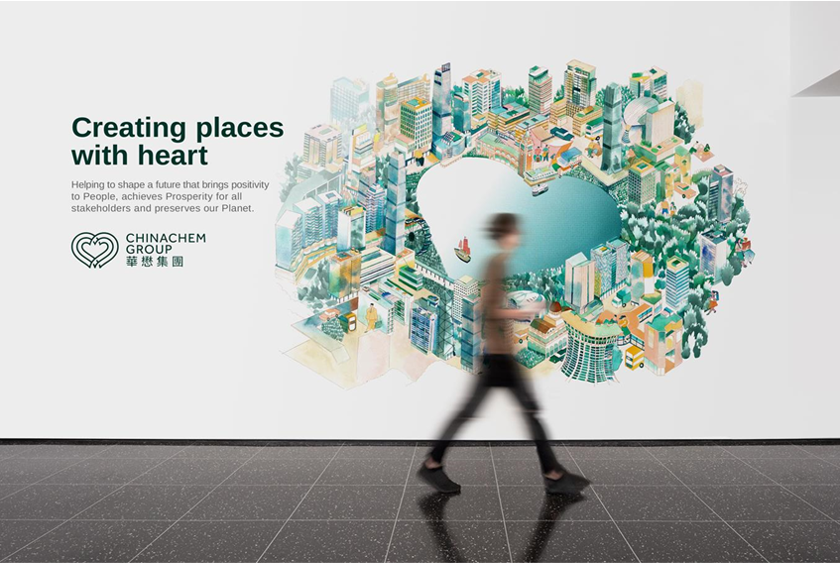 2021-02-23    Chinachem Group launches rebranding advertising campaign
SwedCham HK member Eight creates campaign with a distinct Hong Kong flavour to express new brand story "Places with Heart"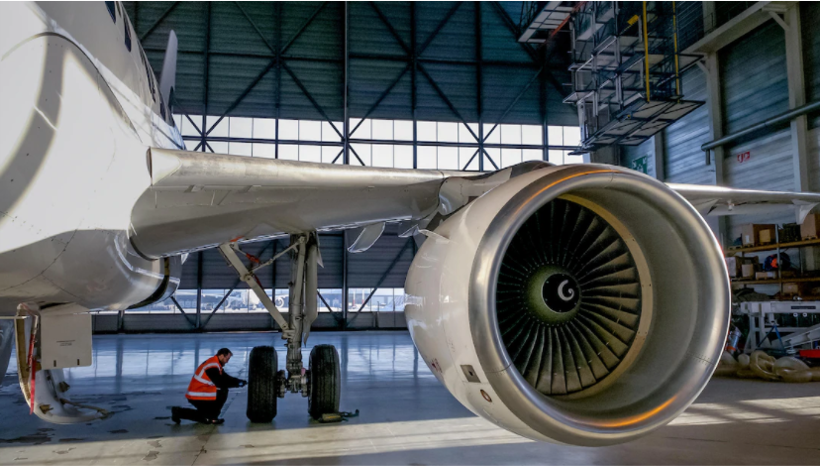 2021-02-16   Finnair gets set to recycle its planes on home soil for the first time
SwedCham member Finnair is no stranger to recycling its old planes sustainably, ensuring parts can be reused and waste is kept to a minimum.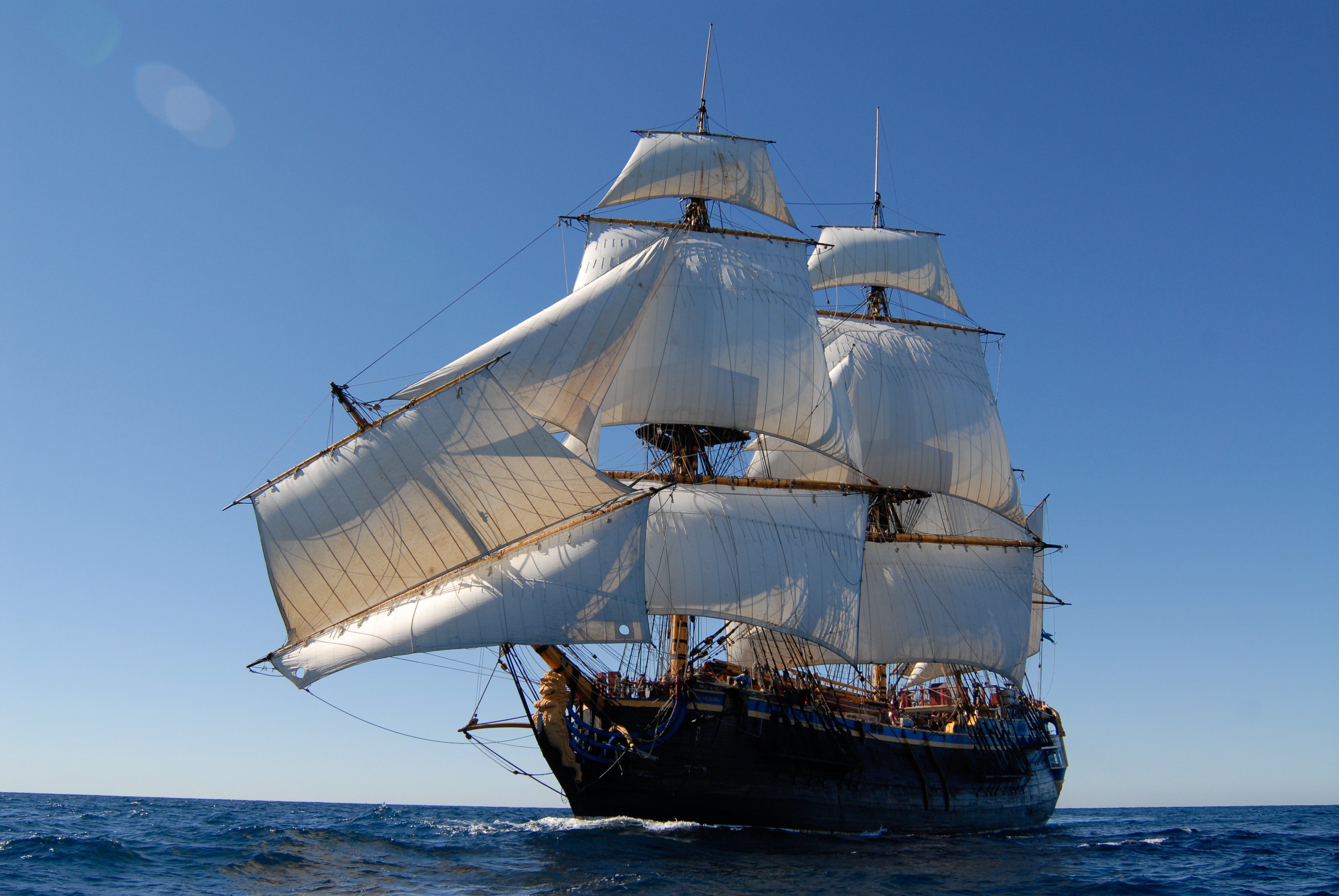 2021-02-15   Greencarrier ensures that The Swedish Ship Götheborg sails on
SwedCham member Greencarrier AB has acquired all shares in Svenska Ostindiska Companiet AB – SOIC AB – from foundation Ostindiefararen Götheborg. Greencarrier AB thereby also takes over the ownership and responsibility for "The Swedish Ship Götheborg".
READ MORE here
2021-02-10    East Capital Real Estate makes major acquisition and enters real estate development market
East Capital Real Estate has acquired 30 hectares of land outside of Tallinn for a new logistics project. The land is located in the corner of the Tallinn ring road and the Tartu highway, which is a high-value location for logistics, distribution, and light industry companies in the Estonian capital.
2020-10-13   FOR RENT
Office space for rent in a bright and modern office in Central.
Contact Kristian Odebjer kristian@odebjerfohlin.com for more information.

2020-10-13   WANTED
If anyone is downsizing or have a color printer to donate to SwedCham please contact us: chamber@swedcham.com.hk