OUR MOST RECENT CORPORATE MEMBERS
Enjoy our recently launched SwedCham Podcast. In the podcast, we will discuss a variety of interesting topics and do interviews with our member companies.
Enjoy the listening and don't forget to follow us on Spotify. CLICK HERE to get  access to all episodes
Sign up for the latest news
Get information about our activities and latest news. You can at any point cancel your subscription if you no longer wish to receive the information
Do you want to be visible among our members and partners? We now offer tailor-made marketing packages - available both for member companies and for non-members. Member prices apply. Contact chamber@swedcham.com.hk for details.
"SwedCham for me (among many other things) is a network of people and organizations which has complementary skills and experiences which I can leverage from to become more successful in my business, it's a case of the more you put in the more you keep getting out from it"
Karine Hirn, East Capital

"SwedCham is a perfect platform to meet, to learn, to support, and get supported for any business in Hong Kong with a connection to Sweden"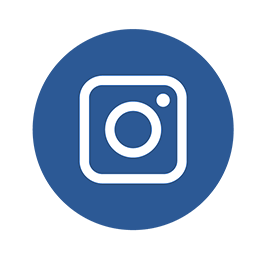 FOLLOW US ON INSTAGRAM @SWEDCHAMHK