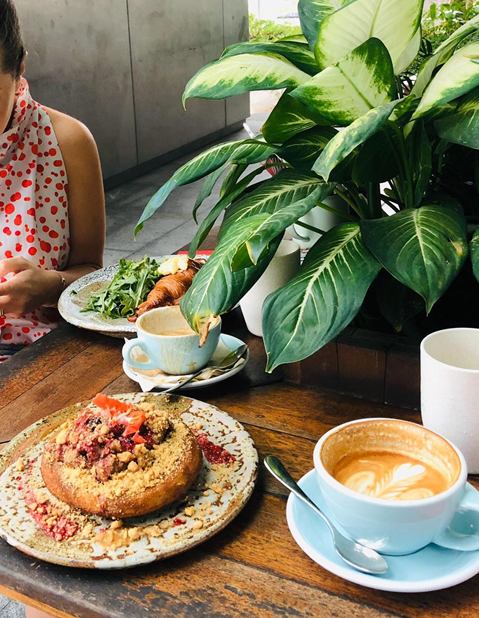 Many of our members and friends are spending their summer in Hong Kong, including the SwedCham staff and Board of Directors. We have asked our colleagues to share their thoughts on how to make the most out of a Staycation – Hong Kong Style.
First out is Katarina Ivarsson, Vice-Chair of the SwedCham board and Chair of the Membership Committee.
Name three things that holidaymakers should not miss out on in the city
 "You can recreate almost any vacation in HK.
– If you feel like a trip to Thailand head to Kowloon City for Thai food and a walk along the shops on South Wall Road to pick up all the Thai things you need. Then head for one of the beaches to enjoy the sunset with your freshly bought coconut!
– Early morning hikes along a river or through a shady forest will transport you to a jungle adventure!
– And if you do a hotel staycation in one of the posh hotels in central you can pamper yourself with a classy city weekend!"
Any tips on how to add some Swedishness to your staycation?
"On rainy days, you can turn the aircon to freezing, so you need to stay warm under a blanket while watching some good old SVT over VPN."
Katarina's best tips for a great holiday:
"Set a date for when vacation starts! Hang your resort clothes on a rack, go for a pedicure and sling on the strappy jeweled sandals. Start the day with pancakes and exotic smoothies decorated with umbrellas. Vacation is not where you go, it is where your mind is"