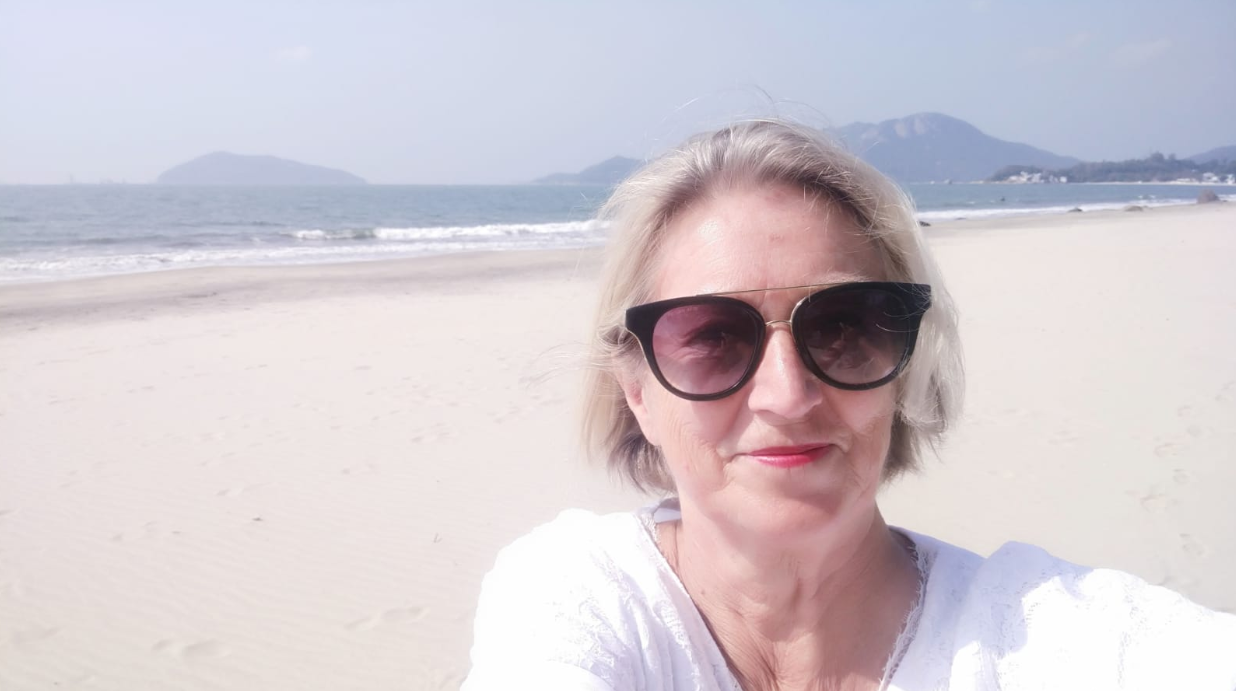 Many of our members and friends are spending their summer in Hong Kong, including the SwedCham staff and Board of Directors. We have asked our colleagues to share their thoughts on how to make the most out of a Staycation – Hong Kong Style.
This week's contribution is from Eva Karlberg, General manager at SwedCham.
How are you spending your summer in Hong Kong?
"We live on South Lantau close to Cheung Sha Beach, so this summer –  which for most of us is different to other summers – we will spend a lot of time at the beach (instead of being on Österlen in Sweden). As members of the Windsurfing Club there, my mission this summer is to master a SUP Board!"
Name three things that holidaymakers should not miss out on in the city 
"Take a day trip to Lantau, hike or bike on the island and finalize the day with a refreshing dip in the sea followed by a good meal at the beach restaurant Bathers on Lower Cheung Sha Beach."
Any tips on how to add some "Swedishness" to your staycation?
"Why not do some "plogging" while hiking?"