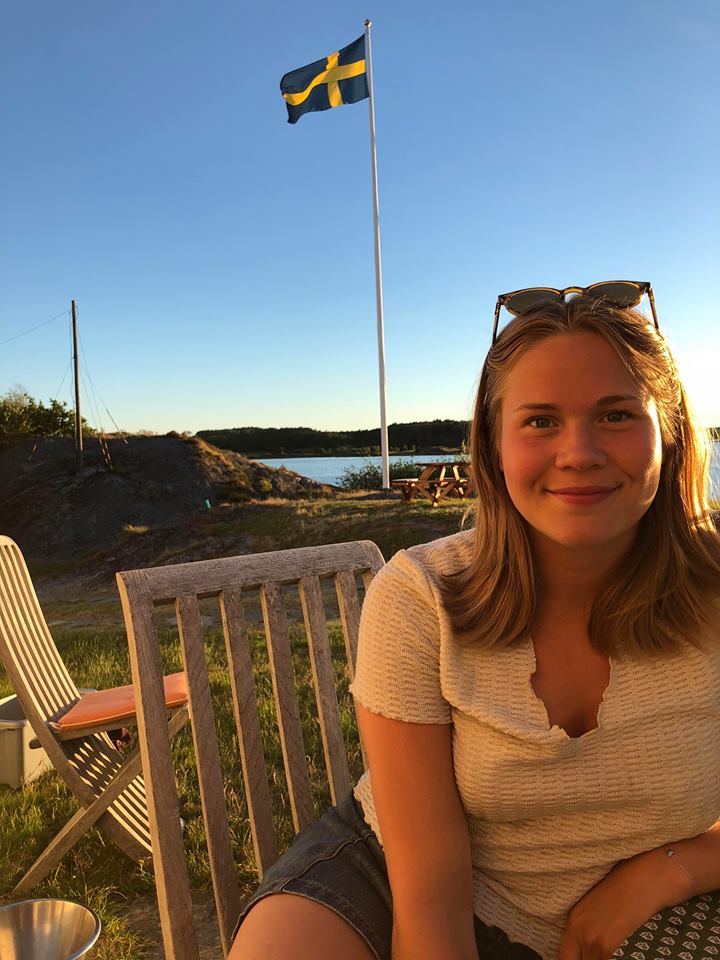 We are so happy to introduce our new colleague Emma Sahlin to the Swedish Chamber of Commerce Team.
Emma is here through the Carl Silfvén Scholarship and will be staying with us for one year. Emma has just finished her bachelor at Stockholm School of Economics and is very excited to learn more about the city of Hong Kong.
Here is three quick ones with Emma:
What is you first impression of Hong Kong?
Hong Kong seems like a very vibrant and high tempo city. It's always something going on and the food is just AMAZING!
What do you look forward towards this coming autumn?
The interesting events, especially Christmas Lunch in December. I love Swedish Christmas food.
What Swedish dish do you think you will miss the most in Hong Kong?
Easy, Swedish meatballs with mashed potatoes, Lingon berries and lots of brown sauce.
Emma hopes to meet all of you very soon at one of our events!
XoXo, Team Swedcham