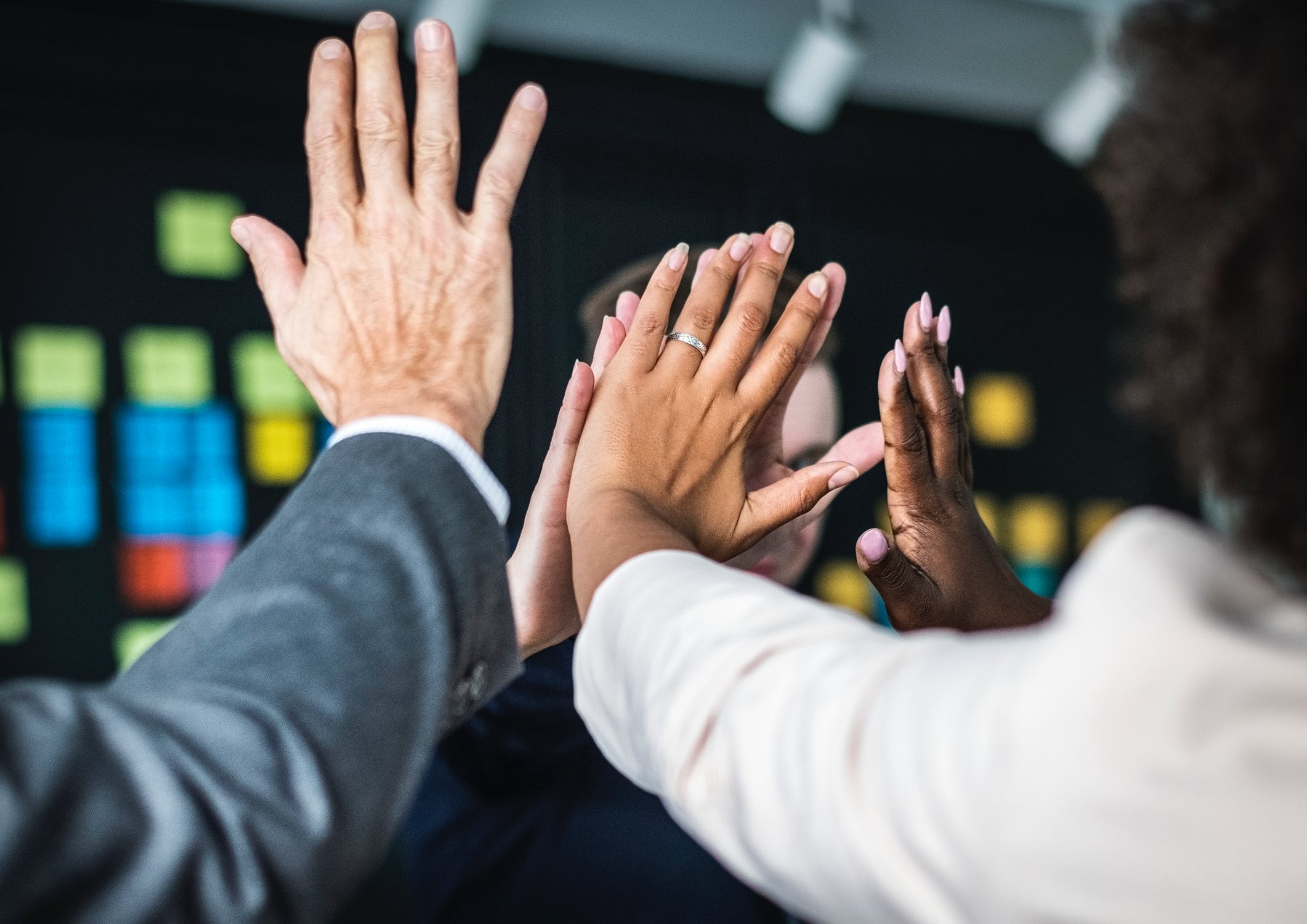 Forum on Corporate Social Responsibility and Decent Work
Time and date: 9.00 – 16.00, 18 October (Thursday) 2018
Venue: Four Points by Sheraton Hotel, Shenzhen English and Chinese (Simultaneous Interpretation is provided)
Dear Sir/Madam,
The Embassy of Sweden cordially invites you to a forum on Corporate Social Responsibility (CSR) in Shenzhen on 18 October 2018. The forum is organized together with Beijing Caring Little Bird Cultural Communication Center.
Both China and Sweden are strongly committed to implement the 2030 Agenda for sustainable development. China was one of the first countries in the world to adopt a National Action Plan for the implementation of the Sustainable Development Goals. When working to achieve the 8th goal of decent work and a sustainable economic growth, the business sector itself plays a crucial role.
In the presence of the CSR Ambassador of Sweden, Mr. Jakob Kiefer, the discussions will focus on how the private sector can contribute to and benefit from ensuring decent working conditions through CSR. Enterprise managers are invited to share their experience in CSR and work safety, and professional institutions are invited to share policy information to exchange on how different stakeholders can work together to strengthen the capacity of workers and enhance the work efficiency.
If you are interested in attending the forum, please register before 12 October by sending an email to matilda.osterberg@gov.se. You are most welcome to share this invitation with your suppliers. For any questions, please contact Ms. Matilda Österberg at +86 10 8531 1800