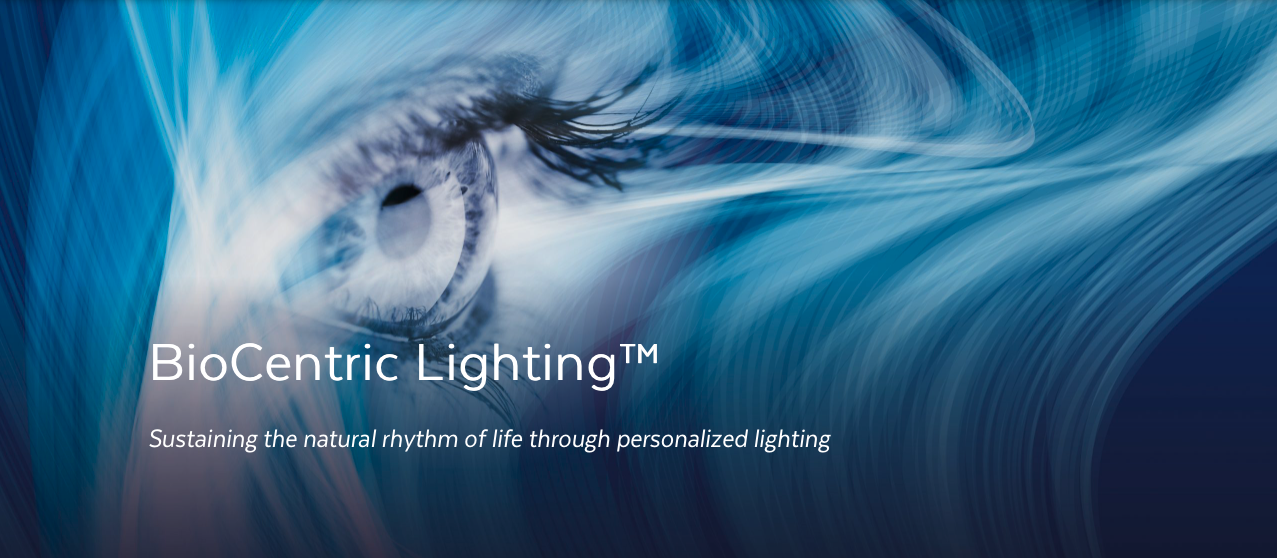 Combining Sweden with Hong Kong should foster a great startup environment. Sweden has a long history of innovation and entrepreneurship and Hong Kong is regarded as a global startup hub. Hong Kong's proximity to Shenzhen and integration to the Greater Bay Area has facilitated great prerequisites for startups in the city to flourish. SwedCham HK has several interesting startup members and entrepreneurs with very different backgrounds. We aim to tell their stories and showcase their work. A series of articles under the name SwedCham Startup Insights will be published on our website. This week's story is about Anders Carlberg, Market development manager at BrainLit.
BrainLit is an innovative lighting technology company with its headquarters located in Medicon Village in the city of Lund in Sweden. Lund is one of the major university towns of Sweden with an academic tradition going back to the 15th century. BrainLit is now expanding worldwide and is looking for partners.  Anders Carlberg is responsible for setting up BrainLit's businesses in Hong Kong, Taiwan and South Korea.
The idea behind Brainlit is based on the fact that daylight exerts an alerting effect on our brain. We spend more time indoors today than ever and see less daylight than we biologically need. BrainLit's BioCentric Lighting™ System stimulates the natural production of the activation hormone cortisol and the sleep hormone melatonin by indoor mimicking variations of daylight. Humans follow a sleep/wake cycle, making us alert at certain times of the day and sleepy at others. Light is a key factor influencing this cycle, also called the circadian rhythm. The circadian rhythm was the topic of the 2017 Nobel prize in Medicine.
BrainLit's BioCentric Lighting™ System contributes to balancing the circadian rhythm, which improves wellness and stamina as a result of better sleep and higher alertness. As an example; schoolchildren performed 12% better on math exams compared to a control group when using the Biocentric lighting system. In offices, the BioCentric light promotes alertness and improves cognition.
As a response to the current situation, BrainLit is using one of its patents to add UV-light to the luminaires. The system is being developed to be able to kill bacteria and viruses – when no one is present in the room.
BrainLit's BioCentric Lighting™ System has applications for Office, Education, Healthcare, Industry and Sports. Brainlit is currently looking for partnerships to spread its technology in Hong Kong, Taiwan and South Korea.
We sat down with Anders Carlberg and asked him some questions.
Why did you decide to set up Brainlit in Hong Kong?
"Hong Kong is a convenient hub in Asia. The real estate industry is also big here, with many international architecture firms having their Asian headquarters here. From Hong Kong, we can additionally expand our business to Taiwan and Korea. The company has already established business relations in  Singapore, Thailand and Japan which are being catered for locally."
Have you encountered any challenges when doing business in Hong Kong, compared to elsewhere?
"It is hard to find out what exact rules and regulations that apply to a certain domain. You receive different answers depending on who you ask. Also, the practical application might differ from the theory. So it is important to double-check everything – twice."
 What do you find unique about Hong Kong and the Greater Bay Area?
"The bustling life where everything is possible. Where new ideas are tested quickly. The proximity to Mainland China gives a healthy sense of urgency to whatever your ambitions are."
To finish, we asked Anders if he had any advice for new startups or businesses considering setting up in Hong Kong. He, similarly to several other startup members and entrepreneurs, emphasized the importance of as a newcomer to ask for help and guidance from an accounting firm.
"Get yourself a good accountant to take care of your bookkeeping. It does not cost a lot of money and saves so much time. He or she can also help you to decide what type of company setup you need: A limited liability company? A sole proprietorship? – Several options need to be considered. Finally, be prepared for that creating a bank account for your company is the most time-consuming part."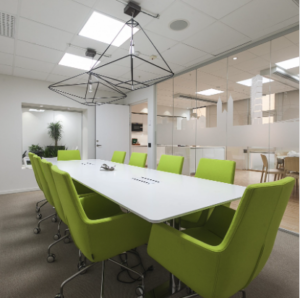 To learn and read more about Brainlit: Visit https://www.brainlit.com/ or contact Anders at:
anders.carlberg@brainlit.com
+852 67156746