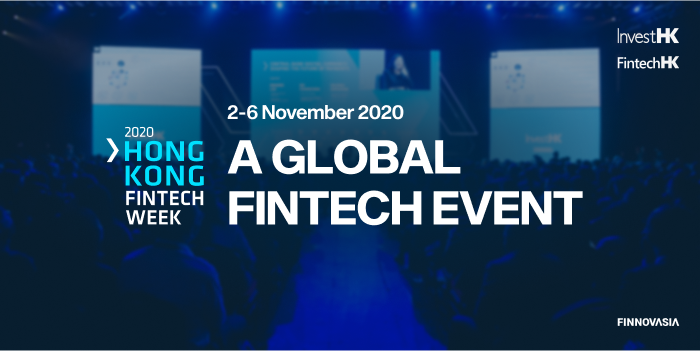 Hong Kong FinTech Week is one of the largest conferences on the calendar, attracting more than 17,000 attendees and featuring over 200+ of the world's top speakers including FinTech founders, investors, regulators, and academics, who are shaping the future of financial services by driving a technological revolution in the industry across Asia and globally.
What's New In 2020?
We are on a mission to help you better understand what's happening in the finance industry in Asia and globally. In its fifth edition, Hong Kong FinTech Week 2020 will completely reinvent your previous event experience by combining physical conference in Hong Kong with access online from anywhere in the world.
Won't be able to visit Hong Kong and attend the FinTech Week in person?
Join their live broadcast from the speakers on stage and meet one-on-one with other attendees virtually. Break free from the boring and buggy webinars, no more zoom calls. Say hello to our new digital event platform and get access to our high-quality content from anywhere globally
More about the initiative
Book your tickets here
Hong Kong FinTech Week 2020 is organised by Invest Hong Kong and the program will be led by FINNOVASIA.