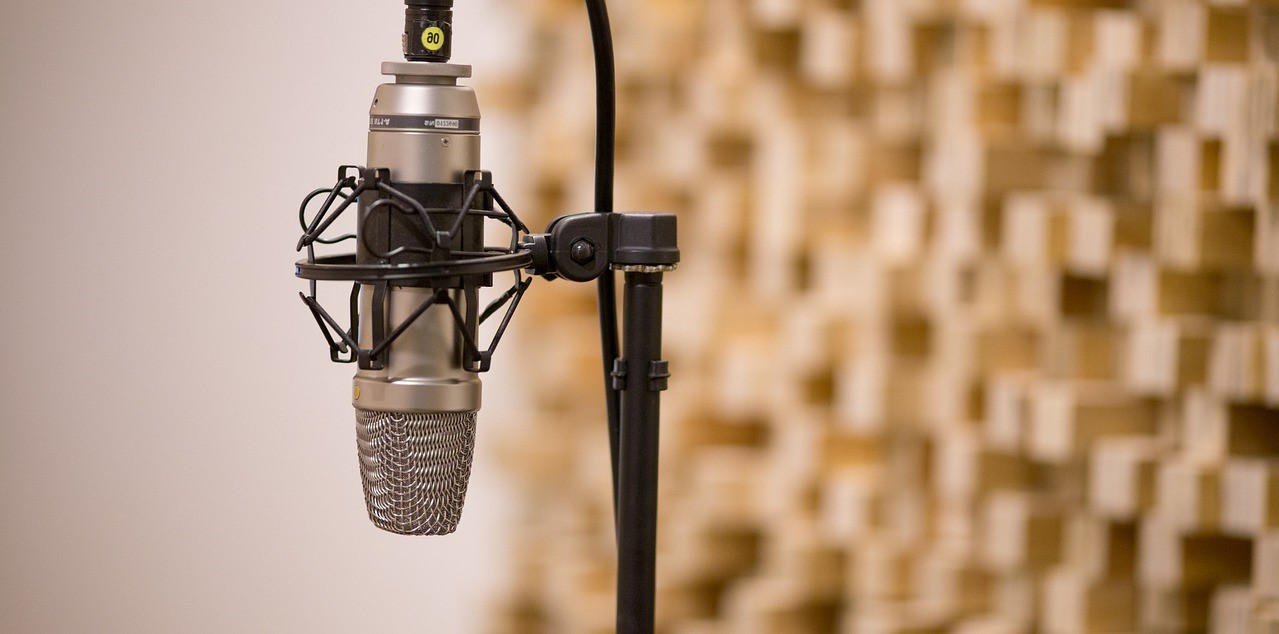 The Swedtalks on Sustainable fashion are now available online. You can find them on our  Youtube channel. The Sustainable Fashion Days were organised by the Swedish Chamber of Commerce in Hong Kong, the Consulate General of Sweden in Hong Kong and HK Design Centre.
SWEDTALK 1: The future of innovative materials
The first Swedtalk was on the future of innovative materials. Several leading experts on sustainable fabrics discussed the present and the future of innovative materials. The demand for alternative sustainable fabrics in the fashion industry is growing quickly. The Swedtalk is directed to fashion industry professionals and people interested in hearing the latest news on sustainable fashion.
Moderator:
– Sourcing Manager at Gant: Rebecka Lundin
Speakers:
– Global Change Award at H&M Foundation: Peter Bäckström
– Circular Business Manager at Re:newcell: Jenny Fredricsdotter
– CEO of HKRITA: Edwin Keh
– Chief Hustle & Co-Founder of Unspun: Walden Lam
– Program Manager for the research program Mistra Future Fashion at RLSE: Åsa Östlund
SWEDTALK: Sustainability from A to Z (Fashion focus)
The second Swedtalk focused on the definition of sustainability. The webinar covered questions related to sustainability from production, to retail, to the consumer perspective.
Moderator:
– Founder & CEO of Green Queen & Ekowarehouse: Sonalie Figueiras
Speakers:
– CEO & Founder of A good company: Anders Ankarlid
– Senior Manager of Shared Value, New World Development COO, G For Good Co-Founder & COO, OnBoard For Good: Alyssa Berggren
– Social & Environmental Sustainability at Hop Lun (HK) Limited: Caroline Briggert
-Global Sustainability Director of GANT: Jessica Cederberg Wodmar
– Global Environmental Manager at H&M Group: Harsha Vardhan
– Founder of Fashion Clinic: Toby Crisp
– Project Manager for Making Zero Impact Fashionable at WWF Hong Kong: Carman Lai