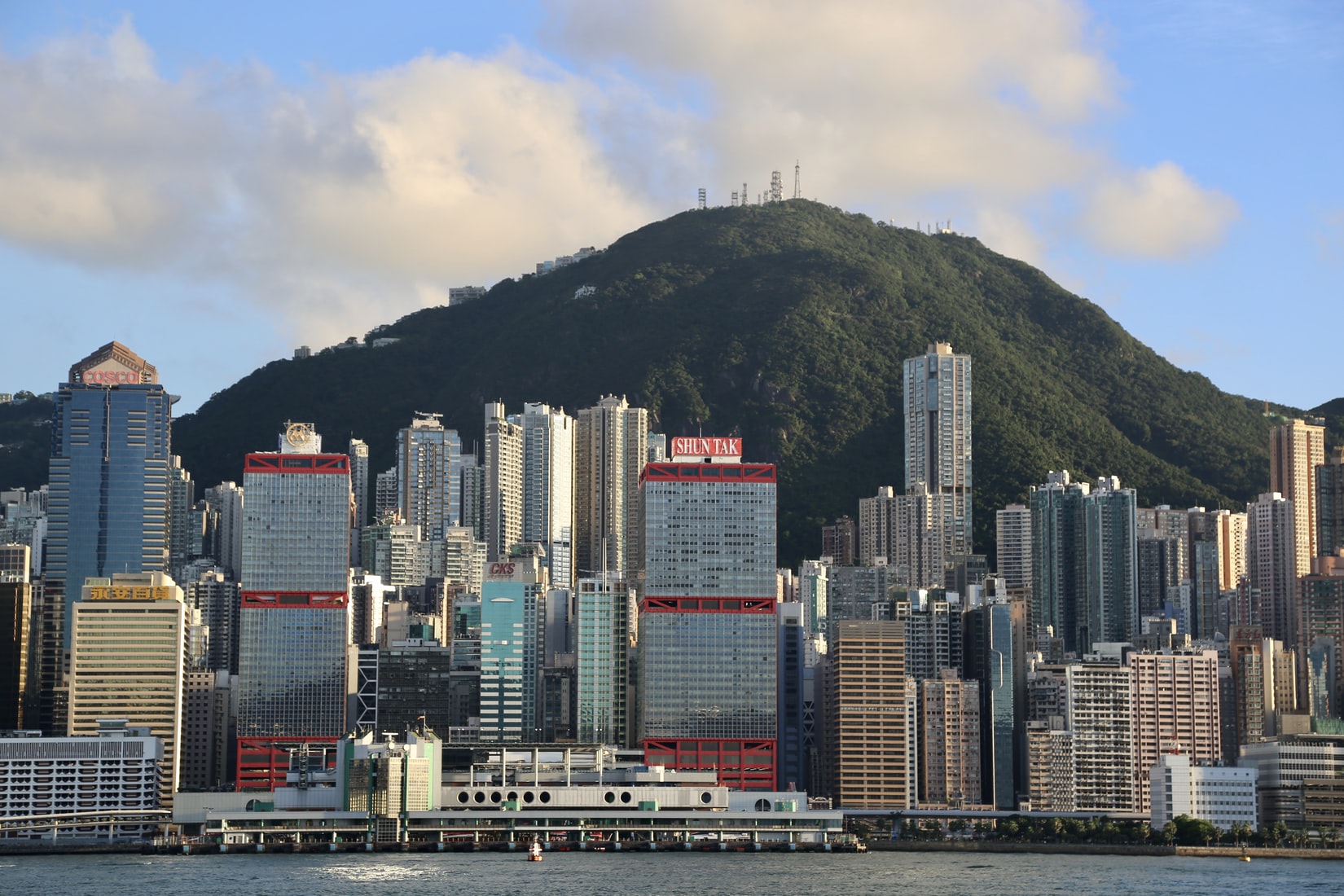 Hong Kong is one of the world's most dynamic, vibrant and international cities.  As a leading international financial center, Hong Kong is a premier business hub for companies expanding business in Asia and tapping into fast-growing opportunities in the Guangdong-Hong Kong-Macao Greater Bay Area, ASEAN and under the Belt and Road initiative.
InvestHK is the department of the Hong Kong Special Administrative Region Government responsible for Foreign Direct Investment, supporting overseas and Mainland businesses to set up and expand in Hong Kong.
Take the chance now that Invest HK invites companies based in the Nordic Region, with experience in investment promotion, economic development, or international business development to submit a tender for the provision of the following services in the Nordic Region:
To act as a representative office of InvestHK and actively promote Hong Kong as a premier business location in Asia
To identify target companies in priority sectors and markets through desk research, networking, attendance of conferences and exhibitions
To respond to enquiries from potential investors by providing timely advice and practical assistance
To develop and implement annual business plans for promoting inward investment to Hong Kong and to achieve key performance indicators
To organise and support investment promotion visits by InvestHK head office teams
To develop links and networks with business multiplier organisations and the media
Does this sound like something suitable for your company?
Send an e-mail in English to IPConsultant@investhk.gov.hk to obtain the password to download the Tender Document from the "Tender Notices" section of InvestHK website www.investhk.gov.hk.
The tender must be submitted in English by 12:00 noon, 28 June 2021 Hong Kong time; any late response will not be considered.  For detailed information about the submission procedure, please refer to the Tender Document.  Companies which do not hear from InvestHK by 30 November 2021 should consider their bids unsuccessful.
Take the opportunity and submit your tender today and don't hesitate to contact us at chamber@swedcham.com.hk for any questions.
For further information on InvestHK, please visit www.InvestHK.gov.hk