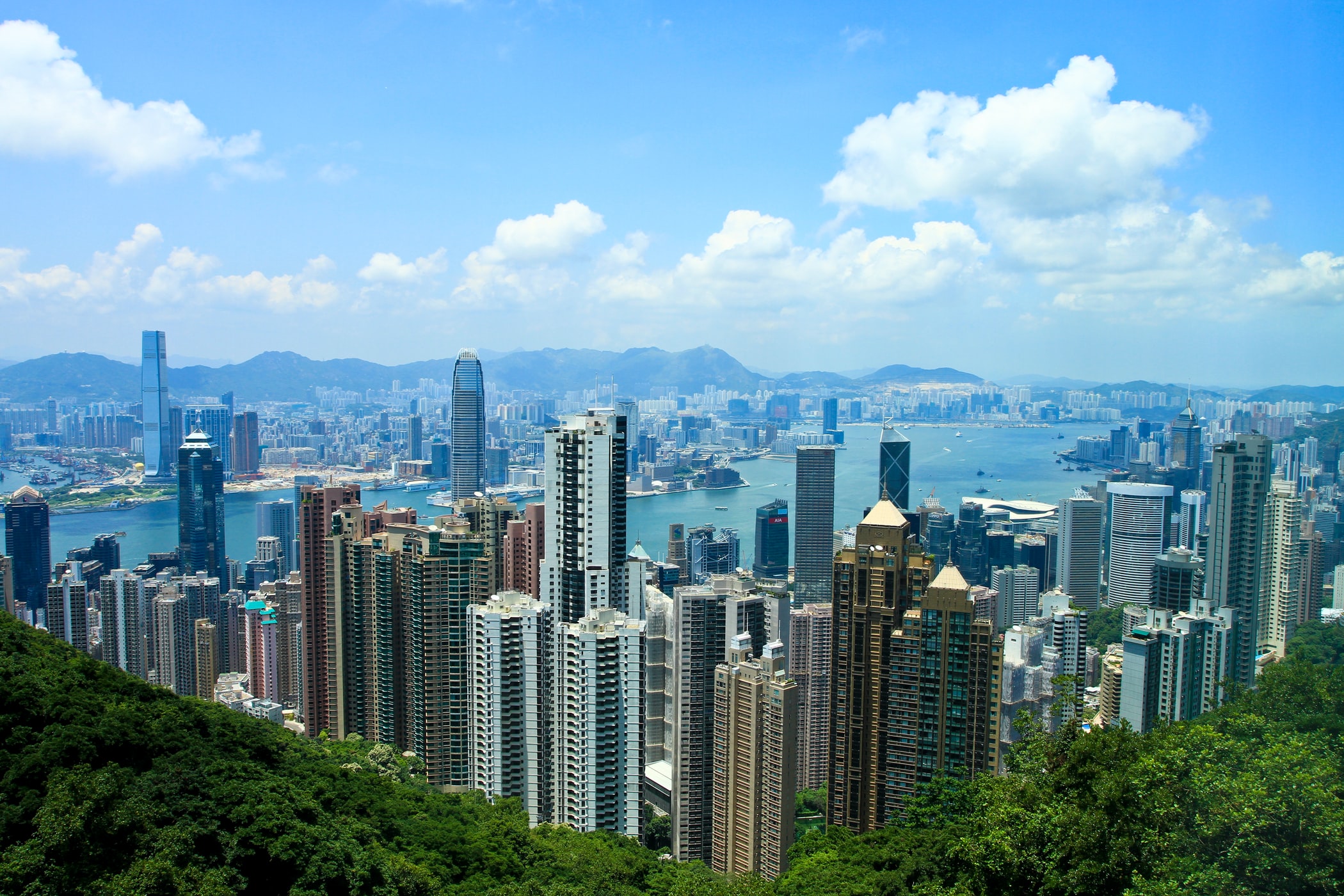 KPMG has newly released its annual update forecasts developments and trends affecting Hong Kong's banking sector in 2021.
In this report, KPMG experts provide a number of predictions for the banking industry across 10 key areas. Unsurprisingly, the transition to a new reality brought about by COVID-19 is a key theme that is woven throughout many of these focus areas.
Overall, the outlook for 2021 is focused on two broad themes. The first is the rapid transformation of business models and operating models as a result of the pandemic, and the acceleration of digital transformation initiatives as part of this. The second theme is around Hong Kong's continued role as an international financial centre, and as a conduit for both inbound capital into mainland China and Chinese outbound investment.
These are both areas where KPMG experts expect the government and regulators to continue to push for a bigger role for Hong Kong, which could lead to financing opportunities for banks. Ultimately, the ability of banks to effectively transform their business and operating models will be the key to success in 2021. The banks that embrace digital transformation to manage costs, while at the same time provide an enhanced customer experience and safeguard the trust of their clients, will be best placed for success in the year ahead.
Read more and find the full report here