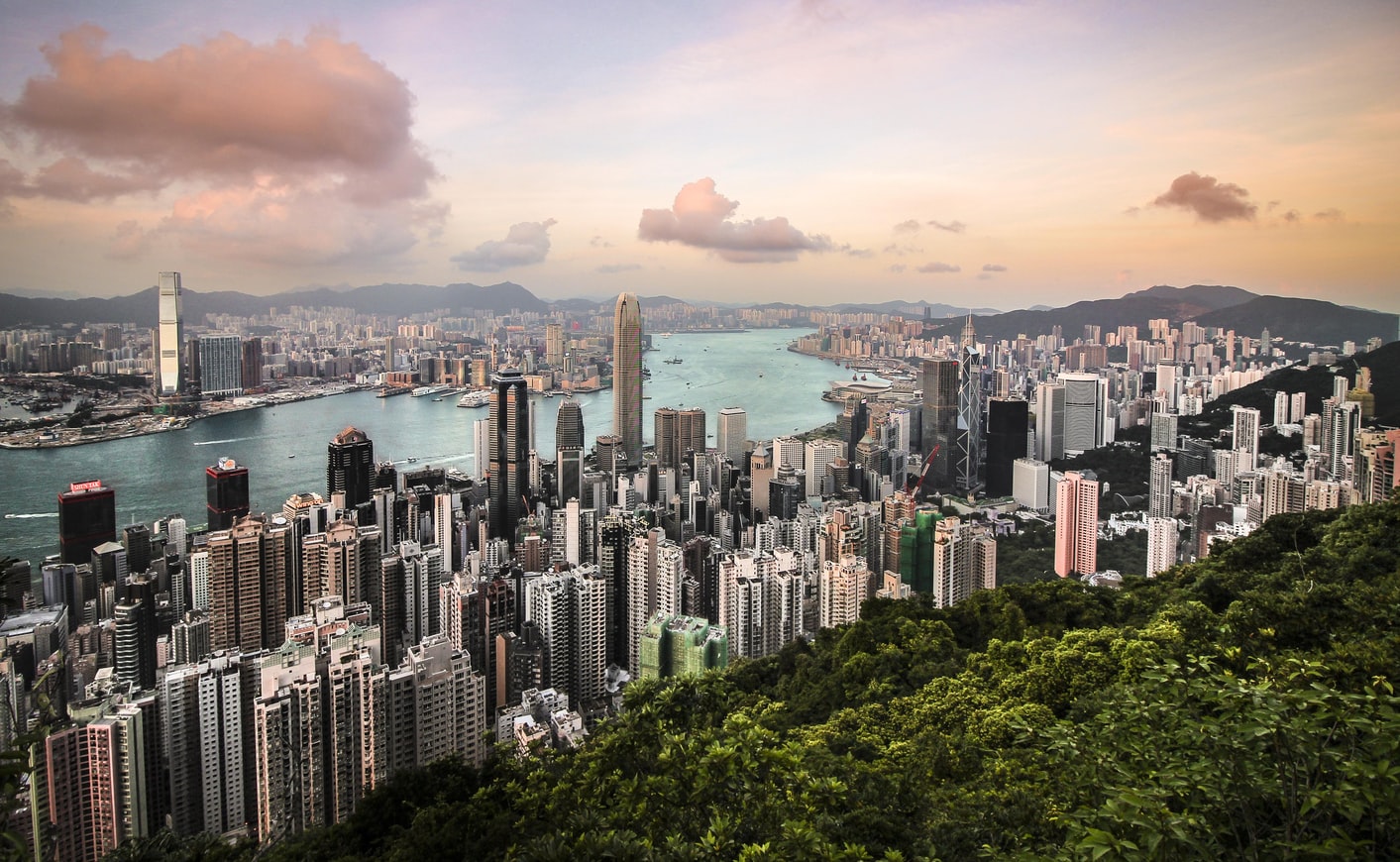 Team Sweden in Hong Kong is pleased to announce the results of the Business Climate Survey of 2020.
(The full report can be found here)
The Annual Business Climate survey is a joint project conducted by the members of Team Sweden in Hong Kong: Business Sweden, The Consulate General of Sweden in Hong Kong and the Swedish Chamber of Commerce in Hong Kong. The report is an appreciated tool used by Team Sweden to map out the opportunities and challenges Swedish companies face when doing business in Hong Kong. The findings enable us to better support the Swedish business community in Hong Kong.
The report is divided into four main sections. The first section elaborates on the economic outlook of Swedish companies/SwedCham members in Hong Kong, including the impact of the coronavirus pandemic, social unrest and the national security law. The second section further investigates the Hong Kong market by assessing the companies' perception of the business climate and the advantages/disadvantages of doing business in Hong Kong. The third section covers the companies' operations and perceived success factors. The fourth and final section explores sustainability-related aspects of business and how these factors impact the companies' operations.
We would like to express our deepest gratitude for the valuable contribution we received from all participating companies. We hope that the findings will be of great value to the Swedish business community in Hong Kong.