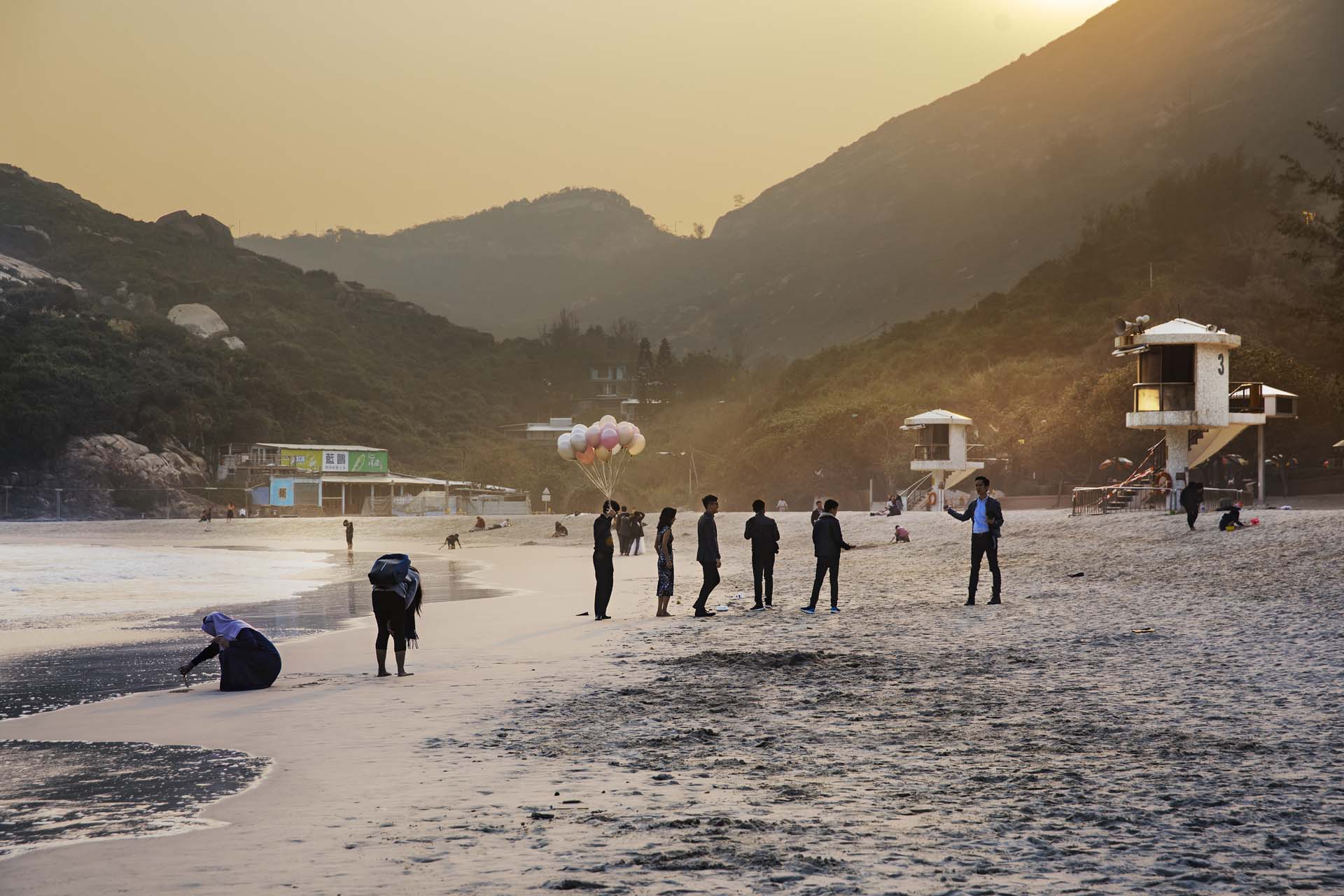 Lunch seminar with Christine Loh
We are pleased to invite you to this exclusive seminar organized by Hong Kong Chamber of Commerce in Sweden (HKCCSE), supported by The Swedish Chamber of Commerce in Hong Kong (SWEDCHAM), and EF Education First (EF) by very kindly welcoming us to host this event in their office in Times Square, Causeway Bay and also offering us a lunch sandwich.
This seminar takes place on the last day of the annual early December visit of a high-powered delegation from HKCCSE in Sweden, this time with 20 high-level business leaders and politicians.
Christine Loh will then share with us from the content and main conclusions from an important recent weekend-long Climate Adaptation & Resilience [CARe2018] Hong Kong Conference with an extensive list of leading local, regional and overseas experts incl. Secretary for the Environment KS Wong. The programme started with a half-day of plenary sessions before a full-house audience on Overview of Climate Science & Policies, Climate Adaptation of Excessive Water Challenges and Resilience Against Climate Extremes, followed by four also half-day Workshops on Climate Extremes, Excess Water Challenges, Oceanrelated Challenges and Impact & Policy. Christine was the Conference Chair.
You are no doubt well aware that Christine served during five years as Under Secretary for the Environment in the Hong Kong SAR Government up till end of June this year. She has already before that an impressive career including as Founder & CEO of Civic Exchange, one of Hong Kong's most important NGOs, and there before also as LegCo member. With frequent continuing engagements in Hong Kong Christine is currently residing in California so we may also expect her personal comments on the ongoing catastrophic fires in California. She also knows Sweden very well, which country this summer was ravaged by a huge number of extreme forest fires for which Sweden had to call for and received extensive assistance from other EU-countries. Christine is also an Honorary Member of HKCCSE.