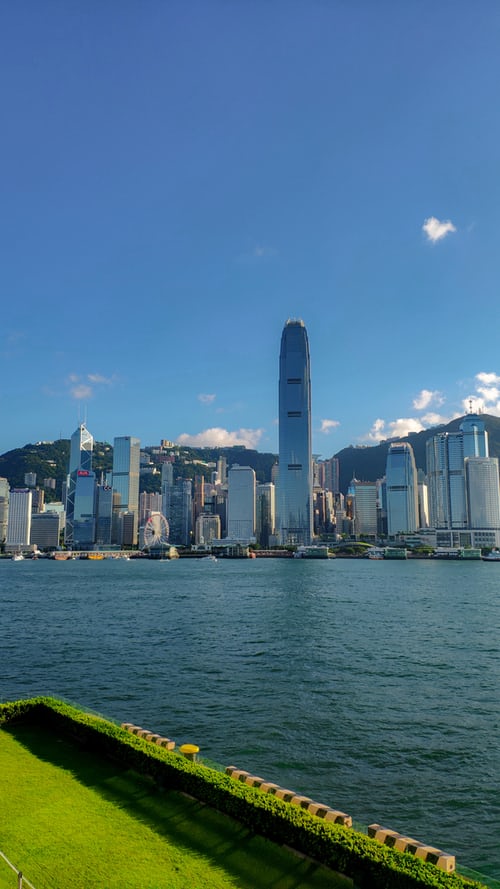 HSBC is now able to conduct the account opening 'Know Your Client' via telephone, after which the HSBC officer will email the Application Forms to the customer for signing.
If the Directors are already existing customers, holding personal or business accounts with HSBC Hong Kong, and HSBC has their signature already on file, then the customer can simply sign and return the original forms to them.
For customers who are not holding personal HK HSBC bank account, the customer would need to sign the Application Forms in front of a bank (this can be either HSBC or any other bank) or branch staff member. The staff should then stamp their full name and staff identification number next to each and every signature.
However the client has to find a suitable bank (presumably their exiting banker) themselves – i.e. to find a bank officer to verify their signature.
The original forms would then need to be couriered back to HSBC Hong Kong officer in charge for submission.
Thank you to our member company Primasia Corporate Services Limited for the update!