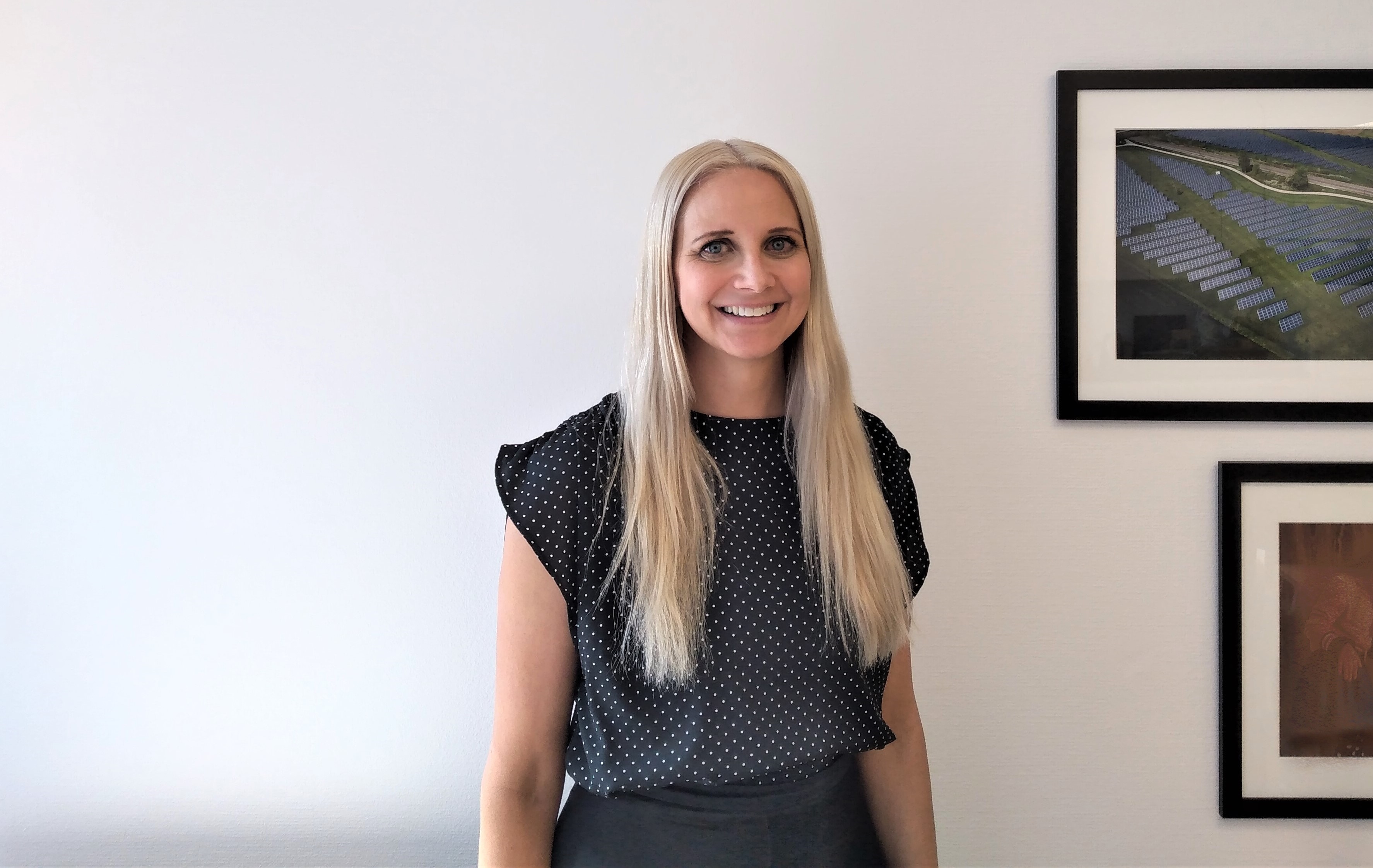 SwedCham HK's Sustainability Platform consists of 15-20 companies, all committed to adopt sustainable business practices in Hong Kong and beyond. We have given the committee members and other friends of SwedCham HK a chance to further explain their ambitions and thoughts on the subject. Their views are presented as a series of sustainability stories on our website every week. This week's second story comes from Hanna Hallin, Global Sustainability Manager at Treadler. Treadler is part of H&M Group and is an end to end supply chain service; from product development to logistics. The company aims to play an active role in future proofing the fashion industry by enabling clients to propel their sustainable growth through utilising some of the group's core assets.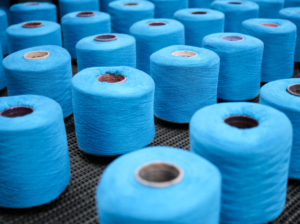 –              How would you describe the way you work with sustainability in your company today?
Treadler is H&M Group's new B2B initiative opening up H&M Group's supply chain as a service to other companies – similar to what the H&M Group in-house brands enjoy. This includes access to strategic sustainability work, a strong local presence in the sourcing markets, affordable sustainable materials, as well as an ambitious climate agenda. By removing many of the initial barriers for driving sustainability, we can accelerate change across the industry together.
–              Tell us about your own journey within sustainability!
For as long as I can remember I've been intrigued by scaling positive behaviours, by motivating people to be part of the change. On a personal level, as well as on a corporate, many perceive there are barriers to make shifts in the right direction. By breaking it down in steps, and not let perfect be the enemy of good, we can actually achieve a lot. There is power in the many: many small steps by many people, is what I realised being a trainer of trainers in NGO's advocating for sustainable consumption. I have my background in civil society, and joined H&M Group's Sustainability team +7 years ago.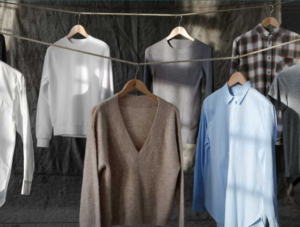 –              What made you join SwedCham HK´s Sustainability Committee?
Arriving Hong Kong I perceived that many policymakers and stakeholders didn't think business was serious about sustainability. But many of the goals I had at the time as Sustainability Manager for H&M Hong Kong and Greater China couldn't be achieved without legislators or industry collaboration. SwedCham's committee is a great opportunity working together as a business community to make a difference in Hong Kong by being a clear voice for sustainability in policymaking and by collaborating with other initiatives.
–              How would you like to help make Hong Kong and the world more sustainable?
During the close to five years I've lived in Hong Kong I've experienced a great attitude shift towards sustainability. Still, many practical solutions such as convenient and trusted recycling, bike lanes and renewable energy is lacking. I hope to see more progressive regulations incentivising this going forward. Many zero waste entrepreneurs have paved the way, which is exciting, so I believe Hongkongers are ready for it!