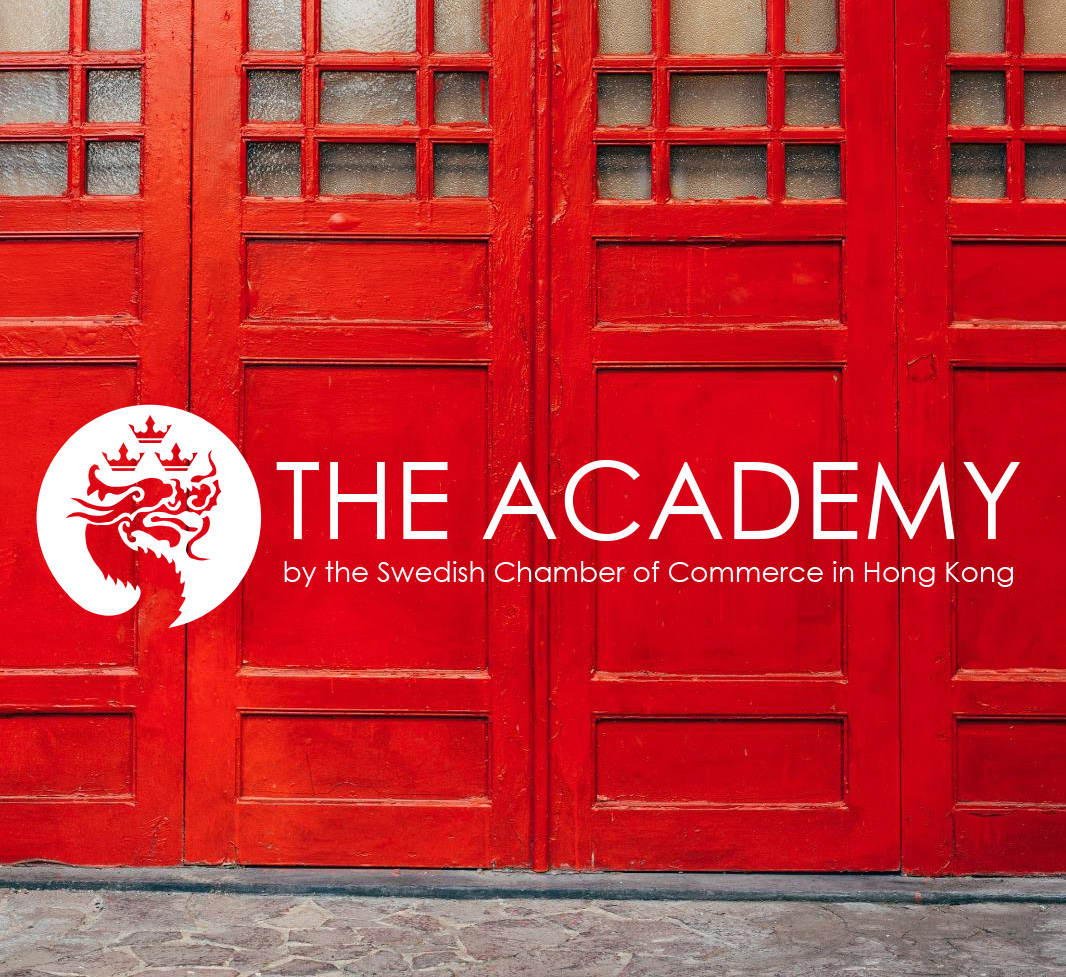 Having launched The Academy a week ago, we asked the General Manager of SwedCham HK, Christian Bergenstråhle some questions about this new initiative and concept.
- What is the aim of "The Academy"?
To spread knowledge and inspiration on various topics. It's also a way to make people meet others with interest in the same areas.
- How come SwedCham HK started this new concept?
We have realized that many of us are tired of random Zoom-meetings but that people are still willing to sign in to get proper knowledge. We have also listened to our members who have asked if we can not organize, for example, courses in Mandarin, Cantonese and Swedish. So, The Academy is a result of what our members have asked for.
- Why sign up for courses within The Academy and not through other partners or channels?
Well, there are many good courses out there, but since we do know that networking is one of the most valuable things we offer within the Chamber, we feel that this is a unique possibility to get the networking within SwedCham at the same time as you learn something new.
- Must one be a member of SwedCham to sign up for a course?
No, absolutely not. But of course, we do give a good discount to our members. So, if you are not a member and wish to attend a course, well then you should also consider becoming a member. This will benefit you for the whole year.
- Have you signed up for any of the current courses?
Actually, I have. I will attend the Mandarin Course myself. I have said since I moved here that I want to learn Chinese (both Mandarin and Cantonese). Now it feels like a good time to start!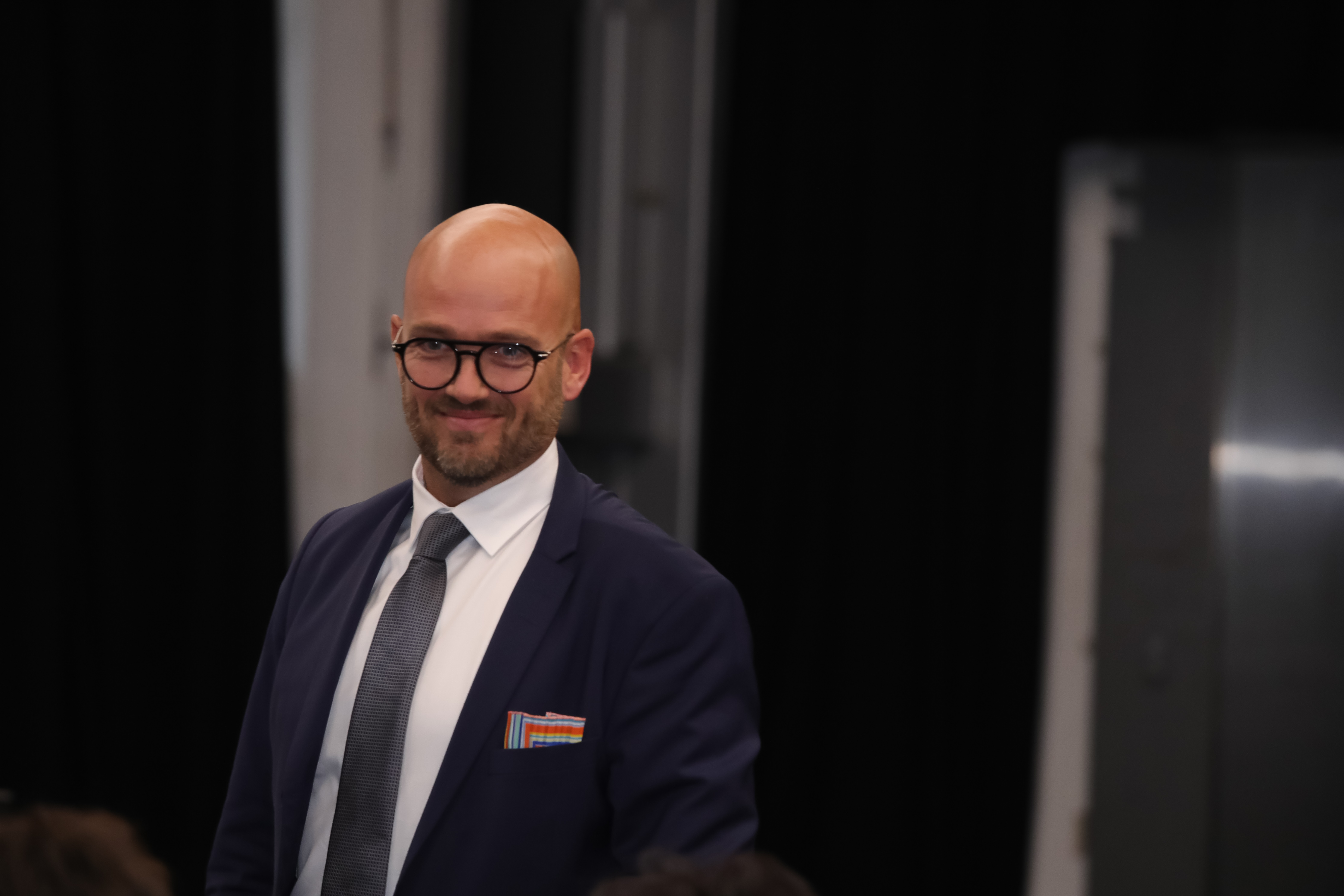 Christian Bergenstråhle, General Manager at SwedCham HK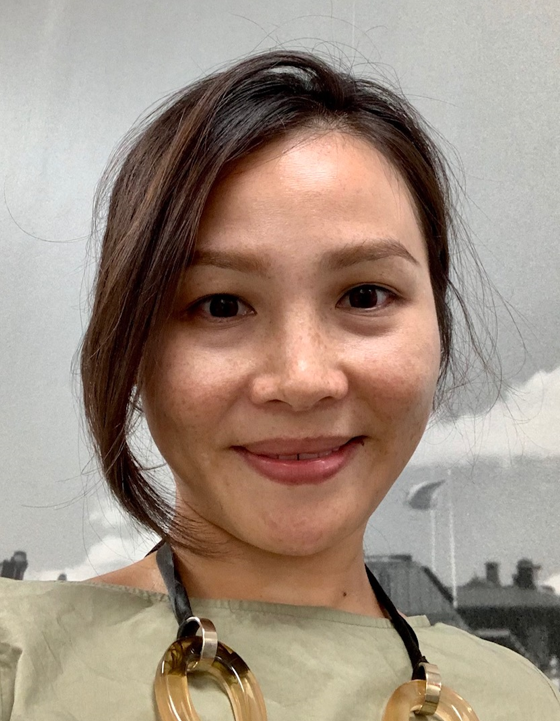 "Starting to learn Swedish with Malin (the teacher of SwedCham HK's Swedish course) was a wonderful experience. The combination of regular conversations, teaching of vocabulary and follow up homework is a good way of learning.
If you would like to begin your journey to experience the beauty of the Swedish language, this is the course which will get you there."
-Katie Krokstäde, Consulate-General of Sweden in Hong Kong