A few weeks ago, SwedCham conducted a seminar with the leaders of the future - an interview with three 16-year-olds who presented their thoughts and ideas in a number of areas.
Christian Bergenstrahle, General Manager at SwedCham led the discussion with the 3 ambitious and influential 16-year-old students from Sweden and Hong Kong; Filip Zachrisson, Kamakshi Bhavnani and Zoe Shu. They promised to give us their honest opinions on today's situation, and they really did. The discussion focused on areas of Sustainability, Communication, and which demands young people have on future employers.
During the event, a film produced by Filip Zachrisson was displayed, where he interviews 3 Swedish brands; H&M, Oatly, and Scania, about their work with sustainability.
This Dare to think Differently seminar is offered for free for anyone since the topic is important and it's inspiring to listen to our future leaders!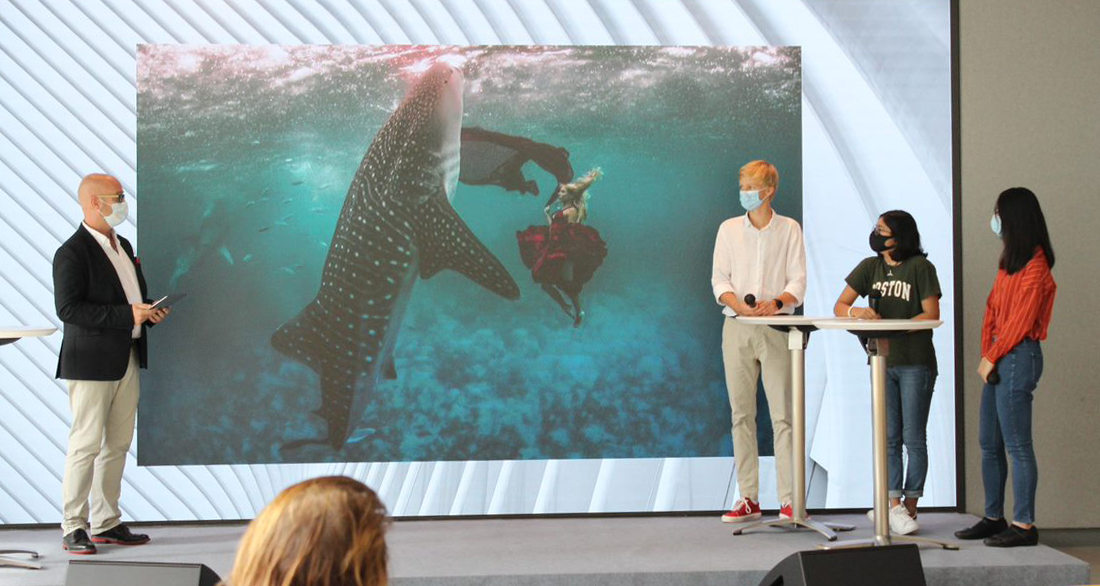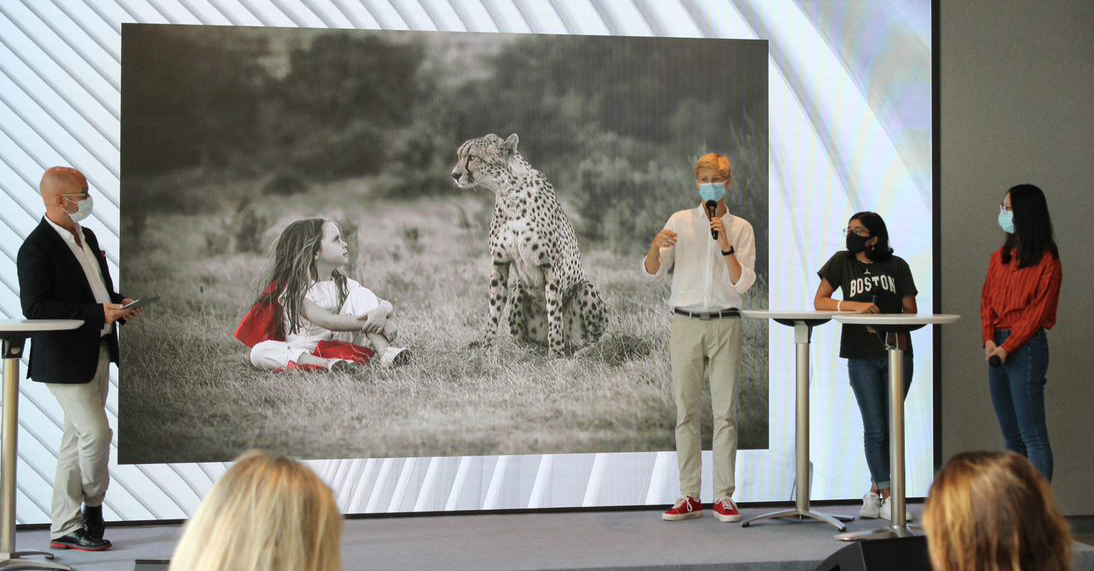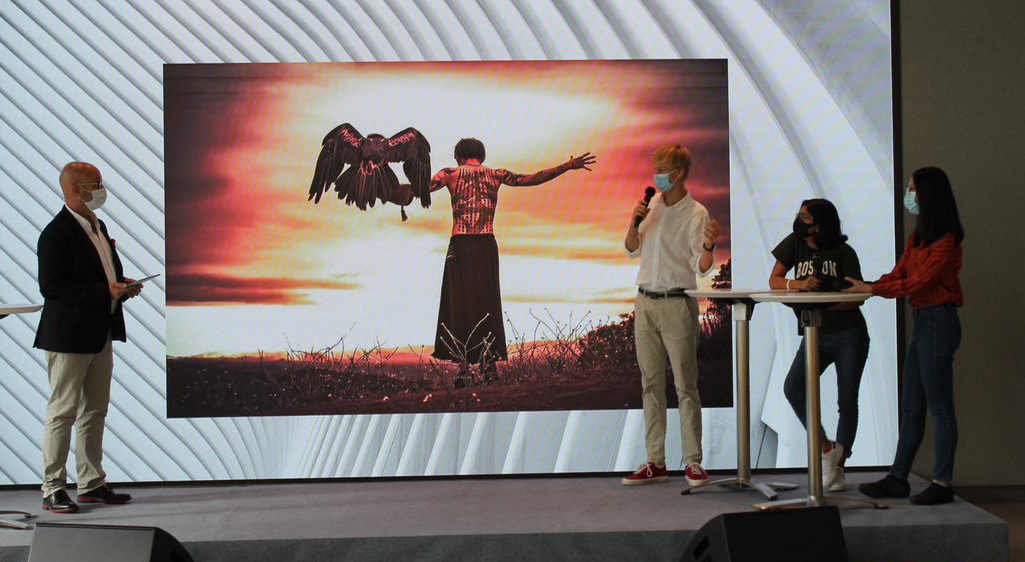 Background photos by Kristian Schmidt