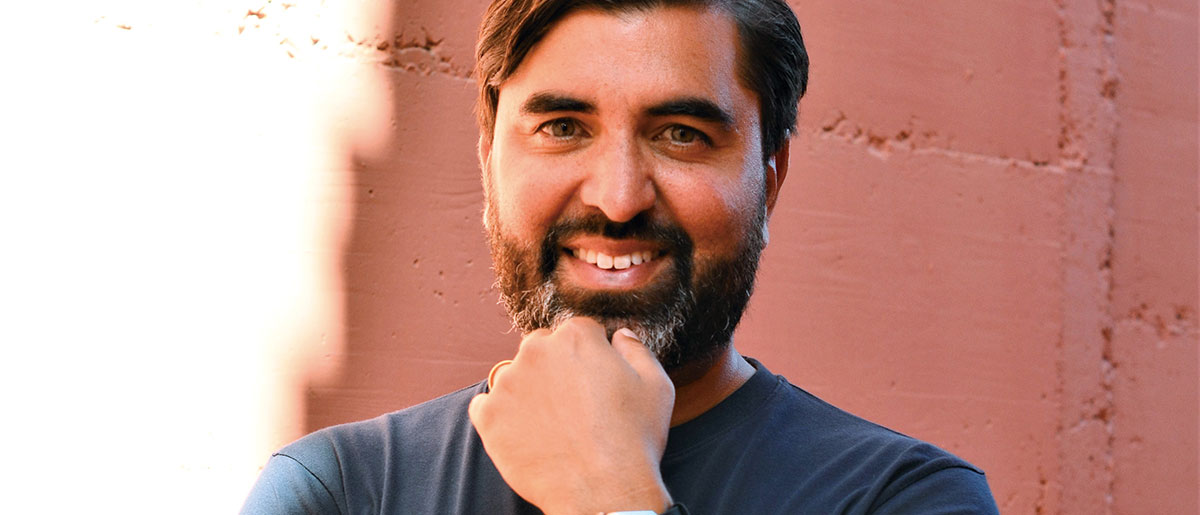 The entrepreneur Folke Engholm helped to successfully launch the Daniel Wellington brand in Asia and, over the past three years, his company Viral Access has become Asia's leading influencer marketing firm.
Like many result-driven entrepreneurs, Folke Engholm started to do business as a child, when he repaired skateboards and sold them for a profit. Later, he founded a contemporary clothing brand and, since 2015, he has been running Asia's leading influencer marketing firm, Viral Access, from his base in the dynamic city of Shenzhen, where he lives with his Swedish wife Hale and their two children, Céline, who is four years old, and Melvin, who has just turned three.
Engholm first became interested in China in 1998, when he was writing a thesis at Södertörn University in Stockholm about the Swedish television game show and lottery, BingoLotto, which at that time was testing the possibility of establishing itself in China.
"It opened my eyes about what was happening in China. The country was on its way to join the World Trade Organisation (WTO) and if China, as a result of that, would further open up it would become such a big market. But at that time nobody really thought of China as a consumer market. It was all about low-cost production in China and selling at a higher price in Europe," he says.
Read the full interview with him here: https://www.dragonnews.se/executive-talk/a-true-pioneer-in-digital-marketing/