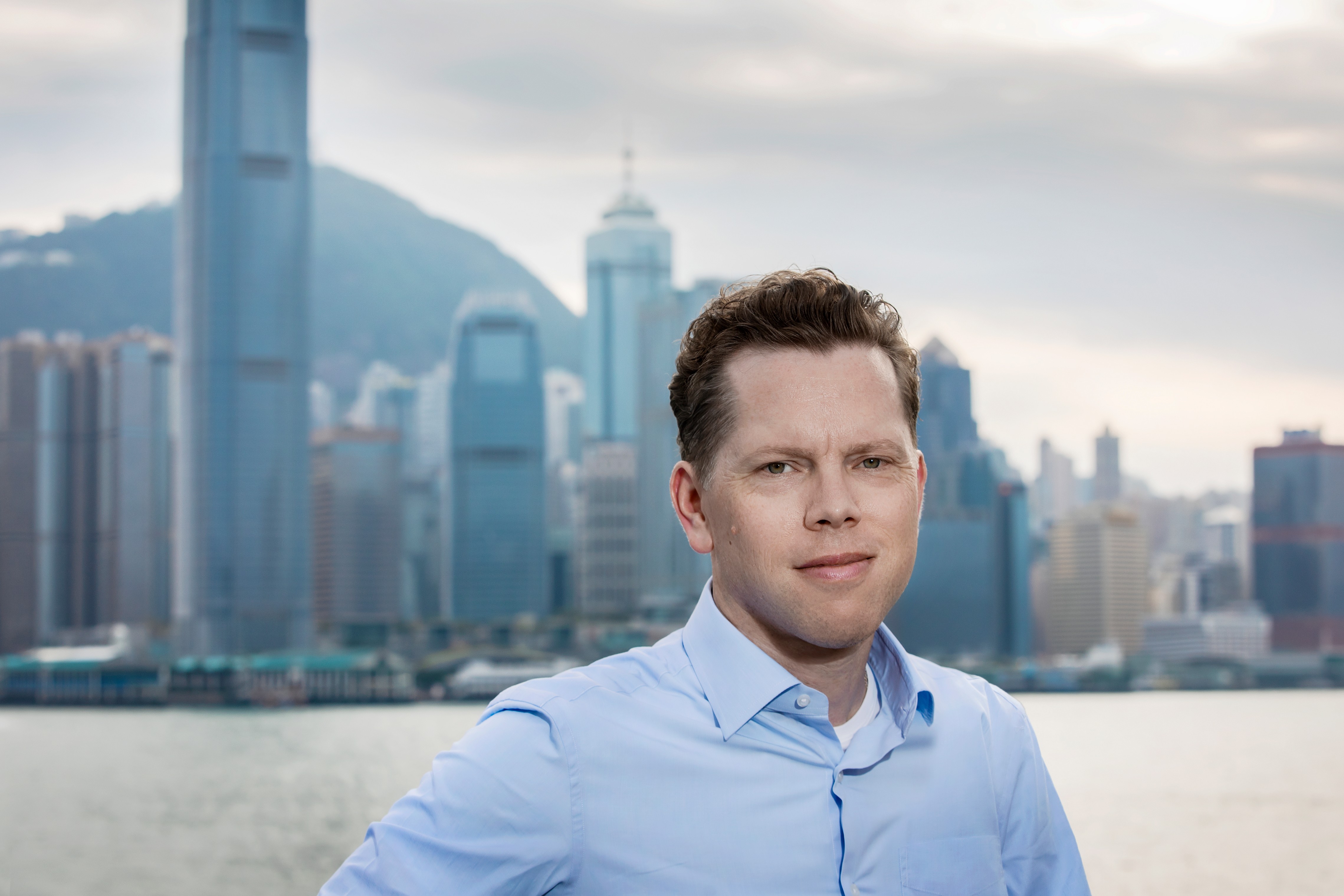 Dear Members and Friends of SwedCham,
I write these lines on June 6, the national day of Sweden. A day that is celebrated to commemorate Gustav Vasa's ascension to the throne in 1523, and, importantly, the adoption in 1809 of our first modern constitution ("1809 års regeringsform"). After this first step towards a society based on a balance of powers between the "Crown" and the people, Sweden became a fully-fledged democracy in the 20th century. Few people would question that there is a direct link between Sweden's open and democratic society, and the great wealth that has been generated and spread throughout our country. This is something we should celebrate and honour not only on June 6, but every day throughout the year.
Switching to the Hong Kong of 2020, there is good news in the sense that Covid-19 seems to be under control locally for now (knock, knock, touch wood, etc.), despite a recent mini cluster of cases in Shatin. That said, conditions remain challenging, and the outlook for loosening of social distancing restrictions is uncertain. The same is true for the prospect of international travel without quarantine restrictions. The Hong Kong government's financial support package (amounting to approximately 10% of GDP) offers a lifeline to many businesses. We have circulated information about the various initiatives available, but don't hesitate to reach out if you are confused about what is on offer.
Other recent news include the National Security Law, which is being enacted on Hong Kong's behalf by the Standing Committee of the National People's Congress in Beijing. Personally, I share concerns voiced by the European Union that the way in which this law is coming about risks muddying the One Country Two Systems concept. The proof will be in the pudding (i.e. in the wording of the law, and the way in which it is implemented on the ground). It is critical that the freedoms guaranteed in the Basic Law are not in any way compromised. I am aware of concerns in the business community that a quelling of the free flow of information could cause the flow of capital to turn away from Hong Kong.
SwedCham will hold its Annual General Meeting on June 22. Government regulations allow for this type of meeting to be held despite the otherwise applicable restrictions on public gatherings. Please rest assured that we will have adequate social distancing measures in place to allow for a safe get-together. I want to encourage you to attend, not least since there will be an election for new directors and for a chairman who will serve the coming three-year term. In accordance with our Articles of Association, any ordinary member is welcome to nominate candidates for the open positions.
I have had the great honour to serve as a chairman since 2017. I have enjoyed the opportunity to work with the rest of the board, with Eva, Anna, and our interns, and with all the great members who volunteer their time and talent on committees, all of which taken together makes SwedCham an unusually dynamic and influential business organization. My decision to stand for re-election as chairman at the upcoming AGM was therefore an easy one to make. My promise to you is simple: SwedCham shall continue functioning as a high-powered business network, as an insightful lobbying organisation, and as an organizer of events that are directly relevant to your business.
Kristian Odebjer, Chairman of the Swedish Chamber of Commerce in Hong Kong