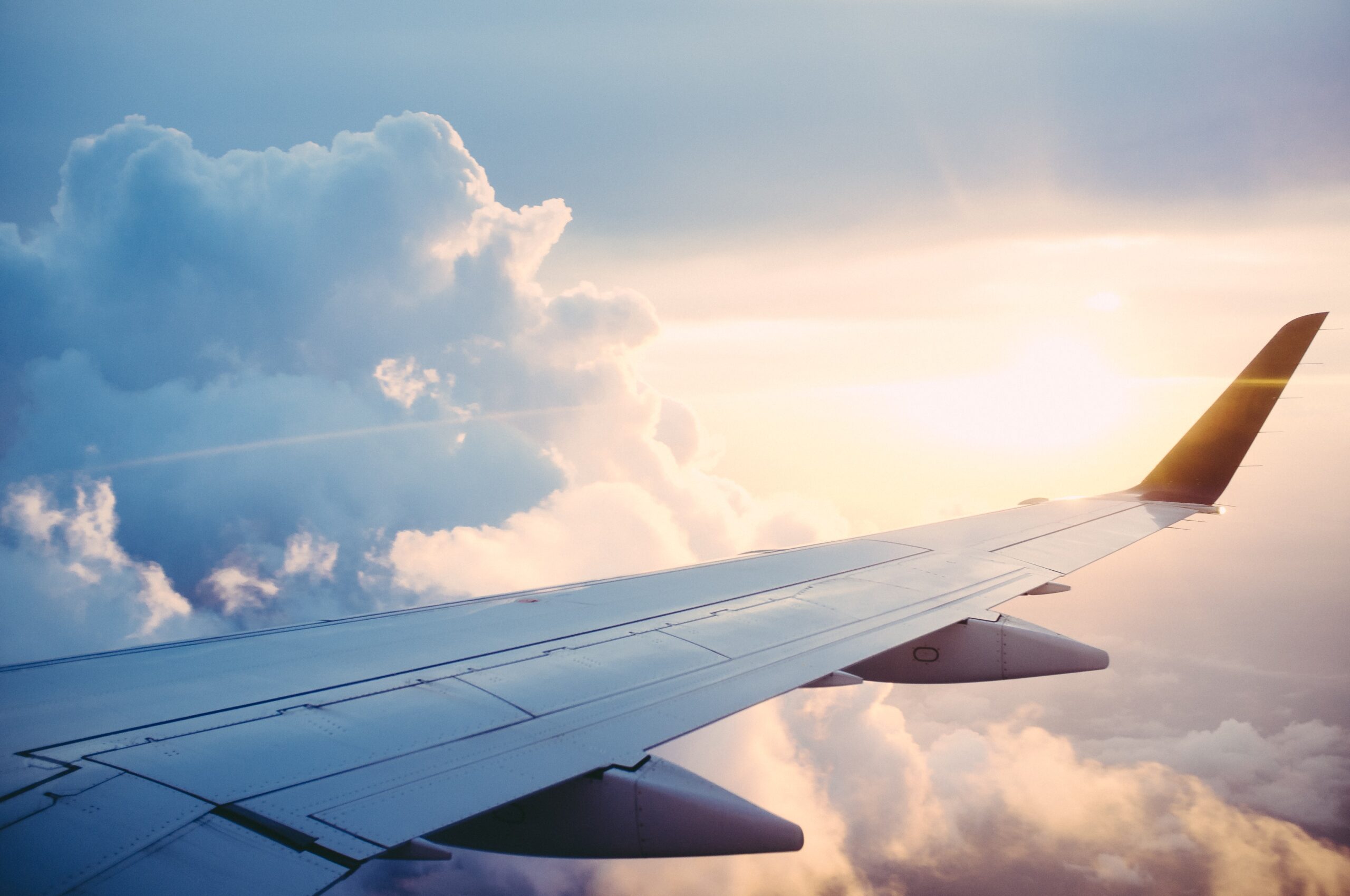 On Friday 23 September, it was reported by local media that the HKSAR Govenment held a press conference, where several easings of covid related restrictions on inbound travel were announced. 
Starting from Monday 26 September, incoming travellers to Hong Kong will no longer need to quarantine, as the new arrangement only requires travellers to monitor themselves for potential Covid 19 infection for three days. Under the new "0+3" scheme, the three-day self monitoring period can be served at a premise of choice, including at home or any hotel. After arrival, travellers will receive a health code connected to the city's vaccine pass scheme, prohibiting them from entering premises where a vaccine passport is needed to enter. However, public transport can be used during the self monitoring period.
Another change that was announced, was that travellers will now only need to provide a negative antigen test (RAT) taken 24 hours before boarding the flight, replacing the PCR tests that previously had to be provided upon boarding a flight to Hong Kong.