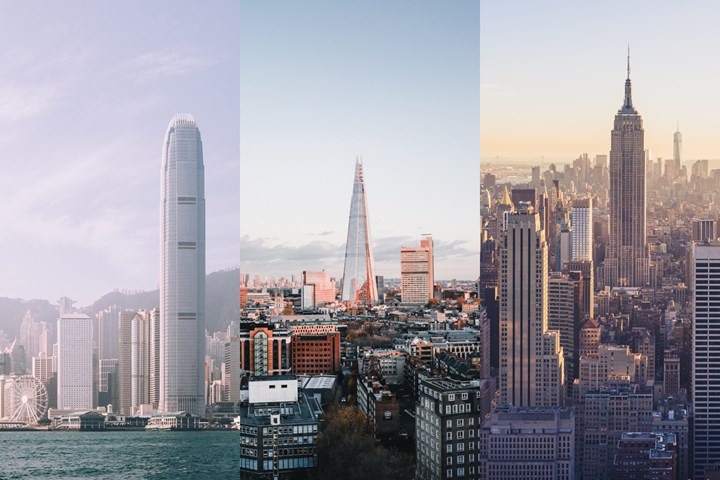 The Swedish Chamber of Commerce in Hong Kong is pleased to announce the launch of a new formal cooperation – Financial Centre Access (FCA) – between the Swedish Chambers in Hong Kong, London and New York, aimed at providing added benefits to respective local Chamber members when visiting the world's main financial centres for business.
The Swedish Chamber of Commerce in London, New York and Hong Kong serve the largest financial centres of the world. Membership of Swedish Chambers is a local and regional commitment, as all Chambers of Commerce have their own organisations and focus. A number of our respective members and individuals frequent the world's financial centres, and as such will now have an opportunity to benefit from the respective service and activity offerings as part of their local membership.
This is how it works
FCA applies to professionals and individuals who are local members in one of the respective Chambers, and residing and working in the region of their membership.
The member of a local Chamber gets member access and rates to the other Chambers' activities when visiting.
About the Swedish Chambers

Swedish Chamber of Commerce in Hong Kong
Take me to the Hong Kong events calendar
Address:
Room 2503, 25/F Bank of East Asia Harbour View Centre
56 Gloucester Road
Wanchai
Hong Kong
Tel: +852 2525 0349
Email: chamber@swedcham.com.hk
Website: www.swedcham.com.hk
Swedish Chamber of Commerce for the UK
Take me to the London events calendar
Address:
Sweden House, 5 Upper Montagu Street
London
W1H 2AG
United Kingdom
Tel: +44 (0)20 7224 8001
Email: info@scc.org.uk
Website: www.scc.org.uk
Swedish-American Chamber of Commerce in New York
Take me to the New York events calendar
Address:
900 rd Avenue, 29th floor
New York
NY 10022
USA
Tel: +1 212 838 5530
Email: info@saccny.org
Website: www.saccny.org