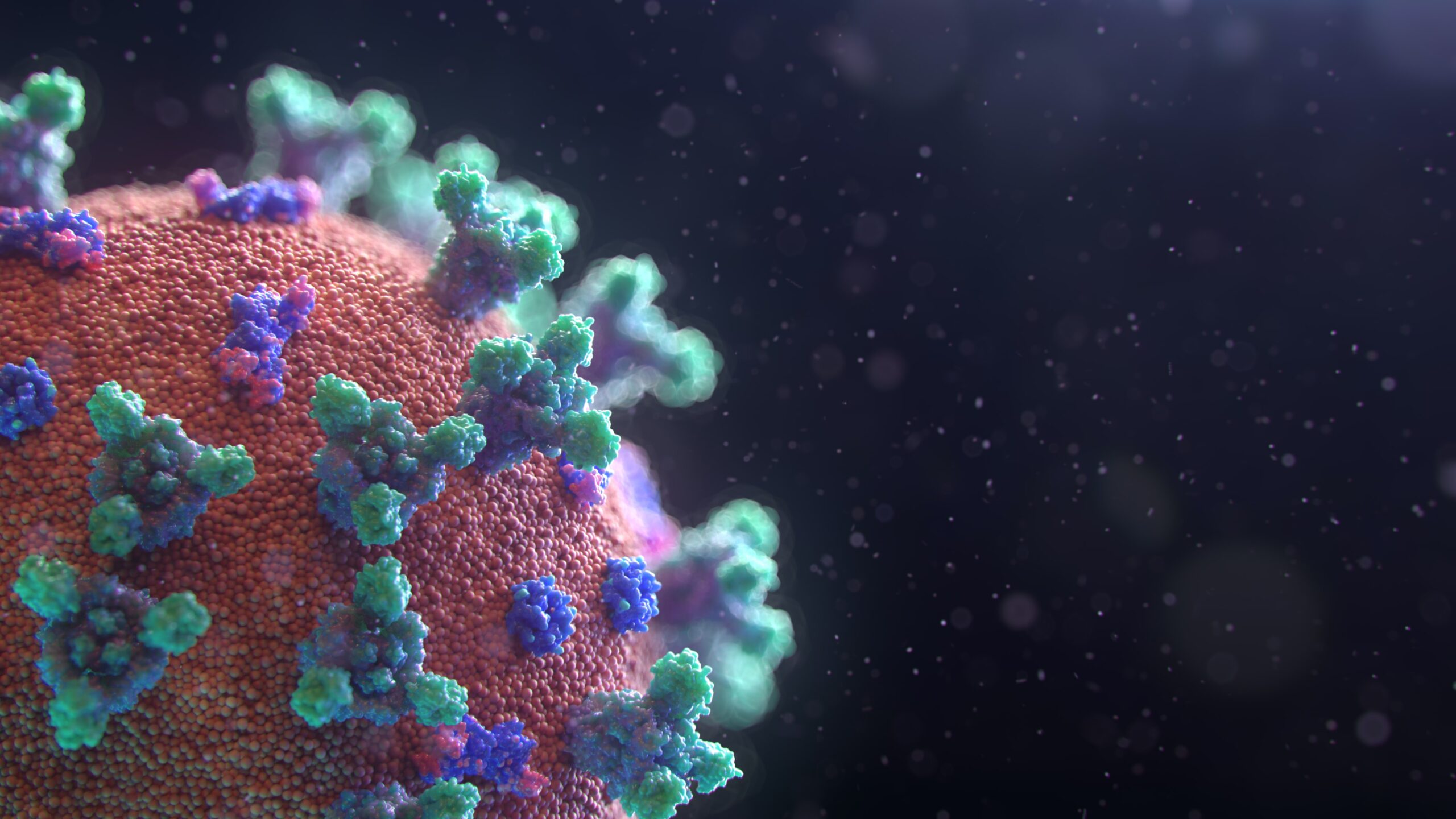 On May 3, the Chief Executive has announced that further easing of the social distancing measures will happen already on Friday. Then the rest of the so called "Phase 2"-easing will happen on May 19. Below are the main takeaway points:
Friday May 5:
Masks while exercising outdoors will be permitted.
Swimming pools & public beaches are allowed to reopen.
The number of people allowed per table in restaurants is raised to 8.
May 19:
Dining-in at restaurants allowed until midnight.
Bars will be allowed to stay open until 2 AM.
Events hosted by the Chamber during this period are adjusted to align with the regulations.
To read more about the new measures, follow the links to the right/below.