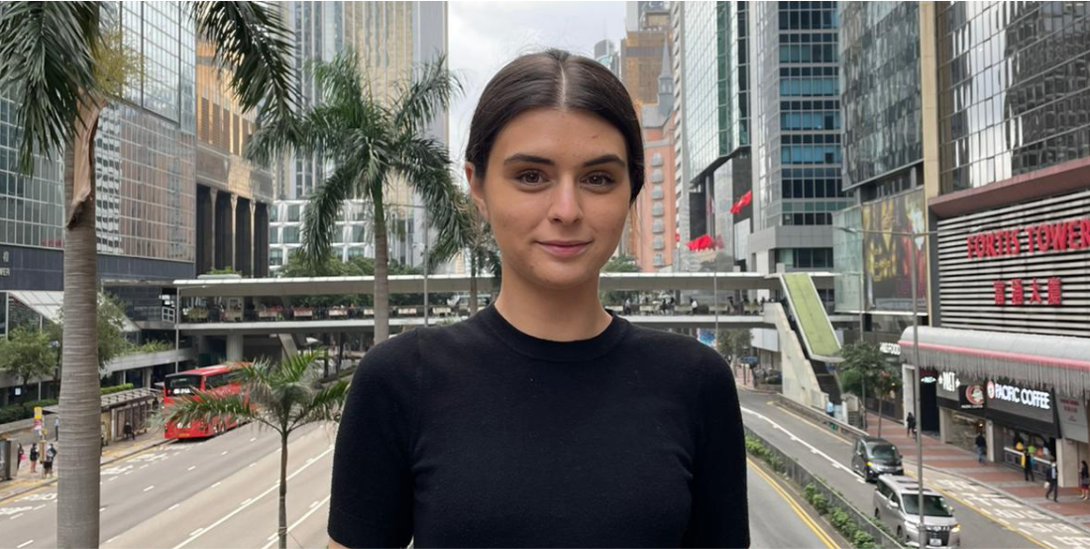 Time to welcome our new intern Simona Rosi who will be with us until the end of the year. We decided to ask her a few questions:
Simona, welcome to SwedCham and to Hong Kong. So can you please tell us a little bit about yourself?
With pleasure! My name is Simona Rosi and I am half Swedish, half Italian from Stockholm. I just finished my Bachelor's Degree in Strategic Management at Lund University. I look forward to learning more about the exciting business climate in Hong Kong and hopefully meet you soon, either at any of our events or have a chat in the ''fikarum'' at the office!
What is your first impression of Hong Kong?
When I was in quarantine, I looked out over Hong Kong from my hotel window as I dreamed of a big, vibrant, exciting city awaiting me which was exactly what I experienced once I got out. It truly has everything and I am very happy to call Hong Kong my home during these coming months.
What do you look forward to during this coming year?
First of all, I am very excited to be a part of the team at SwedCham and continue to create interesting and creative concepts together. I am also really looking forward to meet all the different people within the SwedCham network and take part of their interesting journeys and knowledge!
What Swedish dish do you think you will miss the most?
That is a tricky question since I am already over the moon about all the delicious food one can find in Hong Kong, but if I would think of something it would be fish fingers with potatoes, green peas and remoulade sauce. Less is more!