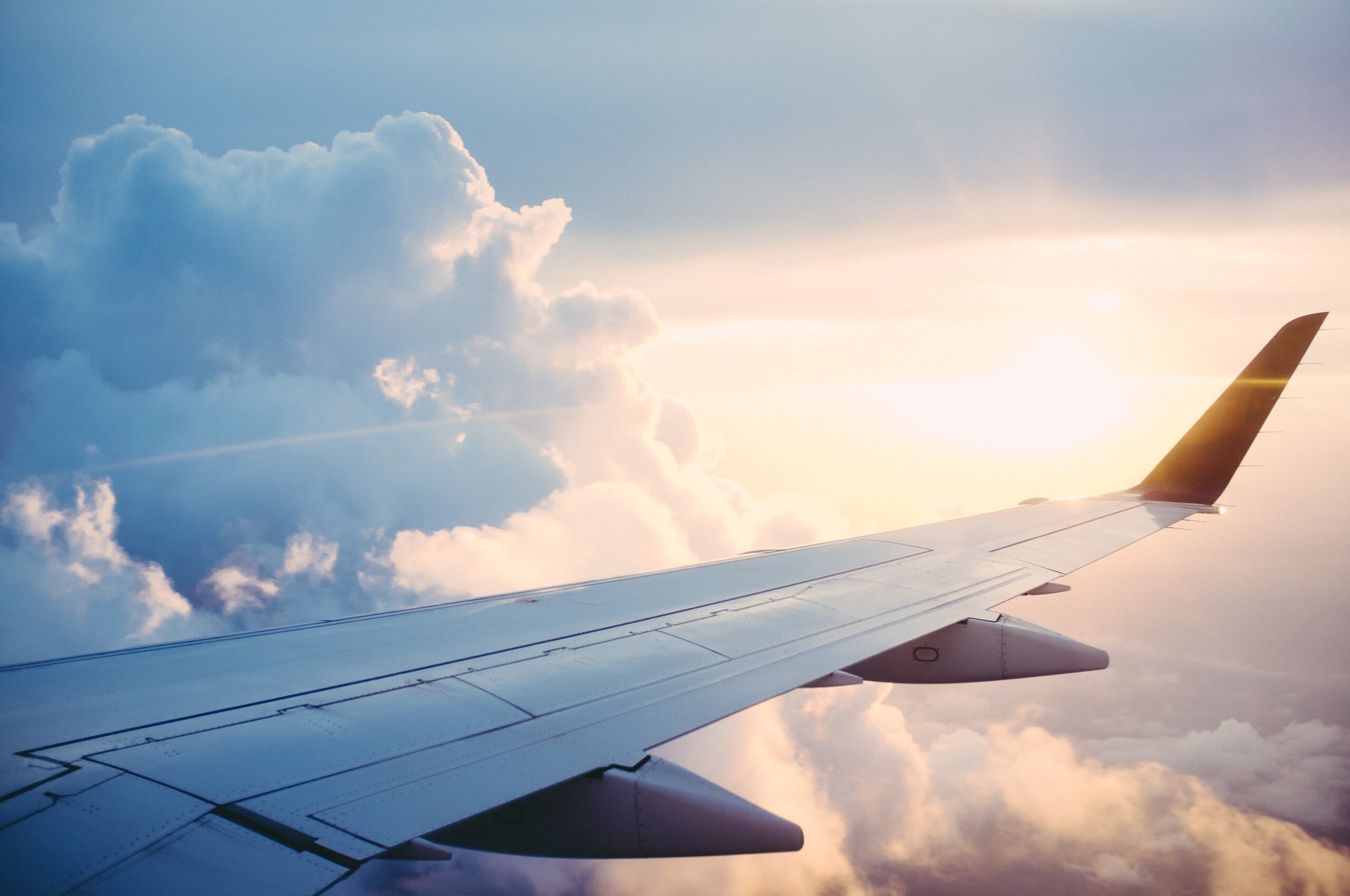 Anti-epidemic Travel Regime
In light of the current travel regime in Hong Kong and its impact on the international business community, the European Chamber of Commerce in Hong Kong (which SwedCham is a part of) felt that it is our obligation to express our opinions in a letter addressed to the Hong Kong Government.
A letter was therefore sent to the Chief Executive, the Secretary for Food and Health, the Secretary for Commerce and Economic Development, and the Secretary for Transport and Housing of the Hong Kong Government, to express the international community's concerns about the anti-epidemic travel regime.
To read the full letter, follow the links to the right(/below if you are on a mobile device).