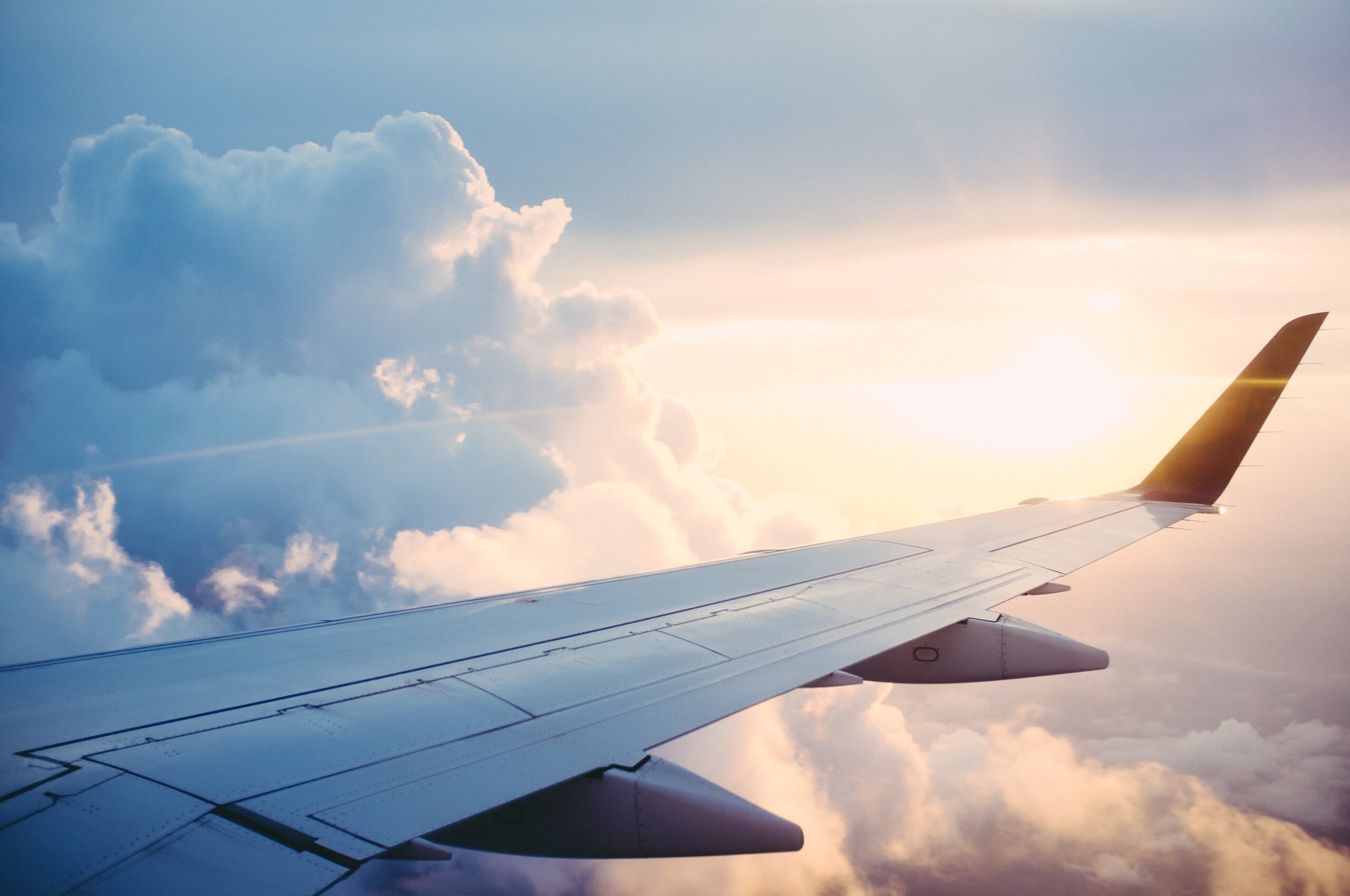 Recently, the HKSAR Government held a press conference regarding the easing of current COVID measures on inbound travellers. Specifically, two adjustments are introduced, effective from midnight, 1 May 2022:
(1) Entry of non-Hong Kong residents from overseas places will be allowed. They will observe the same boarding, quarantine and testing requirements as Hong Kong residents.
(2) The flight suspension mechanism will be triggered when, on the same flight, either 5% or more of the total number of passengers, or five or more passengers are tested positive upon arrival in Hong Kong, whichever is higher. The suspension of that flight will be shortened from 7 to 5 days.
The Government will also shorten the "test-and-hold" time at the airport by conducting a rapid antigen test (RAT) on each arriving passenger, in addition to the PCR test. As long as the RAT test result is negative, the passenger may transfer to his/her designated hotel immediately, without having to wait for the PCR test result at the airport.
To read more, follow the links to the right(/below if you are on a mobile device).