It's over 1,5 years since Johan Aledal joined the SwedCham Board of Directors, and since May 2021 he is the Treasurer of the Chamber. As so, we decided to have a chat with him and get to know him a bit better. 
Johan, tell us a bit about yourself - who are you?
My name is Johan Aledal, and I'm co-founder of Aventura Group. Aventura is listed on Nasdaq First North in Stockholm but has its operational headquarters in Shanghai. Being the CCO of a brand and e-commerce accelerator focusing on the Chinese consumer market means having daily discussions with overseas brand owners related to our collaboration in China. Before coming to Hong Kong, I lived in Shanghai for nine years, but my home has been here in Hong Kong for the last four years. More specifically, in Wu Kai Sha, with my wife Catherine and our kids Isac and Isabelle.
How did you and your family end up in Hong Kong?
Both Catherine and my job situations opened up for a relocation opportunity south to Hong Kong. Given our kids, we were also open to a new family environment in terms of access to nature and everything else Hong Kong offers. Shanghai is great, and we still miss that vibrant city, but living in New Territories with access to the ocean, beaches, and hiking is unique and perfect for our family.
To ease this process, we have developed a dashboard with a simplicity mindset to put focus on important topics for the past months.
What do you wish to achieve as the Treasurer of SwedChamHK?
Being the Treasurer means giving support to the SwedCham office and the board, making sure that we have access to correct data to make good decisions. To ease this process, we have developed a dashboard with a simplicity mindset to put focus on important topics for the past months. Other than that, we make sure SwedCham's books are kept in good shape, as they always have been.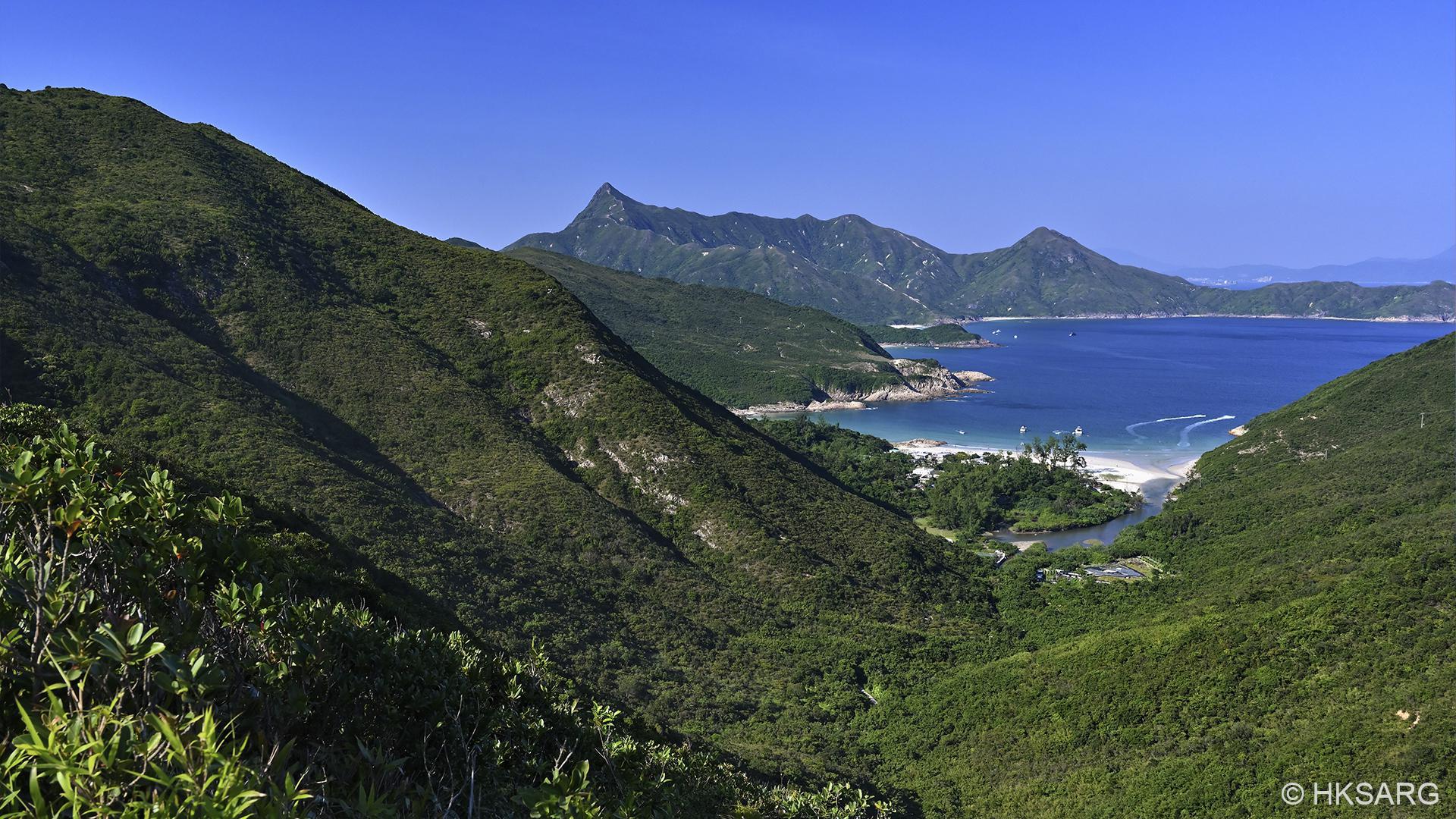 According to you, what is the most significant benefit of being a member of the Chamber?
Being a member gives you unique access to a community focused on cooperation and localized sharing, which is a healthy add-on in today's business climate.
Finally, do you have a hidden gem in Hong Kong you like to visit when you aren't working?
Like many others, before the pandemic, I hadn't been exploring Hong Kong that much. The silver lining from the current challenging travel restriction situation is the exploring opportunity you are forced to accept. Our family loves Hong Kong's east coast and the Sai Kung area. A few weeks back, we were camping on Pak Lam beach, which was great! On the other side of the spectrum, you have staycations on Hong Kong Island, where we had a great weekend this summer at hotel Upper House – well worth exploring.
Johan Aledal, SwedCham Treasurer 2021/2022