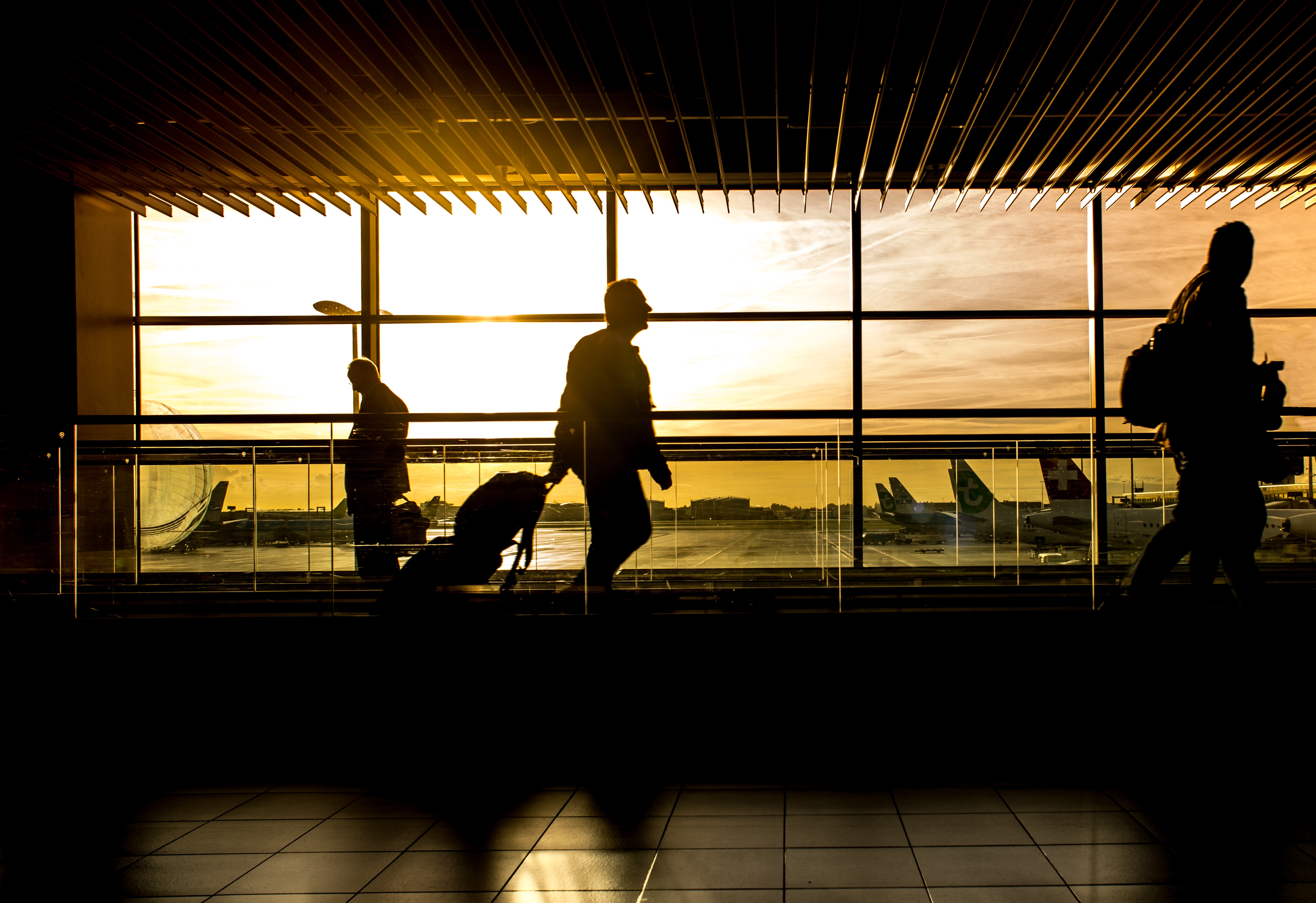 The APEC Business card aims to enhance the mobility of business travelers among the APEC economies, thus promoting business within the region.
For cardholders traveling to a participating economy where pre-clearance has been granted, they can use the special service lanes at selected control points for entry and exit clearance and enjoy streamlined immigration clearance upon presentation of the card and their valid national passport. In Hong Kong, card holders are allowed to use "resident" counters where available.
A business person residing in the Hong Kong Special Administrative Region may apply for an ABTC if he/she:
holds a Hong Kong permanent identity card and a valid national passport;
has not previously been denied entry to any of the participating economies;
has never been convicted of a criminal offence;
must be a bona fide business person who needs to travel frequently on short term visits within the APEC region to fulfill business commitments.
The APEC economies participating in the Scheme are:
Australia
Brunei Darussalam
Chile
People's Republic of China
Hong Kong (China)
Indonesia
Japan
Republic of Korea
Malaysia
Mexico
New Zealand
Papua New Guinea
Peru
The Philippines
Russia
Singapore
Chinese Taipei
Thailand
Vietnam
For more details and if you are interested in applying for the card, visit Hong Kong Immigration's website https://www.immd.gov.hk/eng/services/visas/apec_business_travel_card.html