A new year comes along with many things. For SwedCham HK it meant that our new General Manager, Gabriella Augustsson, took office this Monday, January 3, 2022.
After being announced as the incoming General Manager in November Gabriella has worked alongside and supported the SwedCham team before taking up her position in the new year.
For more information about Gabriella's background, read more here.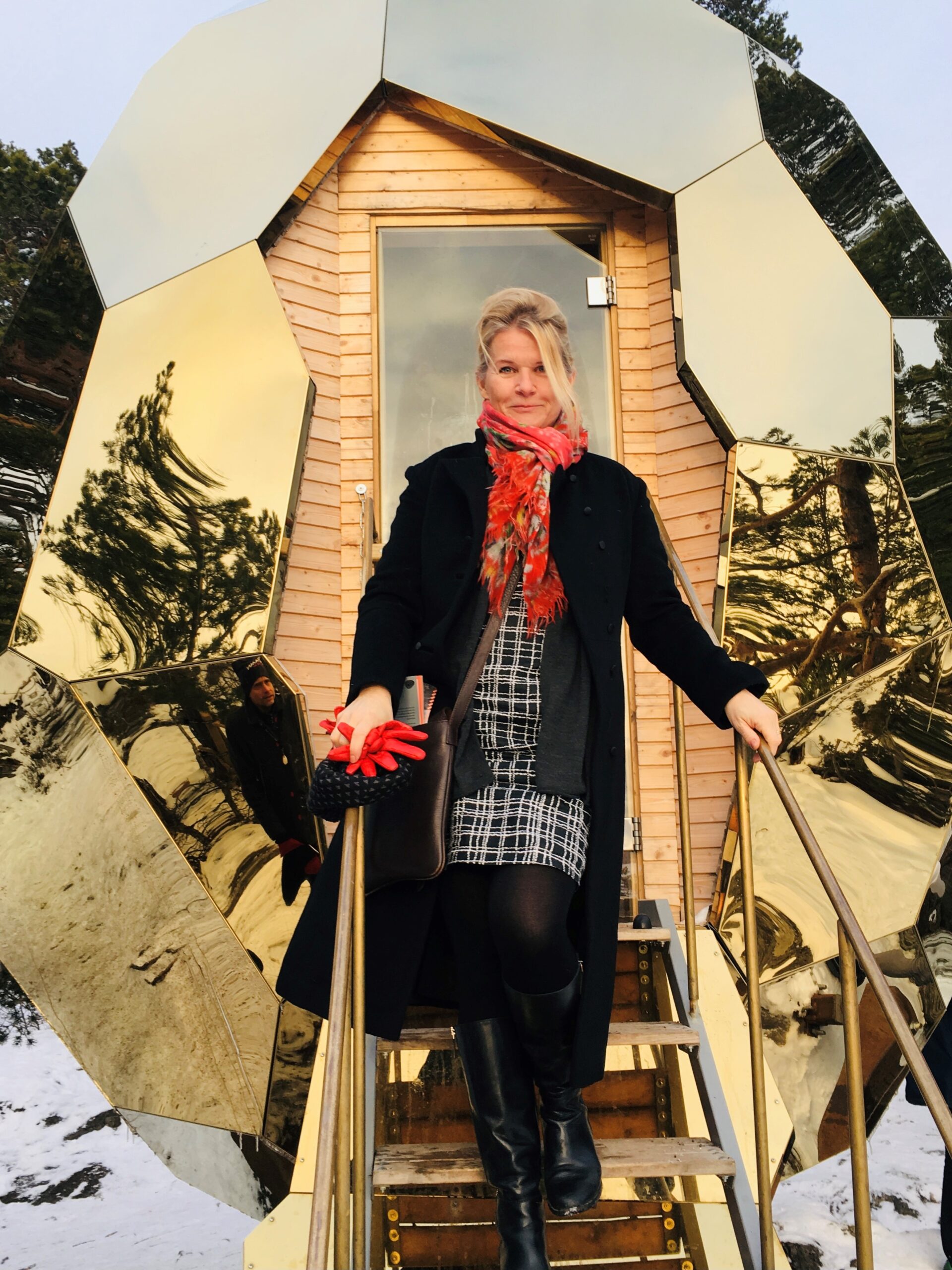 Gabriella Augustsson, General Manager of SwedCham HK